Over 50s car insurance comparison services
It's no secret that insurance premiums are based on accident statistics – and since changes to the law mean companies can no longer offer different premiums for male and female drivers, age is now the biggest factor to consider. With experience on your side, you'll find a range of companies who can offer improved insurance rates for customers over the age of 50.
Generally speaking, drivers who are 50 or older are looking for different things from a vehicle. You may find that a desire for speed gives way to a desire for comfort and refinement, like a Skoda Superb, A Ford Focus, or a Volvo V90 – or you may even be considering a vehicle that's suitable for transporting three or more generations of your family, like a Citroen Grand C4 Picasso, a Peugeot 5008, or a Volvo XC60.
If space and refinement aren't a priority, you may be hoping to keep your motoring costs down, by opting for a smaller or more economical vehicle – like a Toyota Prius, a Hyundai i10, or a Ford Fiesta. Then again, you may decide that now's the time to drive something sportier; now you're likely to find cheaper premiums.
Whatever motoring over 50 means to you, we've got insurance specialists who'll offer unbeatable prices for slightly older drivers – whether you're looking for a fully comprehensive policy – or a slightly cheaper third party, fire and theft, or third party only cover.
The innovative comparison tools mean you can quickly and simply find cover that provides the kind of benefits you're looking for, at a price that suits your pocket. What's more, you can even find policies from black box insurers; providers who will install a small telematics box in your car, offering even more significantly reduced premiums for careful drivers.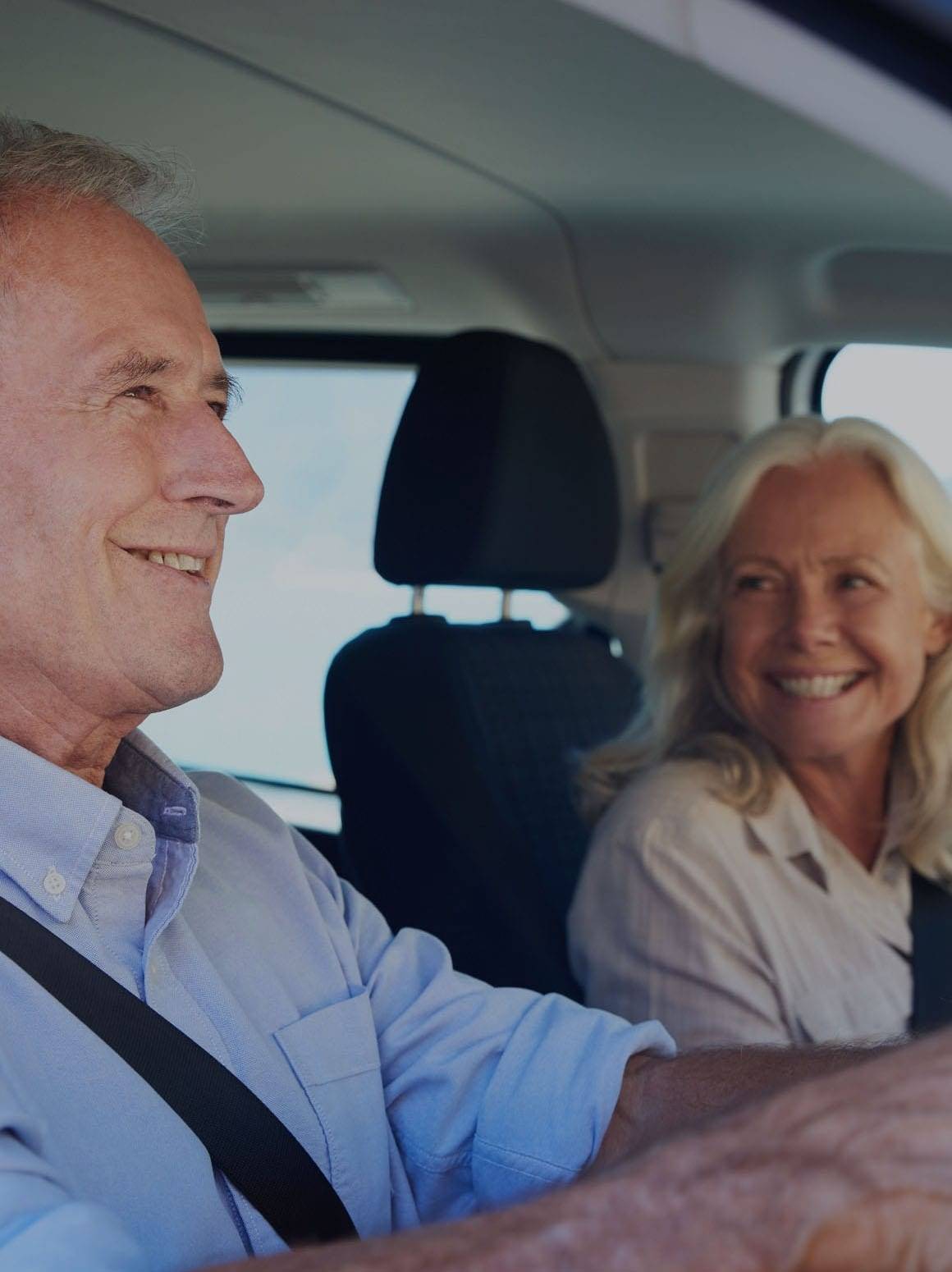 At Car.co.uk, we like to talk
It can sometimes seem like every company wants you to use their website – but at Car.co.uk, we like to do things a bit differently. If you'd rather, we've got insurance experts waiting to take your call – each happy to talk over the phone and help you find an insurance policy that's exactly right for you.