We'll help you find outstanding car insurance for modified cars
Finding an insurance policy for a modified car can sometimes be difficult. Many insurers have clauses and conditions that mean modifications to your car either won't be covered, or in some cases, will mean your insurance policy is void if your car is adjusted in any way.
At Car.co.uk, we're passionate about cars – so we understand the desire to modify your car and the culture that surrounds the modified car scene. As such, we make sure we work alongside insurance companies who offer specialist modified policies – so you can find cheap cover, whether you've just upgraded to aftermarket alloy wheels, or spent tens of thousands creating a show-winning vehicle.
Typically, a specialist insurer will adjust a policy based on a defined car insurance modifications list. This kind of list will begin with fairly basic modifications, such as uprated stereo and in-car entertainment systems, and will go all the way through to high-spec performance upgrades like engine transplants – or sophisticated bodywork modifications that radically change the appearance of your car.
As well as covering modifications made to your vehicle, the insurers can also provide dedicated modified car insurance policies designed for people under the age of 21 or 25, helping to further reduce your monthly premiums. Some of our insurance partners will even be able to provide cover for track day use – if you want to really see what your modified car is capable of.
Whether you're planning to search for fully comprehensive prices – or you'd like to save a little money with a cheaper third party, fire and theft, or third party only policy; we think driving and maintaining a modified car should be a pleasure, so we'll help to do everything possible to find quotes that suit your specific needs – without sending your policy cost through the roof.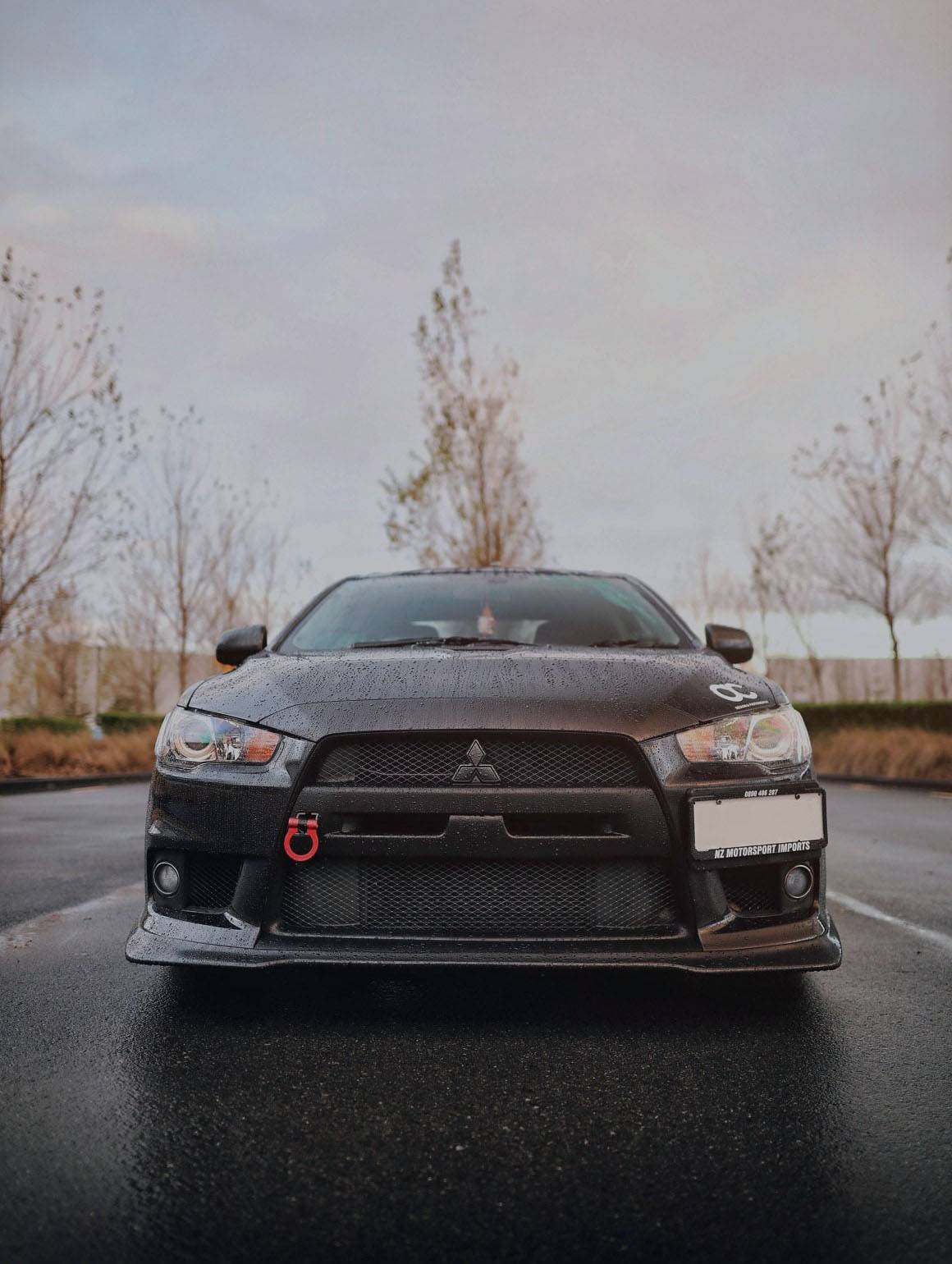 At Car.co.uk, we like to talk
We appreciate that you might not be able to cover the full extent of your modifications and upgrades using an online form, so we're happy to talk about your specific vehicle. Our dedicated customer service team will discuss you, your car, and your driving – before helping to find a range of quotes that suit your needs.