Compare Volkswagen insurance costs for all models
Volkswagens are some of the most popular vehicles on UK roads – and, with excellent build quality and impressive equipment levels, it's clear to see why. As one of the country's favourite marques, it's probably no surprise to find VW offer a variety of vehicles – from company Polos to the load-lugging Transporter, and plenty in-between.
The cheapest Volkswagen to insure is likely to be the Up! With purchases prices starting at just £10,800 and a series of modest engines, VW's little city car is ideal for those motoring on a tight budget – or for first-time drivers who want to keep running costs low. Hot on the heels of the Up! is the Polo – one of VWs best-known cars – and again available with a range of low-powered economy-focused engines that'll help to keep insurance premiums down.
While VW does produce some excellent low-power engines, they also produce a series of hot hatches, so it's worth knowing what to look for if you'd prefer to avoid a Volkswagen in higher insurance groups. Generally speaking, GTi or R models see enormous hikes in both purchase price and performance – so, if you do opt for one of these, expect to pay a higher premium.
As you climb the VW range, you'll find the family-sized Passat and Arteon saloons – as well as a range of SUVs; namely, the T-Roc, Tiguan, and Touareg – each growing in size respectively. Of course, commercial buyers are catered for too – with the ever-popular Caddy and Transporter vans. Whichever model you decide is right for you, you can find a cheap Volkswagen insurance policy to suit – whether you're looking for fully comprehensive cover – or a cheaper third party, fire and theft, or third party only policy. We'll even make sure your policy is tailored to your exact driving needs so get a quote today.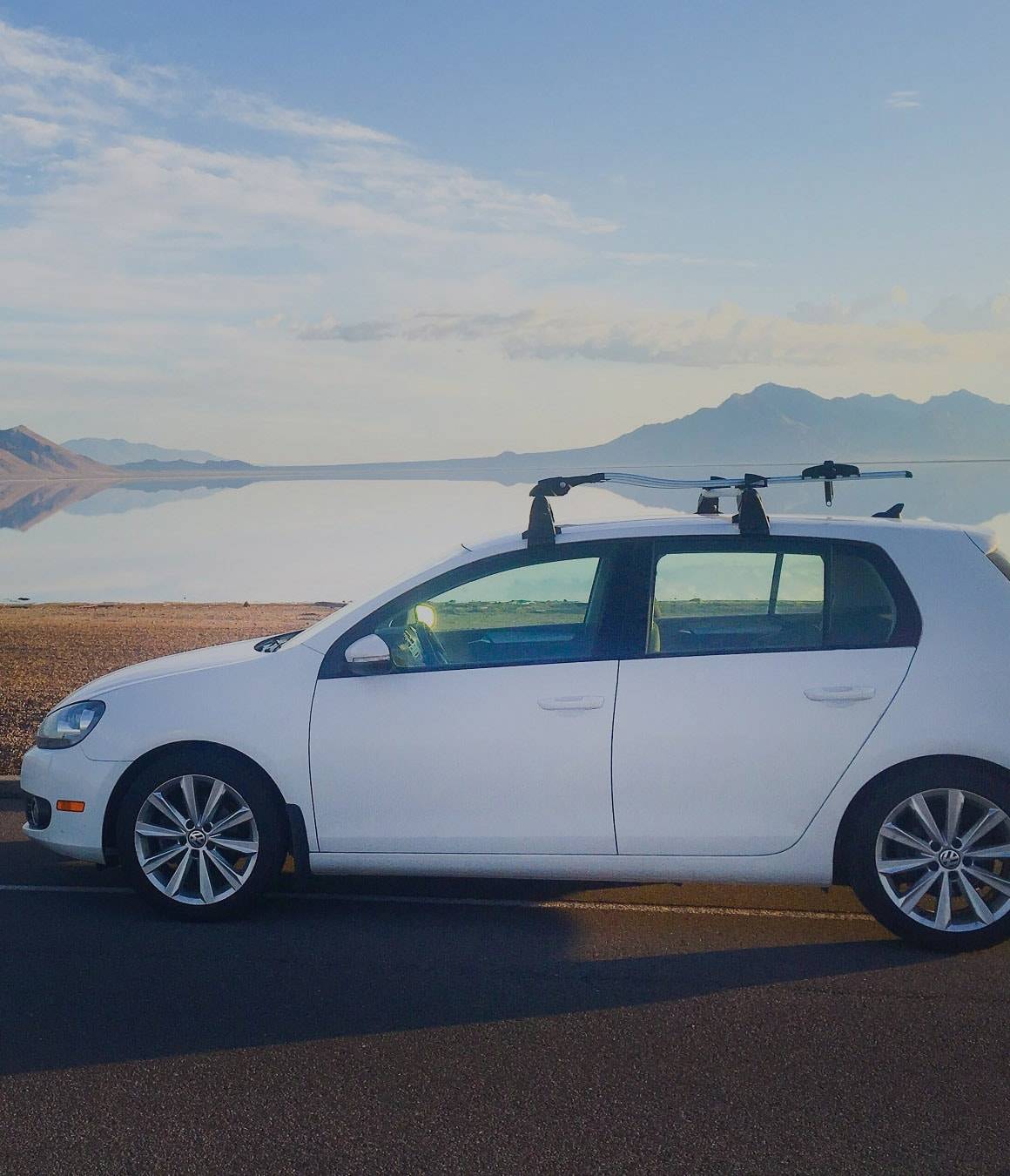 Volkswagen classic car insurance
Whether your classic VW is in the process of restoration, or it's regularly used and taken to car shows, you can find cover that's perfect for your circumstances.
We know classic cars are often used and maintained very differently from other vehicles on the road – so our policies account for that special treatment, and we make sure you get a price from a specialist that won't be bettered.