Compare cheap Toyota insurance cover for all models
Over 20 years ago, Toyota paved the way for electric vehicles with its revolutionary Prius. Now, it's fair to say that Toyota remains at the forefront of mainstream motor industry alternative technology – in fact, 11 of the 19 models they offer in the UK are either hybrids, available as hybrids, or run off innovative hydrogen-powered fuel cells. Whether you're looking to purchase a traditionally fuelled Toyota – or you're looking at a next-generation fuel type; you can find cover that suits you perfectly.
Currently, the cheapest Toyota to insure is the Aygo – which, at less than £9,500, is also the brand's cheapest vehicle. With a range of small engines, base-level Aygos don't come with lots of on-board technology – but they're an outstanding way to keep your motoring costs as low as possible. If you'd like a little more space and comfort, the Yaris is the next step up the range – and is also the most cost-effective Hybrid in the range.
If you're hoping for a vehicle with a little more space again, the Corolla range will almost certainly have a car that suits. The lower purchase price of the Hatchback makes it the cheaper option to insure – but the Touring Sports estate and Saloon aren't far behind. Of course, it's important to remember that Toyota was one of the first companies to bring SUVs to UK roads too – and their RAV4 goes from strength to strength if you'd like your family transport with an off-road edge.
Whether you're looking for a brand new Hi-Lux pickup or GT85 sportscar – or opting for a pre-owned Auris or Land Cruiser, you can find cover that's exactly right for you. With a range of options including fully comprehensive, third party, fire and theft, or third party only policies – your insurance won't just suit your driving – it'll suit your budget too.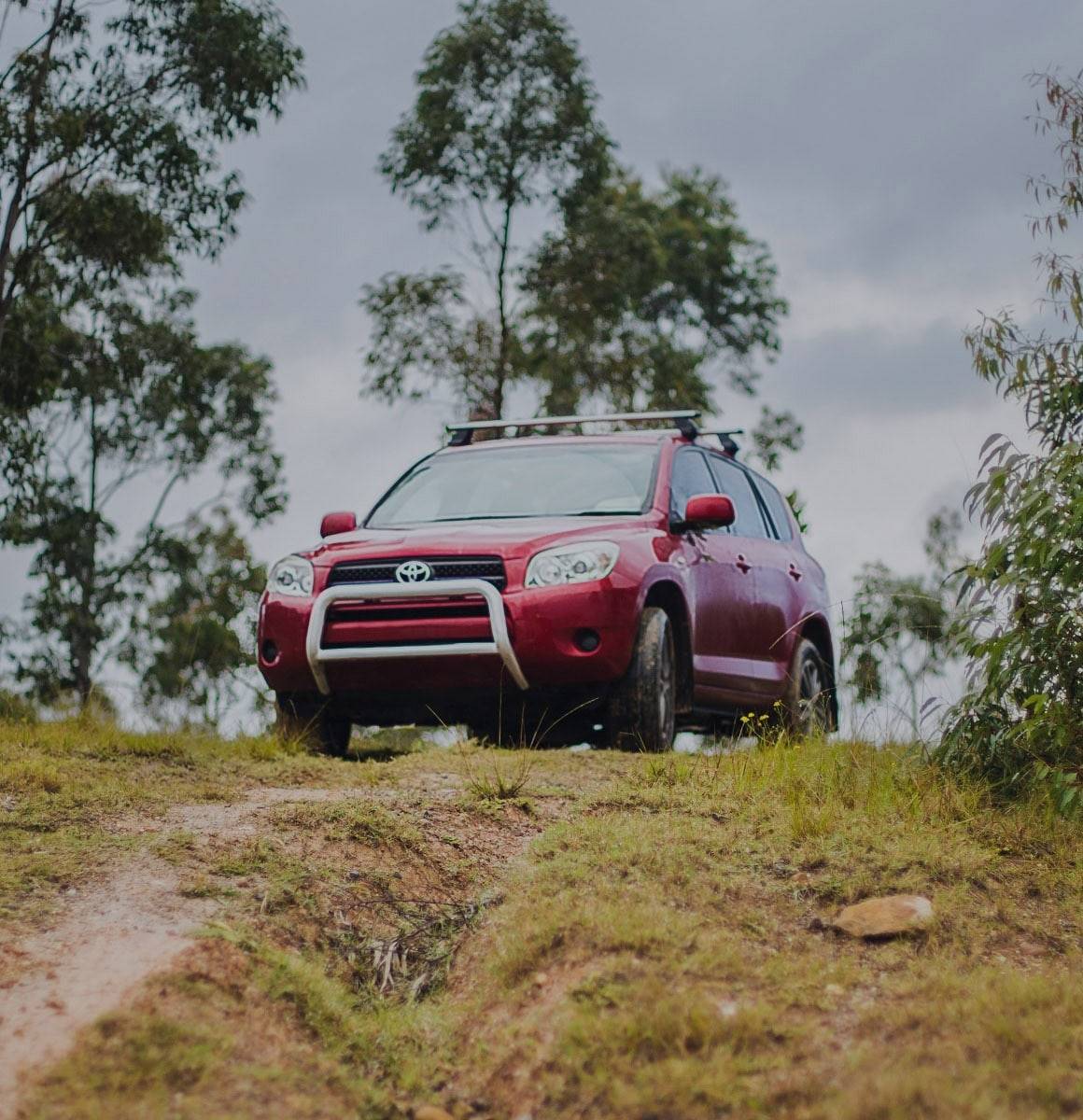 Toyota classic car insurance
From cost-effective MR2s to Concours standard 2000GTs – Toyota has created some iconic vehicles through the years – and we can provide cover for all of them.
Whether you're in the process of restoration – or taking your classic to exhibitions and shows, we appreciate that your Toyota isn't likely to see the same kind of use as an Aygo or Prius. As such, we'll find a policy from a specialist insurer that's made for you and your vehicle.