Compare Tesla insurance costs for every model
For many people, Tesla represents the next generation of motoring and are well known for their technology. Although the dedicated electric car producer has become more prominent in the last 10 years, the company has been trading since 2003 – and set out with the sole goal of creating an electric sports car. The first car produced was the Roadster, capable of incredible speeds and a range that's still competitive today – despite hitting the road in 2008.
Today, Tesla produces 3 vehicles for sale on the UK market; the Model S, the Model X, and the new Roadster – and, since each of these vehicles uses revolutionary electric technology that puts a huge amount of power instantly onto the road, it's useful to understand how these Teslas line up in traditional insurance groups.
If you're looking for the cheapest Tesla to insure, you'll need to start at the bottom of the range – with the Model 3. It's important to understand that this isn't a normal 'entry-level' car though – as it will accelerate from 0-60 in around the same time as a £250,000 supercar. As such, finding cheap Tesla insurance can be tricky – so we'll always seek quotes from our specialist insurers who understand electric and semi-autonomous vehicles.
As you climb the range, you'll find the Model S family saloon, the Model X SUV with its recognisable 'gull-wing' doors, the 7-seat Model Y, and a blisteringly fast new version of the Roadster; a reinvention of the car that proved Tesla's fully electric idea was feasible. Again, while most of the Tesla range sound fairly sedate on paper, most are capable of accelerating faster than any other production car that's ever been made – so don't let the idea of a 'family saloon' or '7-seater' deceive you. Whichever Tesla you decide is right for you – you can find cover the suits your pocket.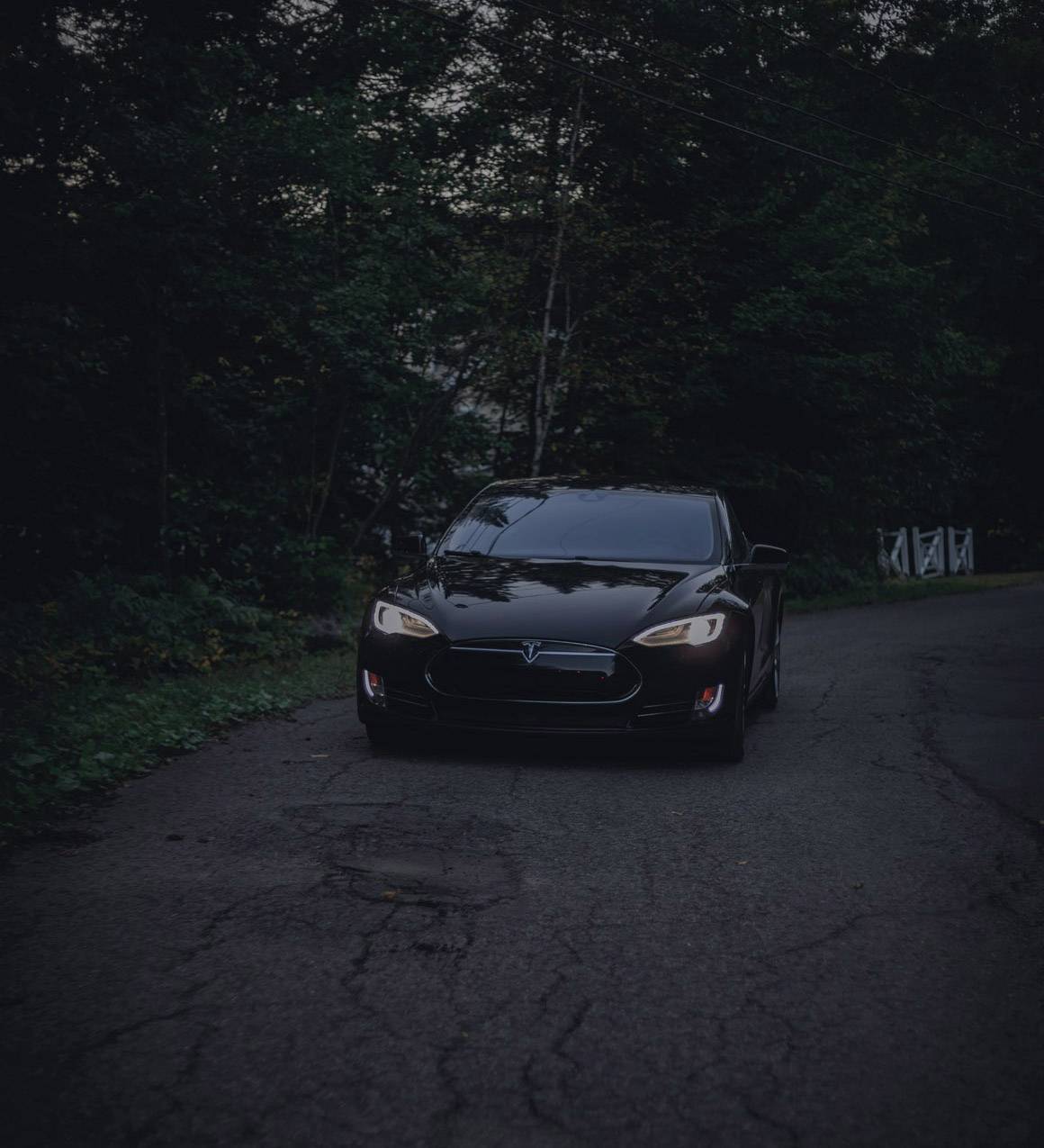 Tesla telematics insurance
Most people think the best way to reduce insurance cost is to opt for third party, fire and theft cover, rather than fully comprehensive – but there's another way.
A telematics policy will see a small unobtrusive device fitted to your car that anonymously monitors your driving habits. Since not all Tesla owners will want to accelerate like lightning – a telematics box means we can provide cover for the way you drive – not just what your car's capable of.