Compare Suzuki insurance costs for all models
Suzuki is one of the most affordable car manufacturers currently selling vehicles in the UK. With a range of cars and SUVs that all start with purchase prices under £17,000 – it's probably no surprise to find that cheap Suzuki insurance isn't difficult to find – so that's exactly what we'll help you to do.
The cheapest Suzuki to insure is the Celerio – although that's closely followed by the Ignis. Both these compact city cars come with a range of low-powered engines and basic specifications – ideal if you'd like to keep your motoring costs to a minimum. That said, if you'd like to stick to a budget but need a little more space, both the Swift and the Baleno offer more passenger room – and some larger engine options if you plan to make bigger journeys.
If you would like a Suzuki with a bit of a sporty edge without sending your premiums rocketing – it's worth taking a look at the Swift sport range. With a selection of bold colours, large alloys, and contrasting styling, the Swift also boasts a turbocharged 1.4-litre engine – so overtaking becomes a breeze.
Suzuki was one of the first manufacturers to offer a true SUV in the UK – with the Vitara – and it's a model that's still one of the company's most popular today. With a higher ride, chunky body-styling and plenty of on-board refinements, the Vitara offers a fantastic level of comfort for driver and passengers alike – and it's not likely to send your insurance premiums through the roof.
Whether you're hoping to buy a new Jimny or SX4 S-Cross, or you're planning on purchasing a cost-effective pre-owned Alto or Grand Vitara, you can find insurance cover that suits you. From fully comprehensive policies – to cost-effective third party, fire and theft, and third party only options; we'll make sure to help with cover that fits your budget.
Cover that reflects the way you drive
If you plan to make driving a relaxing experience – you might want to explore quotes from insurers that provide telematics policies.
A telematics box sends data back to your insurer, so details of your journeys can be used to reward careful and off-peak drivers with lower premiums. If your Suzuki is only going to do occasional trips, a telematics quote can be a great way to keep your premiums down.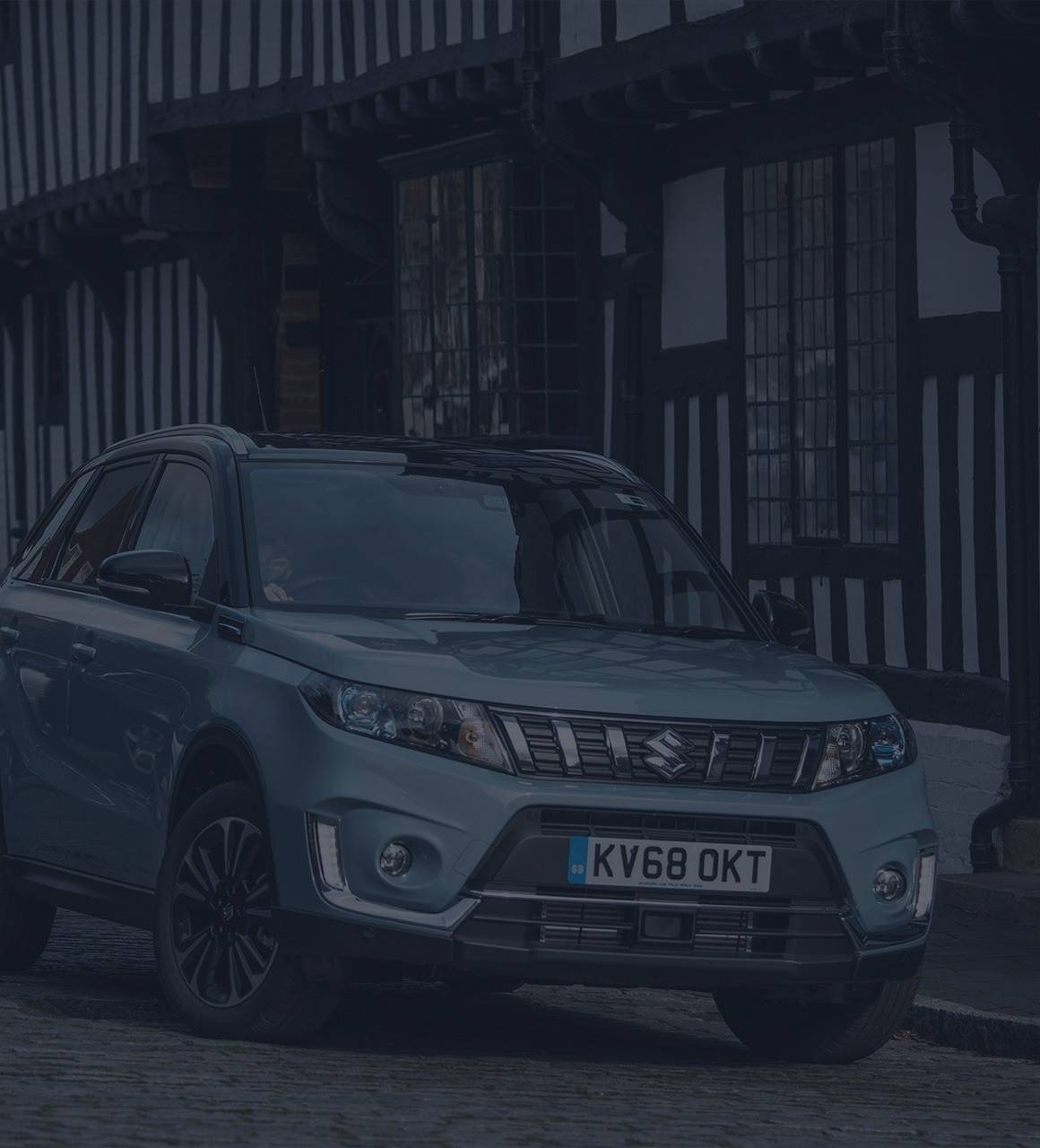 As Suzuki's are quite reasonably priced and represent great value on both a brand new purchase and also in the used car market they also often come with affordable insurance premiums. Many Suzuki's are well suited for drivers with a higher risk profile that may find premiums with other manufacturers not affordable. As a reference, here is a list of popular Suzuki car models. If you are in the market for a new Suzuki you can get an insurance quote today and see how much it will be to insure your planned purchase.
Suzuki Alto Cruz 1L (2010) - Insurance Group 4
Suzuki Swift SZ-3 1.3L (2013) - Insurance Group 11
Suzuki Jimny JLX - Insurance Group 13
Suzuki Ignis SZ-3 1.2L (2017) - Insurance Group 17
Suzuki Swift Sport 1.6L (2013) - Insurance Group 19
Suzuki Grand Vitara SZ5 1.9L (2010) - Insurance Group 23