Compare Peugeot insurance costs for all models
As one of Europe's best-selling car manufacturers, you won't be surprised to find there's a Peugeot made to suit practically everyone. From small city cars and modest hatchbacks – to sporty saloons and robust SUVs, Peugeot boasts a bigger range of vehicles on sales in the UK than virtually any other brand. With so many cars available, it's worth understanding how Peugeots fit into standard insurance groups – to make sure your running costs suit your pocket.
With insurance a mandatory requirement in the UK, the cheapest new Peugeot to insure is almost certainly the 108. With a range of small, low-powered engines and a very modest purchase price, the 108 is an ideal around-town commuter for those with economy in mind. Of course, if you decide you'd like a little more room, there's the 208 and 2008 cars to explore – both available with similar engines to the 108 to keep costs down. If you're planning on shopping for a pre-owned car, the precursors to both of these cars, the 107 and 207 can trim purchases prices down to size even more; again, helping to lower the cost of cover.
Step up the Peugeot range, and you'll find the 308 and 3008 cars – which include the performance-focused 308 GTI and the spacious 308 SW. Increased body size is reflected in larger engines – and, naturally, the GTI vehicles are likely to occupy much higher insurance groups.
Whether you opt for a gently powered 108, or a bulkier and more performance orientated larger vehicle like the 508 saloon or the 5008 SUV, we'll find insurance cover the meets your needs – and matches your budget. We can provide fully comprehensive policies – or if you'd prefer to keep your costs down, a range of third party, fire and theft, and third party only quotes; each tailored to reflect the type of driving you do.
Peugeot classic car insurance
As motoring fans, we appreciate that a classic Peugeot probably won't be used in the same way a new 308 or 208 will be.
Whichever iconic piece of French motoring history you own – you can find a policy that meets your needs; whether you're taking your Peugeot to shows and exhibitions, enjoying dedicated track days and events, or if your car is undergoing restoration.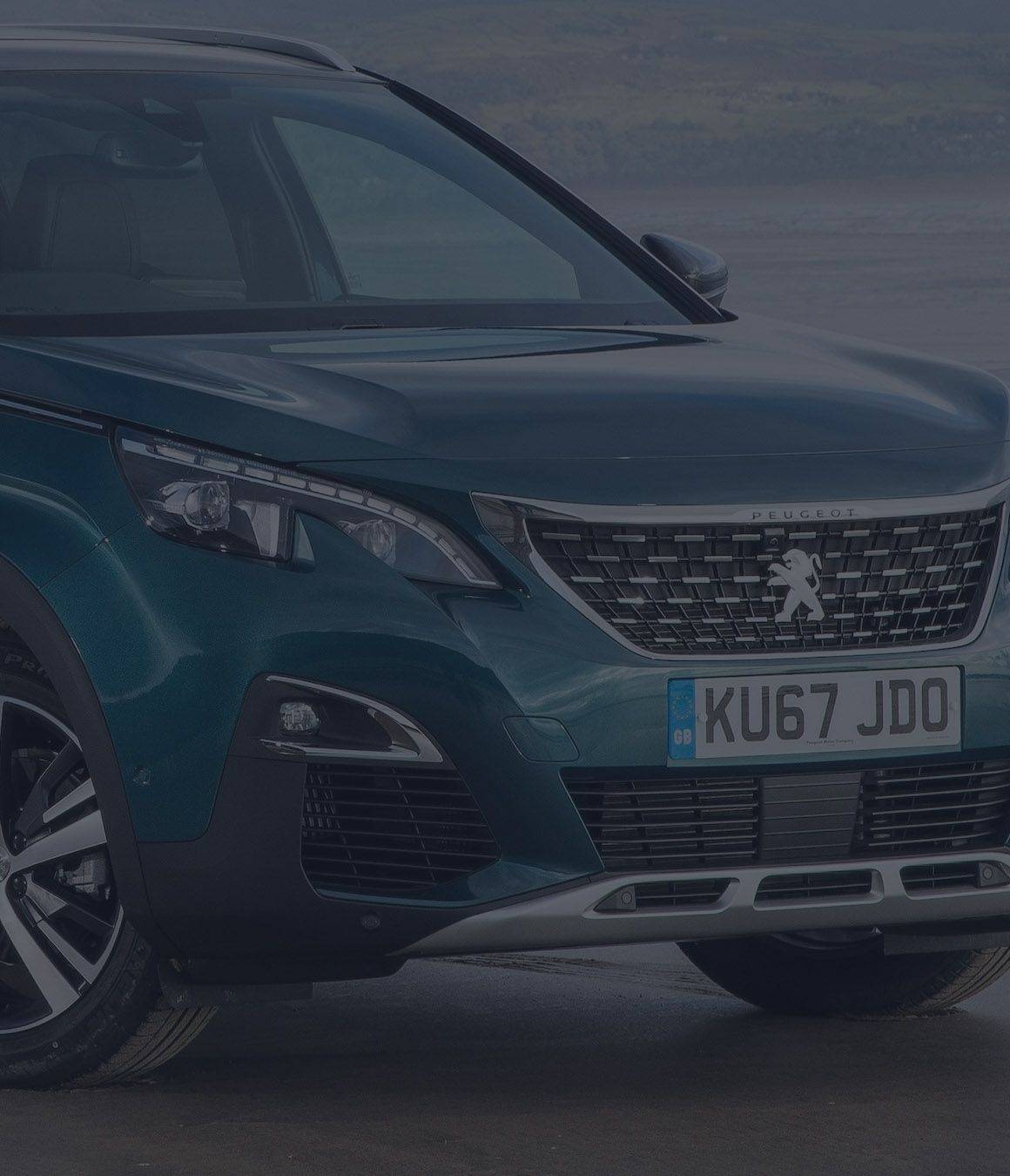 With the manufacturer producing a range of cars including hatchbacks and sports cars - insurance groups for Peugeot does vary between the models. As a reference, here is a list of popular Porsche models. If you are in the market for a new Porsche you can get an insurance quote today and see how much it will be to insure your planned purchase.
Peugeot 107 Sport 1L (2007-2009) - Insurance Group 3
Peugeot 2008 Active 1.2L (2018) - Insurance Group 13
Peugeot 206 1.4L (2006) - Insurance Group 11
Peugeot 207 VTI 1.4L (2011) - Insurance Group 10
Peugeot 3008 Hdi Diesel Estate 1.5L (2018) - Insurance Group 17
Peugeot 308 GT THP 1.6L (2017) - Insurance Group 28
Peugeot 308 Verve 1.4L (2008-2010) - Insurance Group 11
Peugeot 407 Sport Hdi 2L (2009) - Insurance Group 34