Compare Nissan insurance quotes for all models
In terms of sales, Nissan is the most successful Japanese car manufacturer currently selling vehicles in the UK. While the brand has always been reputable, the enormous success of the Qashqai since its launch in 2007 has seen Nissan elevated to be one of the country's favourite marques – with a range that goes from the affordable and economical Micra – all the way to the supercar-challenging GT-R.
With such a wide range of vehicles available from your local dealer, it's useful to get a feel what the different Nissan insurance groups look like – so you're not in for a surprise when it comes to finding insurance cover for your new car.
Perhaps the cheapest new Nissan to insure is the Micra. With purchase costs starting at around £13,000 and a range of fairly modest engines, the Micra is a favourite with people who are looking to keep costs down – while still having an able little city car that's manoeuvrable and nippy around town. Of course, Nissan hasn't been shy in experimenting with alternative fuel types for their vehicles – so if the Micra appeals but you'd prefer electric, the Leaf might be the vehicle for you – a pure electric super-mini with an admirable range.
Nissan really excels with its range of SUVs too. While the Juke, Qashqai, and X-Trail all boast excellent ride-quality and passenger comfort, a range of economical engines do a great job of making sure you're never going to be paying excessively for insurance. That said, if talk of SUVs and super-minis doesn't quite meet your needs, Nissan can also provide plenty of performance from their 370Z and GT-R; the latter being a 600bhp monster than will go toe-to-toe with practically any supercar on the road today.
Whether you're hoping for fully comprehensive cover, or a cheaper third party, fire and theft, or third party only policy, we'll help to find cover the fits your budget.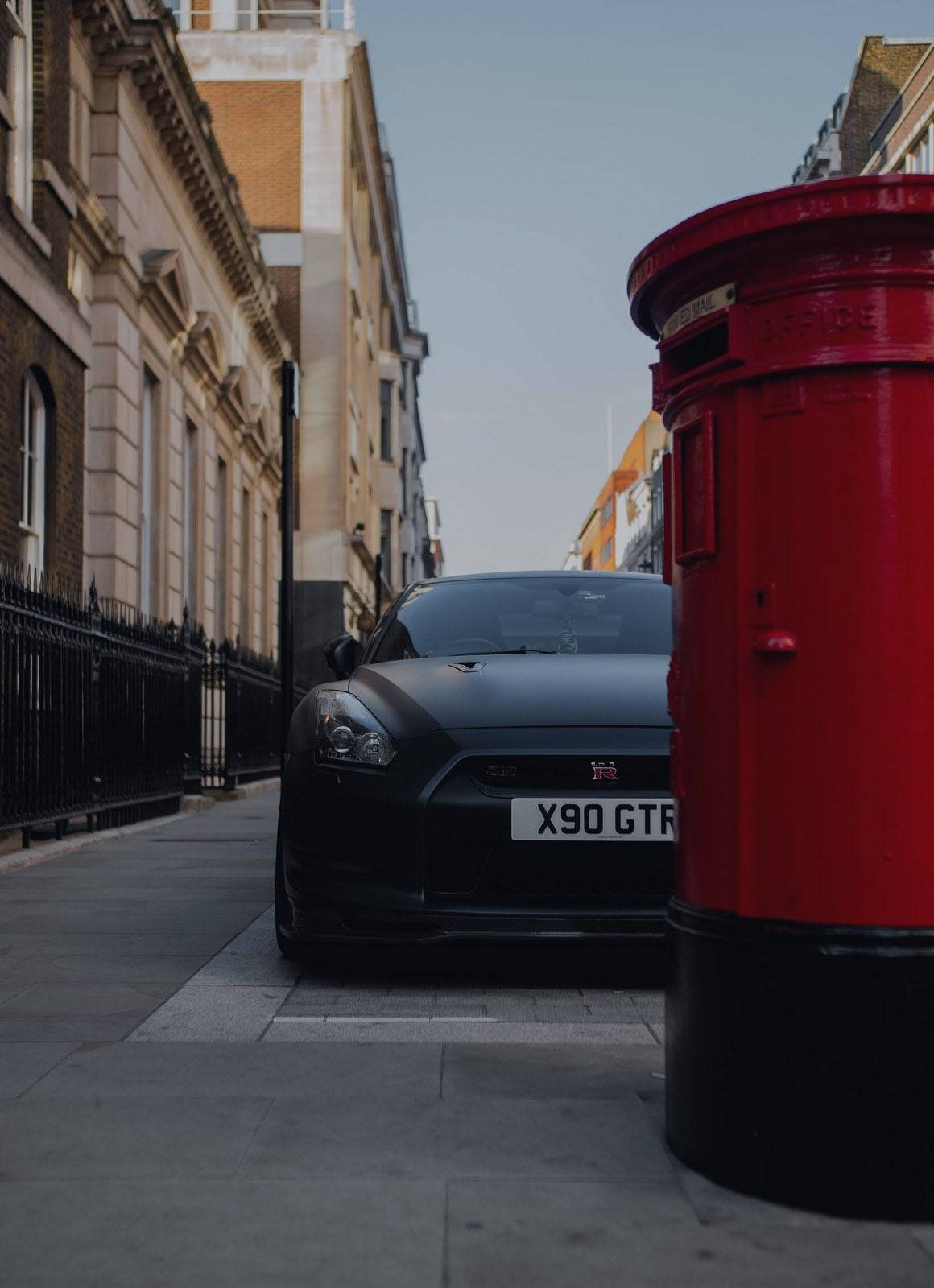 Nissan classic car insurance
If you drive a classic Nissan, we appreciate that it's unlikely to see many busy commutes or supermarket car parks. As such, you can find a policy that suits your exact needs.
Whether you're in the process of restoring an old Nissan, or your classic sees regular track events and shows, our specialist policies can help make sure you've got the cover you require at a price that's right for you.