Compare Mini insurance costs for all models
The Mini brand is one of the motor industries biggest success stories. While the classic Mini shape was an icon of British motoring, the final car rolled off the production line in 2000 – soon to be replaced with a radical new version. Although technically unrelated its predecessor, the new, BMW made Mini had echoes of the original design, but took the name to new levels of popularity.
Even vehicles produced right at the very beginning of this rebrand are still running well and changing hands – so if you're looking for the cheapest way to buy a Mini, looking for a pre-owned Mini One is a good bet – as are some of the other discontinued models, including the Paceman, Clubvan and the Coupe.
Currently, new Minis are available with 5 distinct body types; the Countryman, the Clubman, the 5-door Hatch, the 3-door hatch, and the Convertible. While all Minis are available with modest engine choices, the cheapest Mini to insure is the 3-door Hatch – partly down to the fact it's the most cost-effective way to buy into the brand. Although low-power engine options are available, so too are more powerful Cooper and John Cooper Works editions of the cars – which are almost always found in much higher insurance groups.
Of course, it's not just new Minis we can insure. Whether you've got a Mark VII Cooper, a desirable 1275 GT, or an earlier original Mini – you'll be able to search a range of mainstream and specialist insurers to find you cover.
Whichever Mini you decide is right for you, you can find an outstanding insurance policy to keep it protected. Whether you're looking for fully comprehensive; third party, fire and theft, or third party only cover, you can make sure your policy suits the way you drive – and your pocket. If you are looking for the cheapest mini to insure, you can even take out a quote on a planned purchase.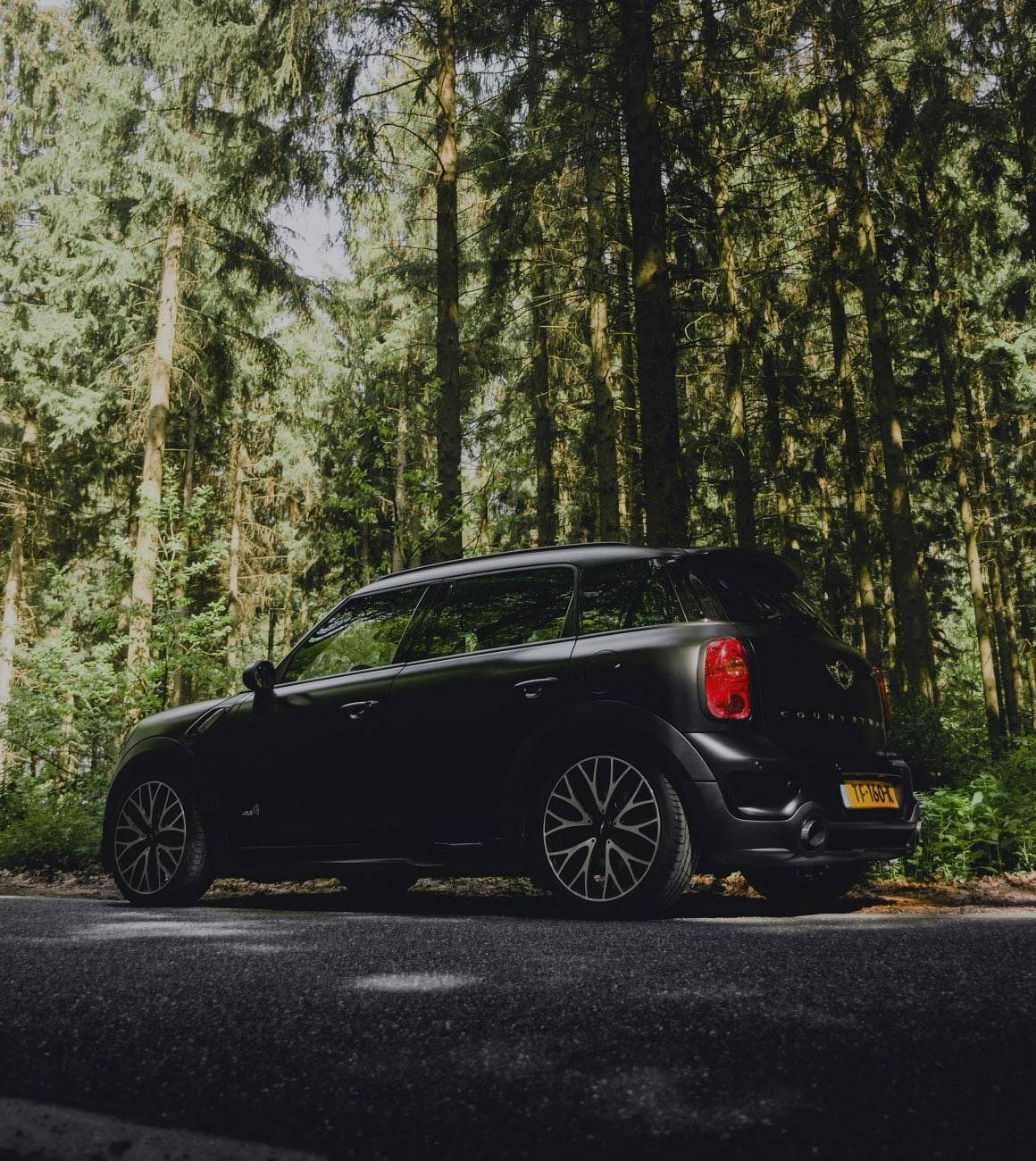 Mini classic car insurance
Whether your classic Mini is in the process of restoration, or it's regularly used and taken to car shows, you can find cover that's perfect for your circumstances.
We know classic cars are often used and maintained very differently from other vehicles on the road – so our policies account for that special treatment, and we make sure you get a price from a specialist that won't be bettered.