Compare McLaren insurance costs for all models
McLaren's motorsports roots go back to the '60s, when founder its founder, Bruce McLaren, created the now legendary M1B. From this motorsport heritage, the road car company was officially formed in 1985 – before going on to create the iconic McLaren F1 in 1992. After wowing the world with the F1, McLaren Cars stepped back into the shadows in the late '90s – only to emerge again in 2010 – to begin design and production of what would become some of the world's most highly rated supercars.
If there's one thing that can be certain about supercars, it's that car insurance premiums are likely to be significant. If you're looking for cheap McLaren insurance, you're going to need to brace yourself – because every production McLaren today occupies the very highest insurance groups. That said, by working with a specialist panel of performance insurance companies, we'll do our very best to find you a great value policy that reflects the way you drive and store your McLaren.
The cheapest McLaren to insure is likely to be the 12C. With good used examples available from around £75,000, this represents a big saving on the list price – but you will need to be aware that even with a fairly limited spec, you'll still be seeking cover on a 592bhp vehicle.
Beyond the 12C, the 540C, 650S, 570S, 570S Spider, and 570GT are the next cars you'll find as you climb the pre-owned cost ladder. Again, there isn't a single car mentioned here with less than 533bhp – so be prepared for running costs that reflect the performance. The same can be said of 720S – although, with a list price of around £210,000, it's a little bit more costly to insure than its stable-mates.
Whether you're looking to insure a pre-owned 12C – or a £1,000,000+ P1, you can find cover the reflects the value of your vehicle – and the way you plan to drive it.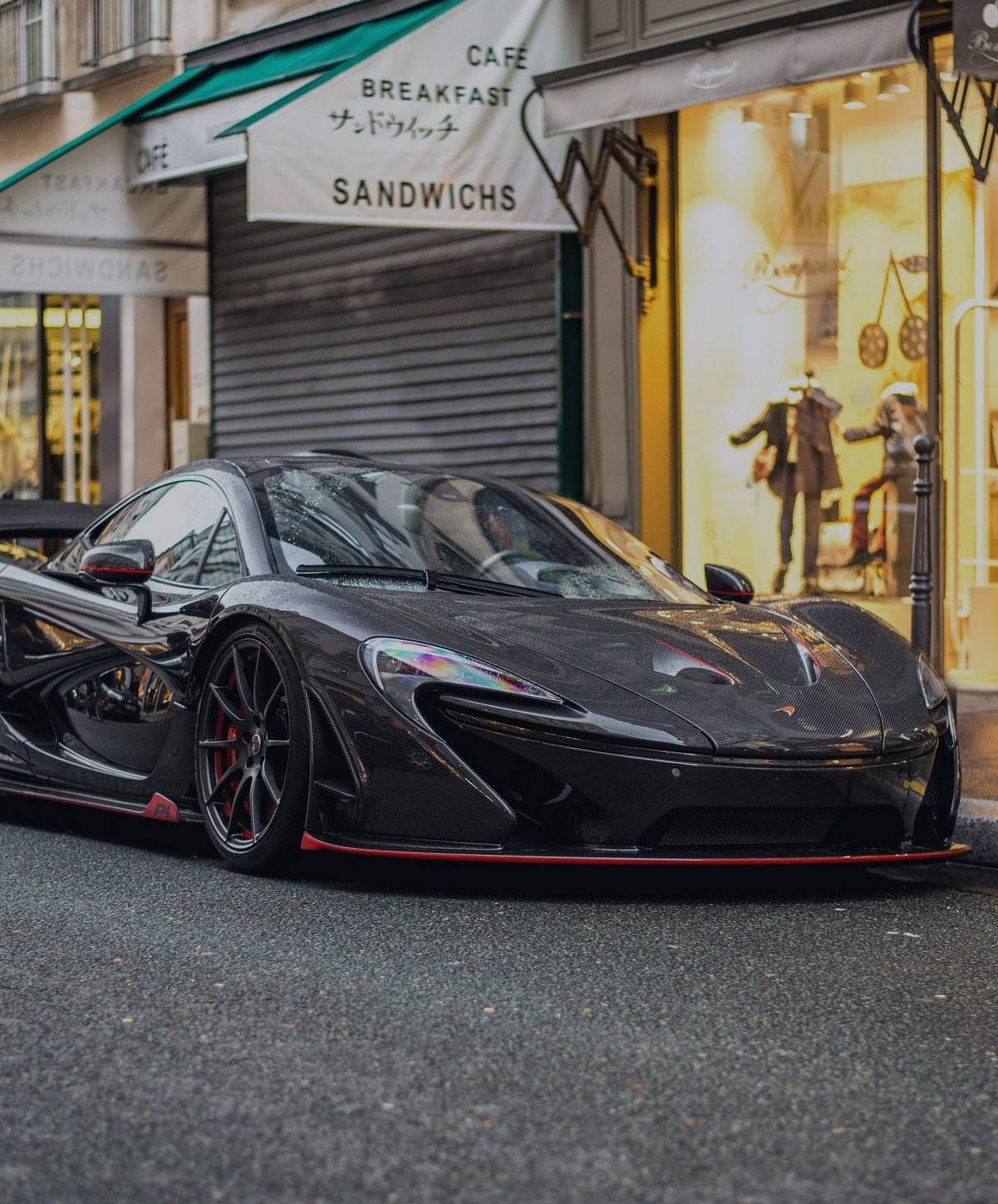 McLaren classic car insurance
We know that classic McLarens are as valuable as they are rare – so you can find a specialist policy that reflects the true market value of your car and provides the exact cover you need.
Whether you're currently restoring your McLaren – or regularly showing it and taking it to events, we'll make sure it's protected – and we can even help you to find cover that allows for track use.