Compare Mazda insurance costs for all models
From iconic convertibles to robust SUVs, it's fair to say Mazda has an exciting and diverse range of vehicles available on the UK market. With such a variety of offerings, it's worth exploring Mazda insurance groups before you buy – since insuring modest CX-3 is going to be a very different prospect to getting cover for a special edition MX-5.
Perhaps the cheapest new Mazda to insure will be a Mazda2 – the company's pocket-size and very able city car. With small engines and a starting price of around £14,000, insurance premiums will be kept to a minimum – making it ideal for new drivers. As you step up the range, you'll find the Mazda3 – but be aware that engine sizes step up too – with 1.8-litre diesel and 2.0-litre petrol engines representing a fairly significant step up from the gentle Mazda2.
The Mazda3 is also available as a saloon, making it only slightly smaller than the Mazda6. Both represent more passenger space compared to the smaller hatchbacks – and while lower-powered versions are available, some higher-spec cars come capable of at least 180bhp, and this performance will be reflected in your running costs. Then again, if you'd prefer to look at SUVs, you're well catered for with Mazda; the CX-3 and CX-5 offering similar engine options in a more robust shell.
If speed is your priority, Mazda offers the MX-5 and MX-5 RF and, if you're looking at pre-owned models, the rotary-engine RX-8. Whether you're heading for windy country roads at the weekend – or even planning a track day, we'll keep you covered.
When you insure your Mazda through Car.co.uk, you'll be able to choose from fully comprehensive, third party, fire and theft, or third party only policies – so if you're looking for cheap Mazda insurance, we'll find a policy that suits your pocket.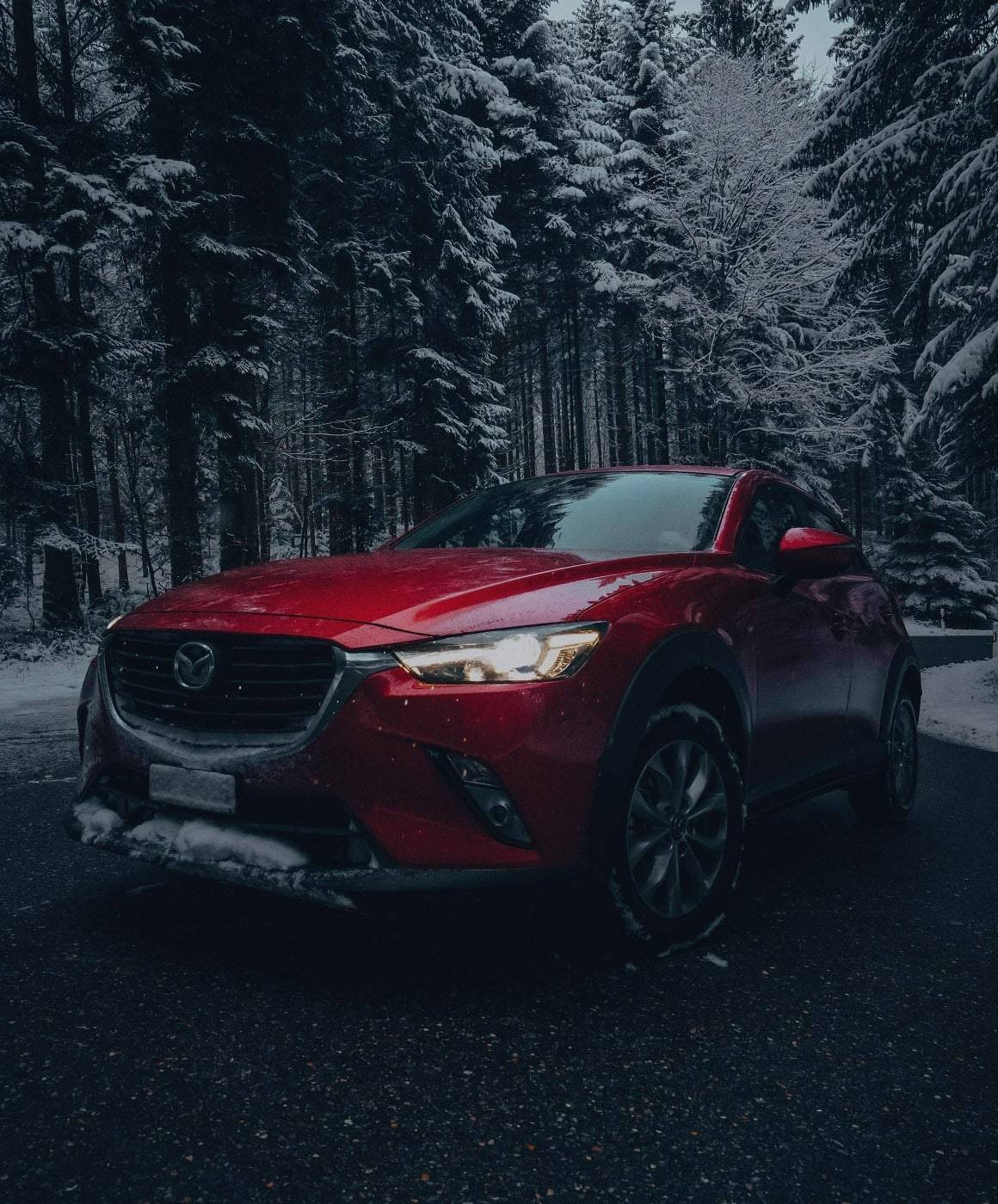 Mazda classic car insurance
If you're the owner of a classic Mazda, we understand that you probably use your vehicle a little differently to modern cars.
Our insurance providers will tailor that policy to fit you – whether you're restoring your vehicle, regularly showing it, taking it to specialist events, or driving it on the track. Our cover will reflect the true value of your classic and provide cover that suits you.