Compare Land Rover insurance costs for all models
With such a diverse range of vehicles to their name, it's useful to understand different Land Rover insurance groups and costs before you decide which is right for you.
If you're looking for cheap car insurance for your Land Rover, there's a huge range of pre-owned vehicles on the market – and a reduced purchase price will often mean reduced premiums too. Generally, the cheapest Land Rover to insure is either a Freelander or Freelander 2. When produced, the Freelander represented the entry-point to the brand – and with modestly powered engines, cover is very cost-effective. You can bring premiums down again by considering a third party, fire and theft or third party only policy - if fully comprehensive cover pushes costs up too much.
Perhaps the most iconic of all Land Rovers is the Defender 90. While the new version radically changes the classic design, previous versions have remained true to the original '80s vehicle. The Defender has been a hit in rural parts of the UK since its release, and a range of virtually bullet-proof engines and easily changed panels mean even very early models hold their value incredibly well. Early Defenders didn't have a huge amount of security as standard, so it's worth investing in a tracker and alarm if you want to bring premiums down a little too.
If you'd like a Land Rover that's a good mix of rugged and refined, the Discovery range might fit the bill perfectly. With plenty of on-board luxury – but the kind of off-road and towing performance you'd expect from a Defender, the Discovery Sport, Discovery 4, and original Discovery are all great options.
Of course, at the premium end of the Land Rover offers come the Range Rover vehicles. The Sport, the Evoque, the new sleek Velar, and the original Range Rover represent a high level of luxury and power, so you can expect premiums to be a little higher – especially given how desirable the brand is. Whatever your needs, use our specialist insurers to tailor a quote for you.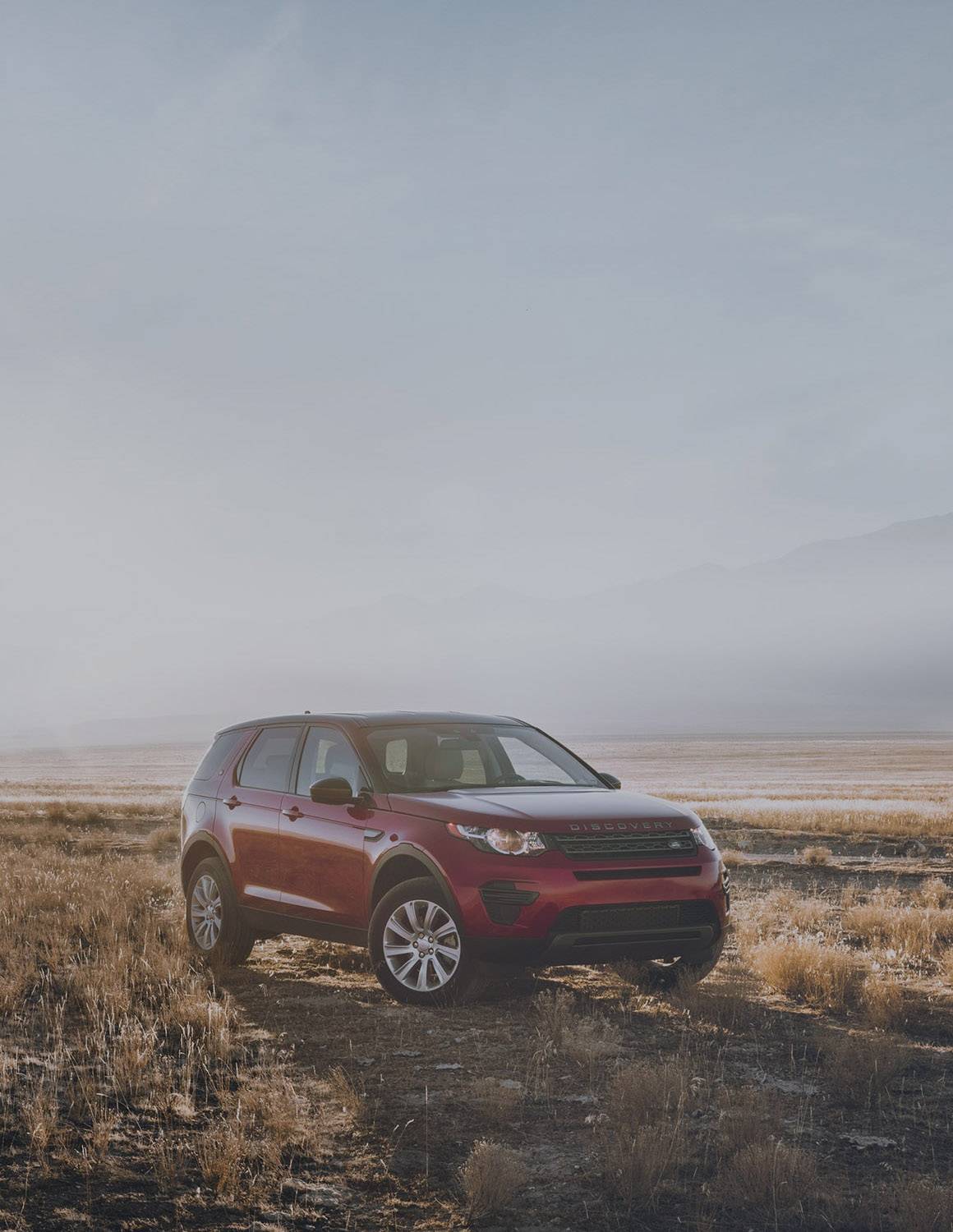 Land Rover classic car insurance
We realise that a classic Land Rover is a very different vehicle to a Freelander or a new Discovery – so we'll work with a number of insurers who provide specialist cover for older vehicles.
Whether you're in the process of restoration – or you're regularly taking your classic to show and events, we'll help you to find cover that suits your needs exactly – and offers an accurate valuation for your vehicle.