Compare Kia insurance costs for all models
Kia is a force to be reckoned with in the UK car market. Where the Korean firm was once an outsider, it's now got a well-earned place in motorist's hearts – with a range of exceptionally well-spec'd vehicles and industry-leading warranties that can be passed from owner to owner.
Since their range spans from small city cars to big-power saloons, a Kia has the potential to sit in a range of insurance groups – so it's useful to pick up a few quotes before you commit to a car. That said, the cheapest Kia to insure is generally the pocket-size Picanto – especially if you choose to equip it with the gentle 66bhp 1.0-litre MPI engine. Even the most rapid Picanto only offers 99bhp, so you'll find insurance premiums are fairly gentle too. Both the Rio and Venga are available with similar engines too – so you've got options if you're looking for a small car.
Two of the most popular Kias on UK roads at the moment are the Ceed – previously called the C'eed – and the Sportage; the family size SUV that comes loaded with plenty of great equipment. While there are sports versions of both cars, economy and low running costs are generally the name of the game, so you won't find many that send premiums rocketing. If you're in the market for an SUV but the Sportage doesn't quite fit the bill, the Niro and Sorento range offer extra passenger and load space – as well as electric options – and the Stonic adds a bit of extra sporty appeal.
As well as family hatchbacks and SUVs, Kia also produces the Optima range – larger saloon and estate option if you're hoping for plenty of space. Of course, new isn't the only way to buy a Kia – and there are some outstanding pre-owned deals available, not least on the now discontinued large MPV, the Carens.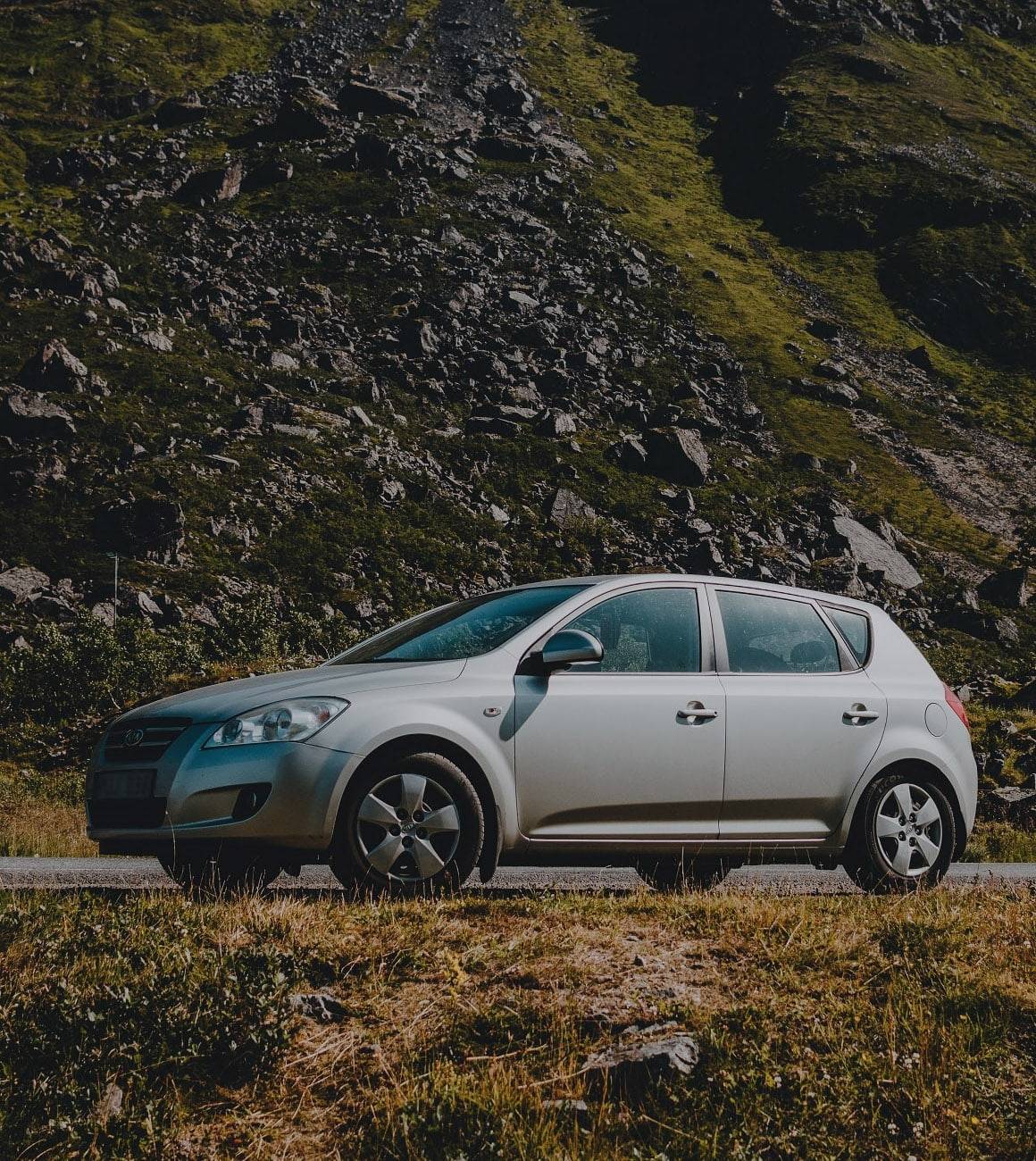 The right level of cover for you
When you search for quotes using Car.co.uk, you can pick from a fully comprehensive policy, third party, fire and theft, or cheaper third party only cover.
In addition to these standard options, you'll be able to consider telematics insurance too – where your driving is anonymously monitored, and your policy adjusts to how and when you drive your vehicle. We're confident you can find the very best type of cover.