Compare Chevrolet insurance costs for all models
If you're looking for information on Chevrolet insurance groups, you're likely to find a huge void between the most cost-effective vehicles in the range – and the performance-focused large-engine beasts at the top of the range.
In fact, the cheapest Chevrolet to insure is also one of the cheapest UK cars to insure. In its most modest guise, the Matiz comes with just 64bhp as standard, making it perfect if you'd like to keep running costs as low as possible. Of course, at the other end of the range, the 6.2 litre Corvette Grand Sport Special boasts an incredible 460bhp from a growling V8 powerplant – and you can expect insurance costs to be equally racy.
In truth, Chevrolet Europe adopts a different approach to vehicles than the company's US namesake. Modest and gently styled cars like the Cruze, Kalos, Lacetti, and the Spark make up most UK sales, and insurance costs for each of these are low – owing to the fact that Chevrolet has entered the marketplace with low cost in mind, rather than performance.
If you're hoping to find a Chevrolet that's cheap to insure and can carry a good number of passengers, both the Orlando and Captiva SUVs should feature on your shopping list. Once again, modest styling and performance keep premiums lower than is average for SUVs of this size.
If you're a performance fan and you don't have the £100,000+ that a Corvette is likely to cost, you can find a Camaro for around half that price. With true muscle car heritage courses through its veins, these imported V8 brutes give a taste of '60s muscle with modern refinements and technology.
Whether you're planning on fully comprehensive, third party, fire and theft, or a simple third party only policy, our panel of insurers can help. With mainstream companies on hand for great cheap Chevrolet insurance deals – and specialists who can help with performance-focused vehicles, Car.co.uk has got everything you need.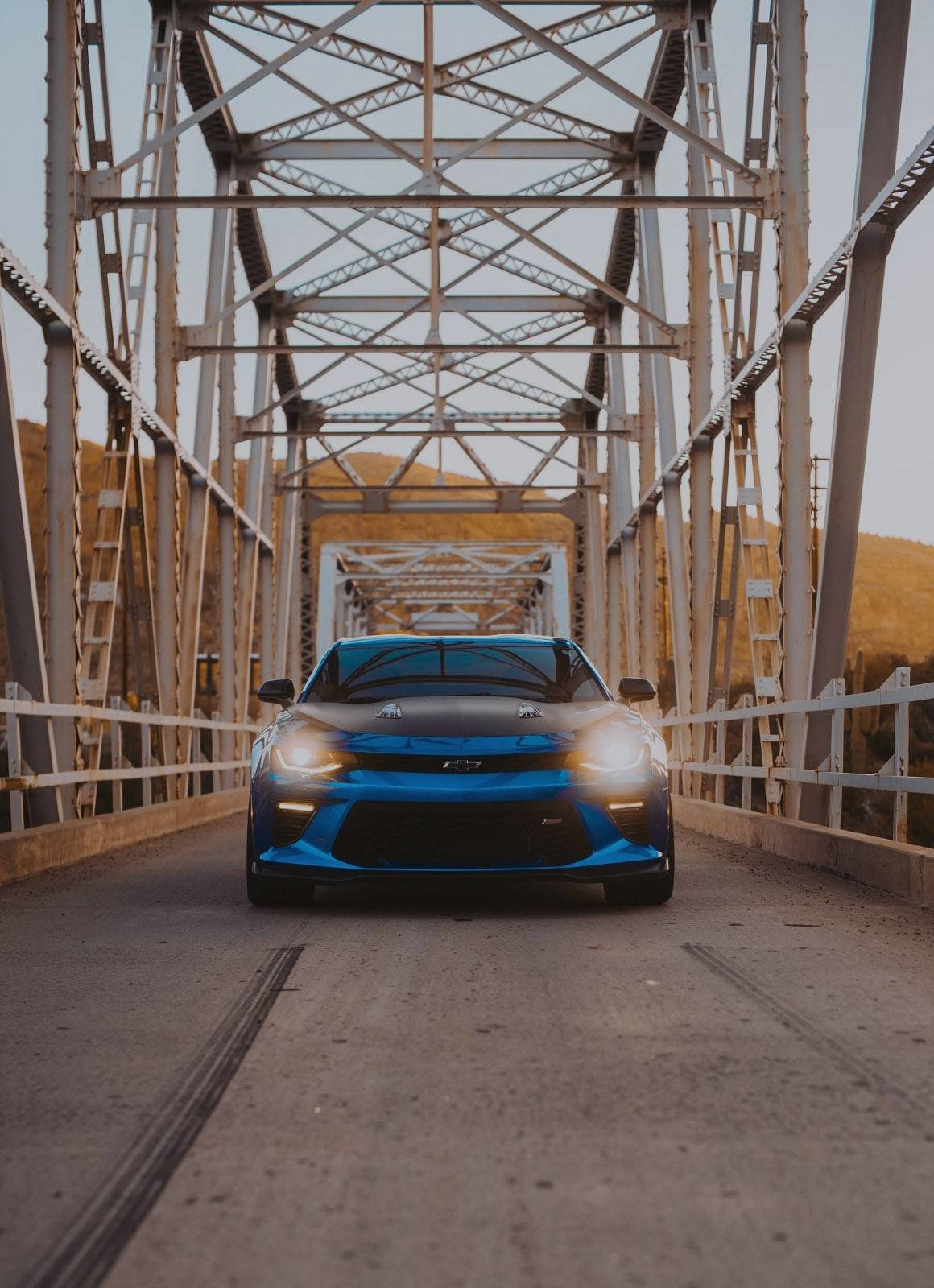 Chevrolet classic car insurance
We understand that a classic Chevy is very different from the UK market Chevrolets of today – so you can find insurance from a company that'll provide exactly the right cover.
Whether you've got a '57 Bel Air that only sees the road on its way to shows and exhibitions, or a classic tarmac-shredding Corvette that you take on weekend drives, we'll help you get the cover that you need.