Compare BMW insurance costs for all models
BMW insurance groups can vary significantly. At one end of the scale, the cheapest BMW to insure is generally the 1 Series – especially the more modestly trimmed and lower-powered hatchback versions of the car.
If blistering performance is on your shopping list, you probably won't be surprised to find insuring your M3 or M4 is a bit more costly than a standard 3 Series or 4 Series. All M-Spec BMWs are as fast as they are desirable – although sophisticated security and tracking options do help to keep insurance costs more affordable than you might first imagine.
As well as the German manufacturer's hatchbacks and coupes, sales of BMW's SUVs have also soared in recent years - with the X1, X3, and X5 all becoming common sights on UK roads. Although keyless entry systems had previously made some of these luxury 4x4s a potential target for thieves, software updates have improved security significantly, helping to keep insurance costs in line with similar large family cars.
At the top end of the BMW range, you'll find the 5 series, 7 series, and 8 Series cars. While these larger sedans tend to have plenty of power, they're often cars that more experienced drivers buy for comfort rather than speed; so it can sometimes be worth exploring telematics policies if you're planning on travelling in relaxed luxury.
While Comprehensive Cover will almost certainly be required if you're driving a BMW that you're paying for with a finance or PCP package, we also appreciate that this level of cover isn't always needed – so we've got Third Party, Fire and Theft policies, as well as Third Party Only policies if finding cheap BMW insurance is your aim.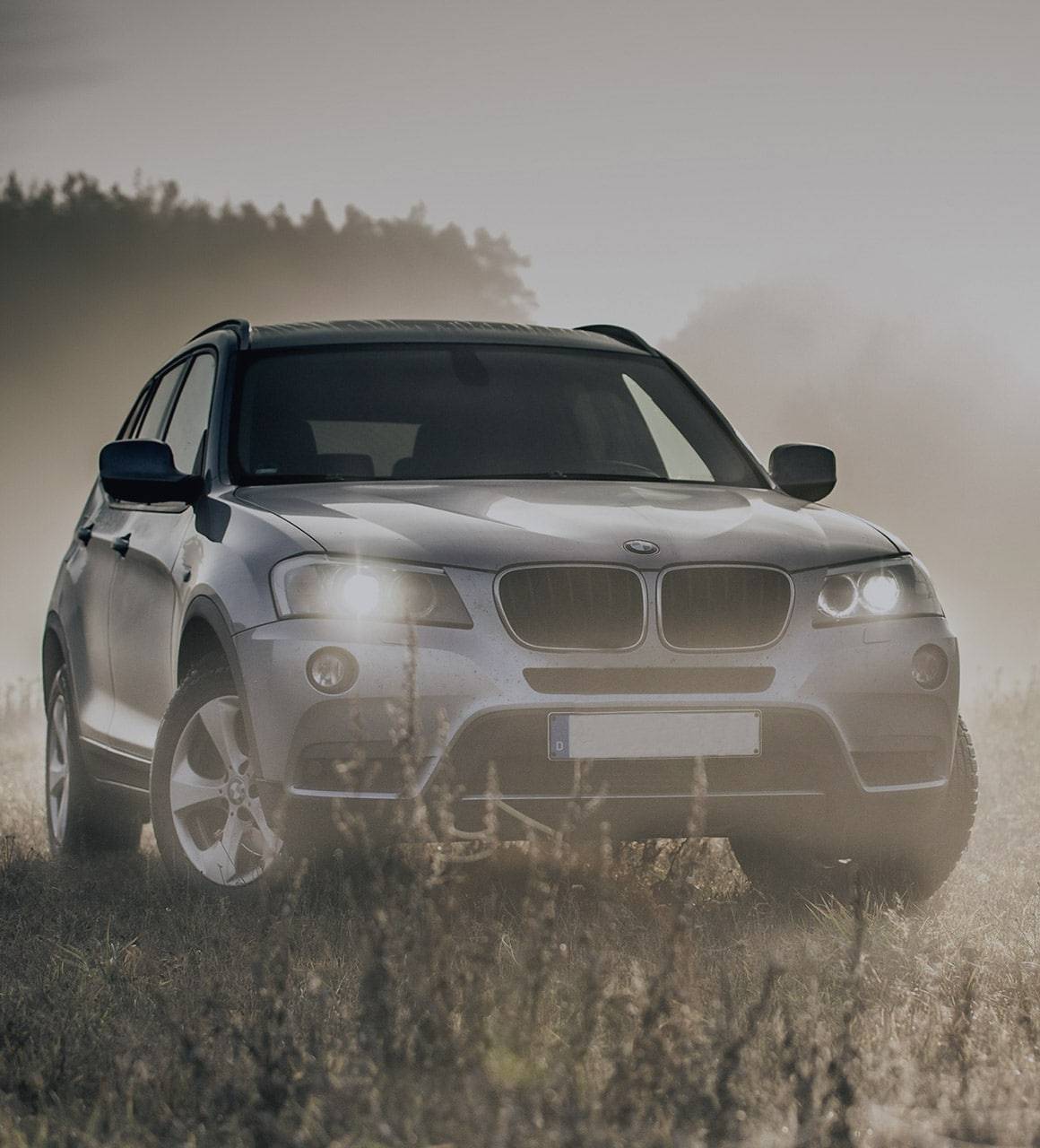 BMW classic car insurance
At Car.co.uk, we work with specialist insurers who understand classics aren't generally used like a vehicle you'll use for your daily commute.
Whether your car is off the road and under restoration – or getting cleaned and polished for frequent shows and track events; we can help you find a policy that recognises the true value of your vintage BMW and provides the exact cover you need.