Compare Aston Martin insurance quotes for all models
If you're looking at purchasing an Aston Martin, cheap insurance probably isn't something you expect to find – and you'd generally be right. Most of the prestigious British manufacturer's cars occupy the very highest insurance groups – although there is one exception.
The 'Cygnet' is the cheapest Aston Martin to insure by a very long way. In truth, this 97bhp Toyota iQ based city car was little more than a publicity stunt – but it is an attractive car in its own right – although they're very rare, and often more costly than a pre-owned DB7.
Generally speaking, new Aston Martin's are firmly in the range of supercars when it comes to insurance. The DBS Superleggera is the fasted road-going car the manufacturer has ever produced, taking the crown from the DB11. You'll struggle to find any car that'll keep up with one, but the standard DBS does an admirable job – with even early incarnations producing over 500bhp when they hit the road back in 2009.
In truth, finding cheap Aston Martin insurance is going to be tough – but that doesn't mean you can't find good value. By working with a number of specialists, we can make sure your Aston Martin cover is tailored to suit your exact needs – so if you anticipate doing limited miles, or keeping your car for weekends of fun, then you might be surprised at just how cost-effective a policy can be.
We realise that not all Aston Martin's are destined for a life of being polished and pampered – so if you're planning to prepare your vehicle for the track, we can help you find policies to suit too. From standard comprehensive; third party, fire and theft, and third party only cover – through to specialist laid up policies and track day cover, the Car.co.uk team are on your side.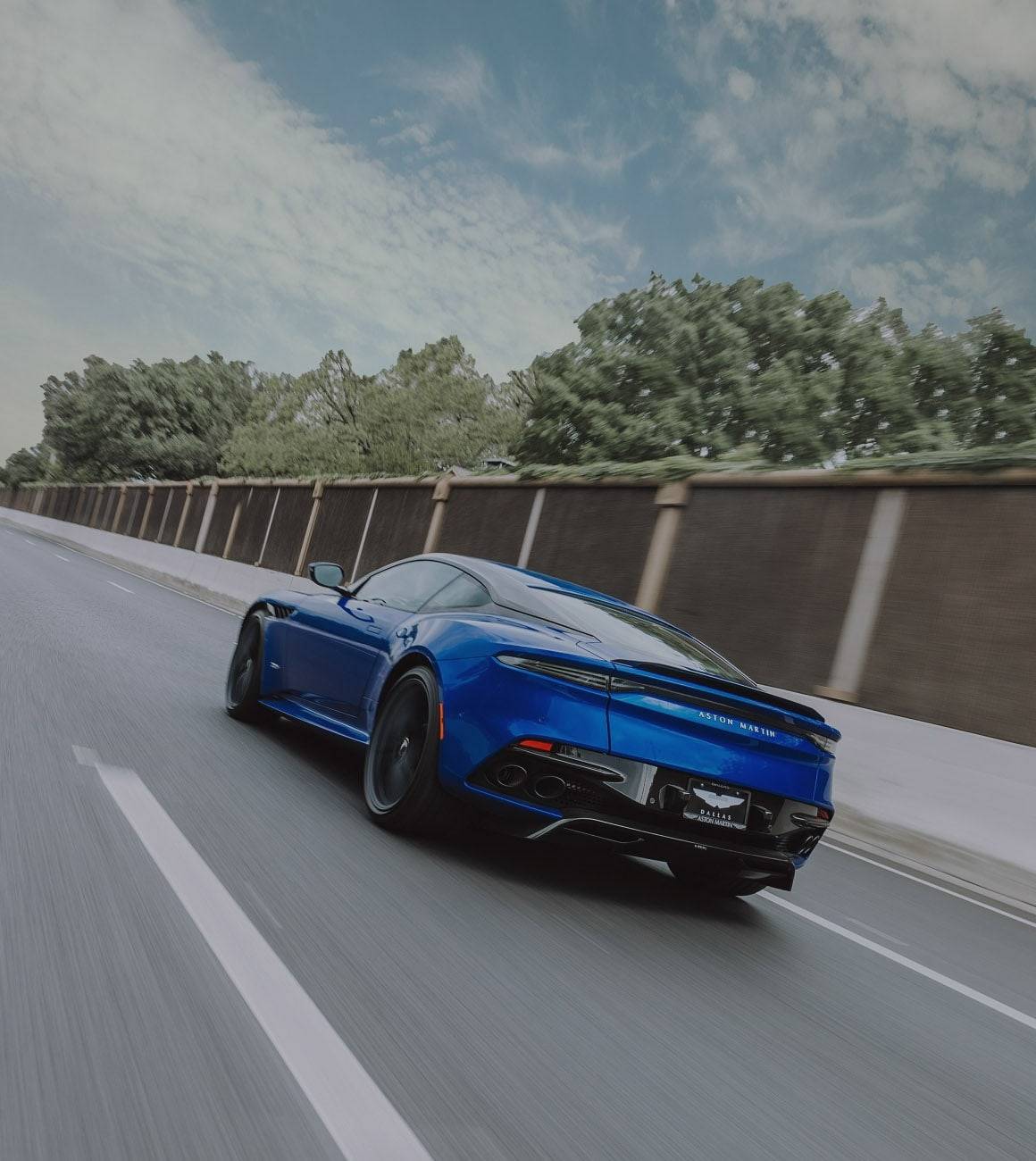 Aston Martin classic car insurance
If you drive a classic Aston Martin, it's unlikely to see many busy commutes or supermarket car parks. As such, you can find a policy that suits your exact needs.
Whether you're in the process of restoring an old Aston Martin, or your classic sees regular track events and shows, our specialist policies can help make sure you've got the cover you require.