Get the best Ladybird car insurance offers today
If you're looking for specialist car insurance, Ladybird could be right up your street. Whether you're the owner of a classic American vehicle you've just imported, or you're looking for a provider who'll approach convictions or a lack of experience without judgement, Ladybird can help.
With policies that are designed for new and young drivers, you might be surprised at just how much you can save when you get a Ladybird motor insurance quote through Car.co.uk. In fact, you don't even have to wait until you can drive – as Ladybird also provide insurance for learner drivers who are taking to the wheel with just a provisional licence.
If you've passed your test and you've got a taste for high-performance vehicles, you're in the right place too. Whether you're 17 or 70, Ladybird will explore options that'll get you behind the wheel of prestige and sports vehicles – no matter how big their price tag is.
Of course, you might have a vehicle that started its life in Europe, Japan, or the US – and that's fine too. Where some insurance companies will struggle to put a value on imported vehicles, Ladybird won't – so you can be absolutely confident you're getting the cover you need at a price that's right.
When you've found a policy that looks good, you'll be able to choose from a range of great value additional benefits too, including; breakdown protection, windscreen cover, legal cover, gadget protection, and excess protection – so you won't find yourself out of pocket if you've needed to pay upfront for some part of your car's repair.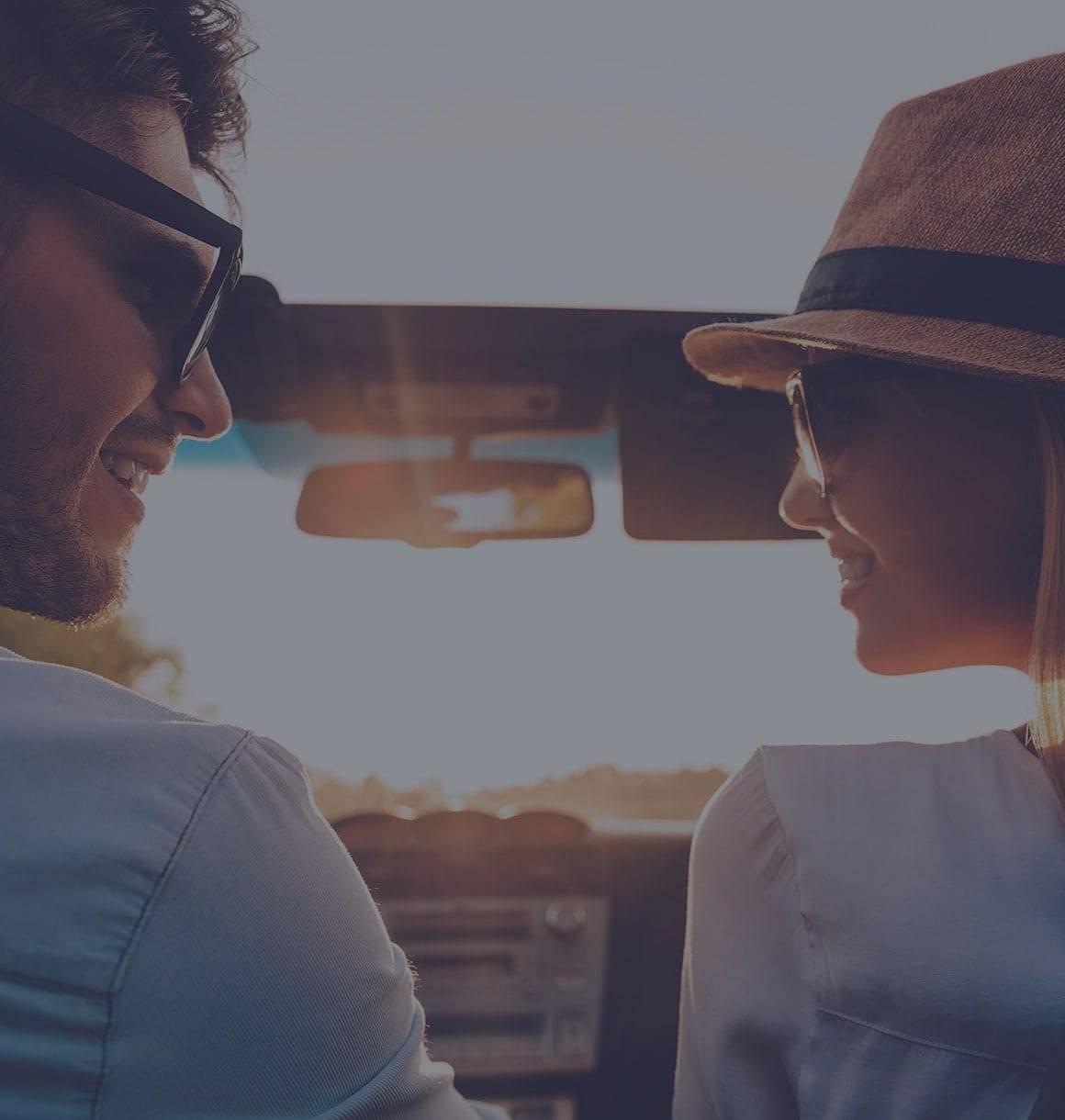 At Car.co.uk, we're passionate about cars – so we understand the urge to modify and make yours your own.
Ladybird offers incredible value policies for even modified vehicles – so whether the changes are cosmetic or in the engine bay, we'll find superb cover.