Get the best insurePink car insurance prices today
insurePink isn't like most other car insurance companies – in fact, they share Car.co.uk's attitude that the motor industry can support the people and communities that use their service.
With every insurePink policy sold, the company donate £10 to the Pink Ribbon Foundation – a charity that funds projects and provides financial support to UK charities who help people who have been affected by breast cancer – or organisations who research the fight against breast cancer.
Of course, this approach to car insurance is underpinned by an outstanding commitment to customer service and great prices – so you can be sure you'll get great cover through insurePink. In fact, insurePink commit to finding insurance where other companies can't – as they can underwrite policies on behalf of their partner companies.
As well as being able to help where other companies may not be able to, insurePink offer a great range of features as part of their cover. The company's uninsured driver promise means you'll keep your no claims discount if you're hit by an uninsured driver – and your excess will be covered too.
With insurePink, you'll even be able to hop on a ferry with your car and head for Europe! The level of cover and number of days will vary depending on your location – but it's nice to know you can explore, safe in the knowledge you're fully covered if something goes wrong. Get a quote today and help support amazing causes.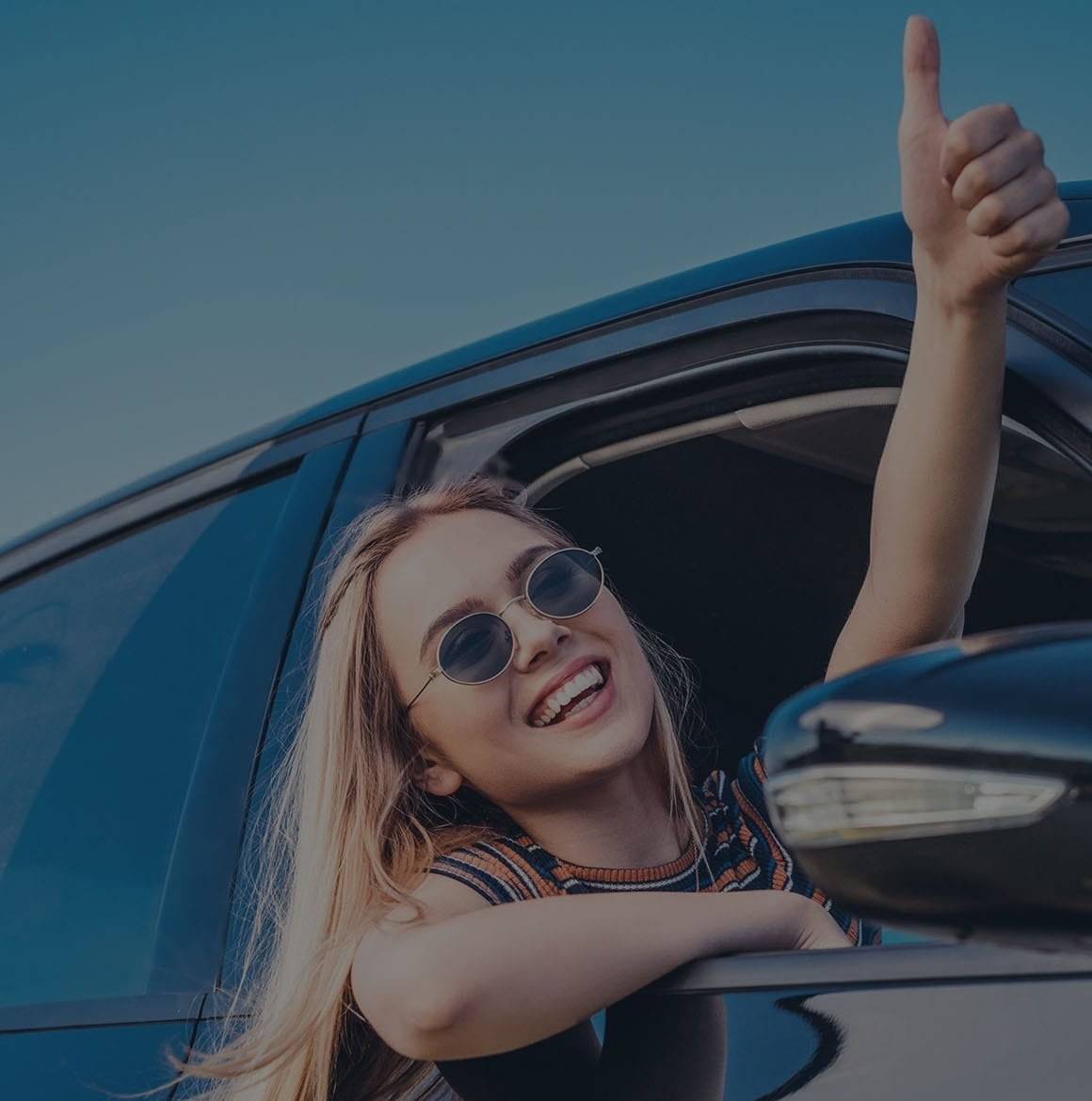 At insurePink, the team understand that accidents can happen at any time – so they're standing by, ready to take your claim call at any time.
Whether it's in the middle of the day – or the middle of the night, your call will be answered by a friendly and helpful advisor who'll be able to talk you through the next steps.