Get the best Hastings Direct car insurance prices today
With Hastings Direct, you'll be getting insurance that's exactly right for you. If keeping premiums low is your goal, you'll be able to opt for a basic policy – and only add the extras you need. On the other hand, if you want a policy that comes packed full of benefits, you can choose a Hastings Premier package – which includes extras like legal cover and breakdown assistance.
Of course, even the more basic packages still represent outstanding cover and exceptional value. If you're hit by an uninsured driver you won't lose your no claims discount – and you won't be expected to pay any excess. You won't lose your no claims bonus if your car is vandalised either – so you can be confident you're protected, even if you come up against someone who's breaking the law.
As well as your car itself, you'll get cover for any in-car entertainment you have, as well as children's car seats, and your windscreen. You're even covered if you decide you want to take your car on holiday with you – with 90 days' worth of EU cover per trip you make.
If you do have a bump, you'll get a courtesy car that means you won't have to resort to public transport – and you're covered for up to £5,000 worth or personal accident cover if you need to seek medical attention too.
With Defaqto 5-star rated cover and a focus on delivering outstanding customer service, Hastings Direct deliver a straightforward experience that matches their exceptional prices. Compare car insurance quotes today!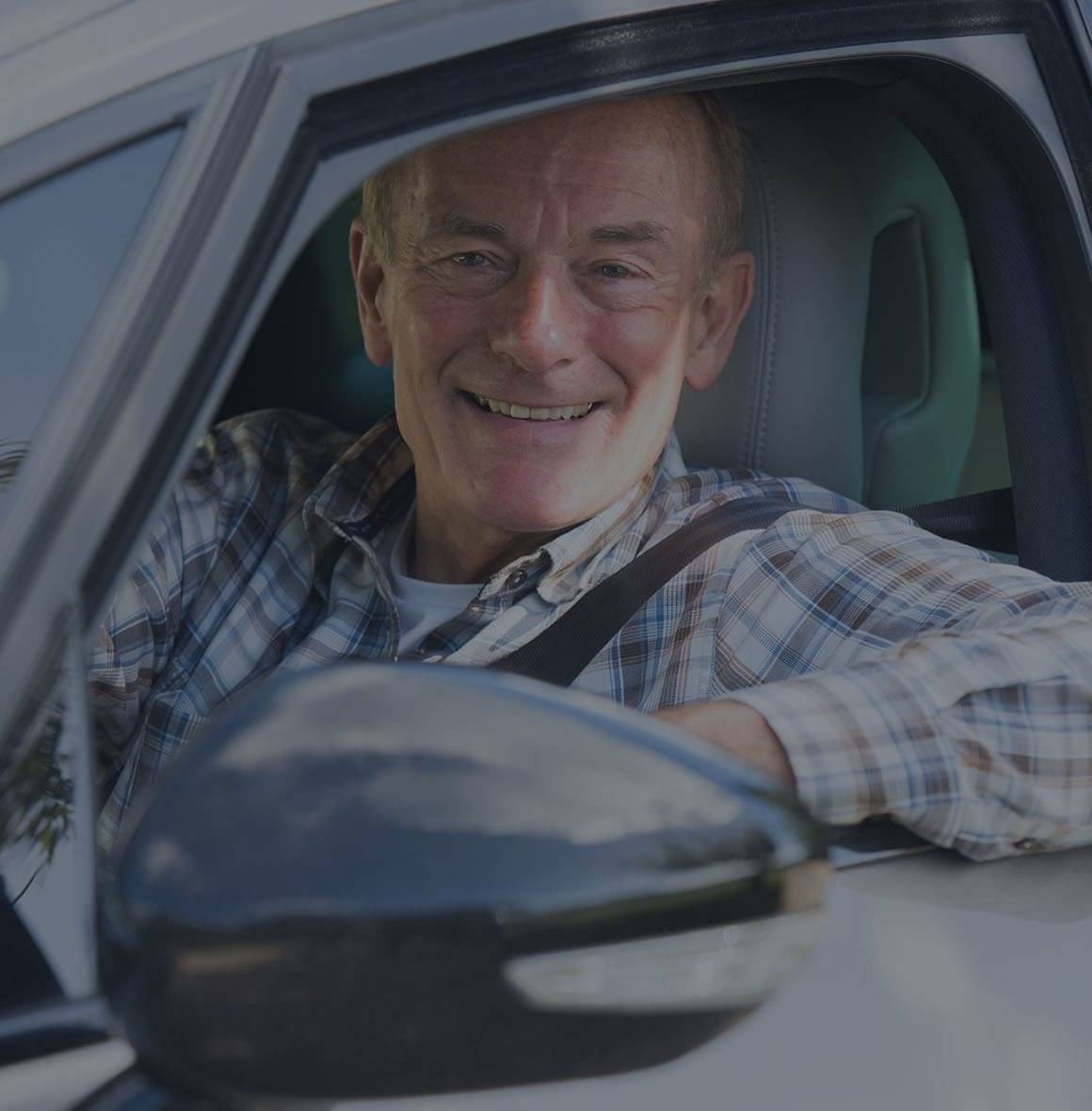 Hastings Premier car insurance quotes
If you'd like to make sure your insurance leaves nothing to chance, Hastings Premier offers you even more protection.
You'll be able to choose from 4-tiers of breakdown cover – to ensure you're never stranded, and you're covered for legal expenses too, just in case you need to pursue legal action after an accident.