Get the best Flux Direct car insurance prices today
Flux Direct have access to a huge range of insurance providers – so why not talk to us here at Car.co.uk so we can work alongside their team to find unbeatable cover for your car or van?
Whether you're looking for fully comprehensive, third party, fire and theft, or third party only cover, Flux Direct will offer you a range of options. There are money-saving products that get you on the road without putting a big dent in your budget – or there are all-inclusive policies that provide protection for a huge range of issues.
Flux Direct is flexible too, so if your car or van is modified, you can let them know, and they'll make sure you've got the right level of cover to repair or replace everything in the event of an accident or theft.
When you insure through Flux Direct, you'll also get free legal cover with every policy. Legal cover means your insurer will pay for the legal expenses that would arise if you decided to take legal action after an accident that's not your fault – and it's usually an extra that would see you paying more for your insurance.
Of course, if you want to make sure your policy fits your needs perfectly, you can pick-and-mix from a range of great value add-ons. There's gadget cover that'll protect your devices, keycare in case you misplace or lose your keys, learner driver cover if you want to add someone you're teaching, breakdown assistance, family personal protection, misfuel cover, and windscreen cover – in case you pick up a chip or a crack!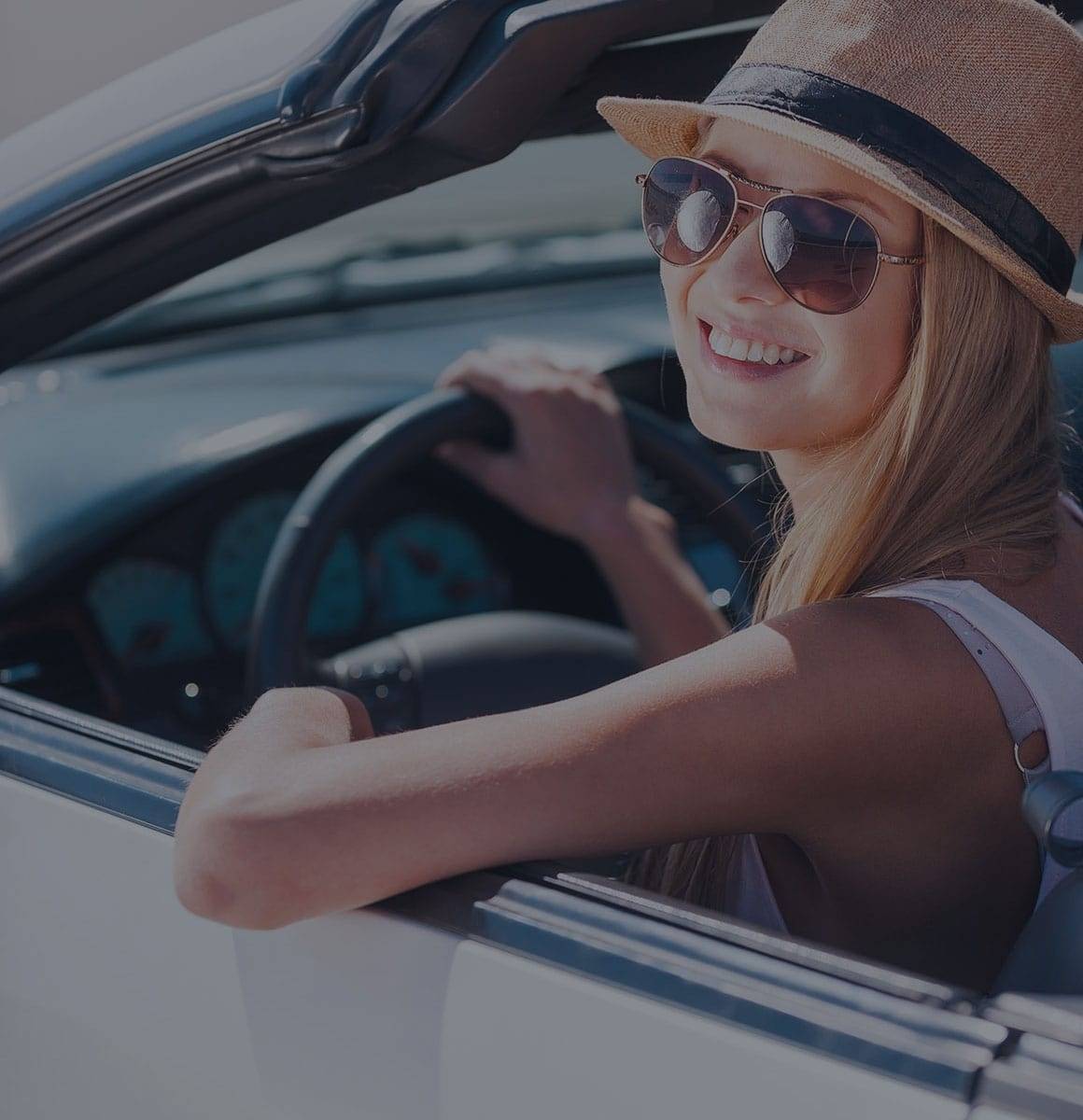 Flux Direct understand that your car might be worth more to you that its insurance valuation would suggest. This is particularly true or modified and classic vehicle – and there's protection in place to make sure you get a fair price in the event of a payout.
An 'agreed value' lets you dictate the value of your car – so you don't have to worry about lower industry prices.