Get the best First car insurance prices today
First provide a range of outstanding insurance products – so if you're hoping to find great value cover for your car or van, you can find a policy that's perfectly suited.
As well as easy, flexible payment plans that help you spread your insurance cost, you'll get a series of great benefits when you insure with First – not least their free courtesy car offer. If your car's been involved in an accident, you'll be able to keep motoring with no additional costs.
Whether you've got a full or provisional licence, First will help you get behind the wheel with minimum impact on your pocket. What's more, the firm will cover a massive selection of vehicles – including high-performance cars, modified vehicles, vans, imported cars, company or lease car, sports cars, convertibles – and many, many more.
You'll be able to choose from some great value additions to your policy too. You can opt for replacement vehicle cover – where a hire car will be sent for you to use (even if the accident was your fault); breakdown cover – to make sure you've never stranded; key cover if you lose or have your keys stolen; and windscreen cover – if you pick up a crack or a chip.
First will also give you the option to get help with your excess too, through their 'excess reimbursement' cover. The scheme is designed to repay the amount of excess you have to pay after any damage to your vehicle.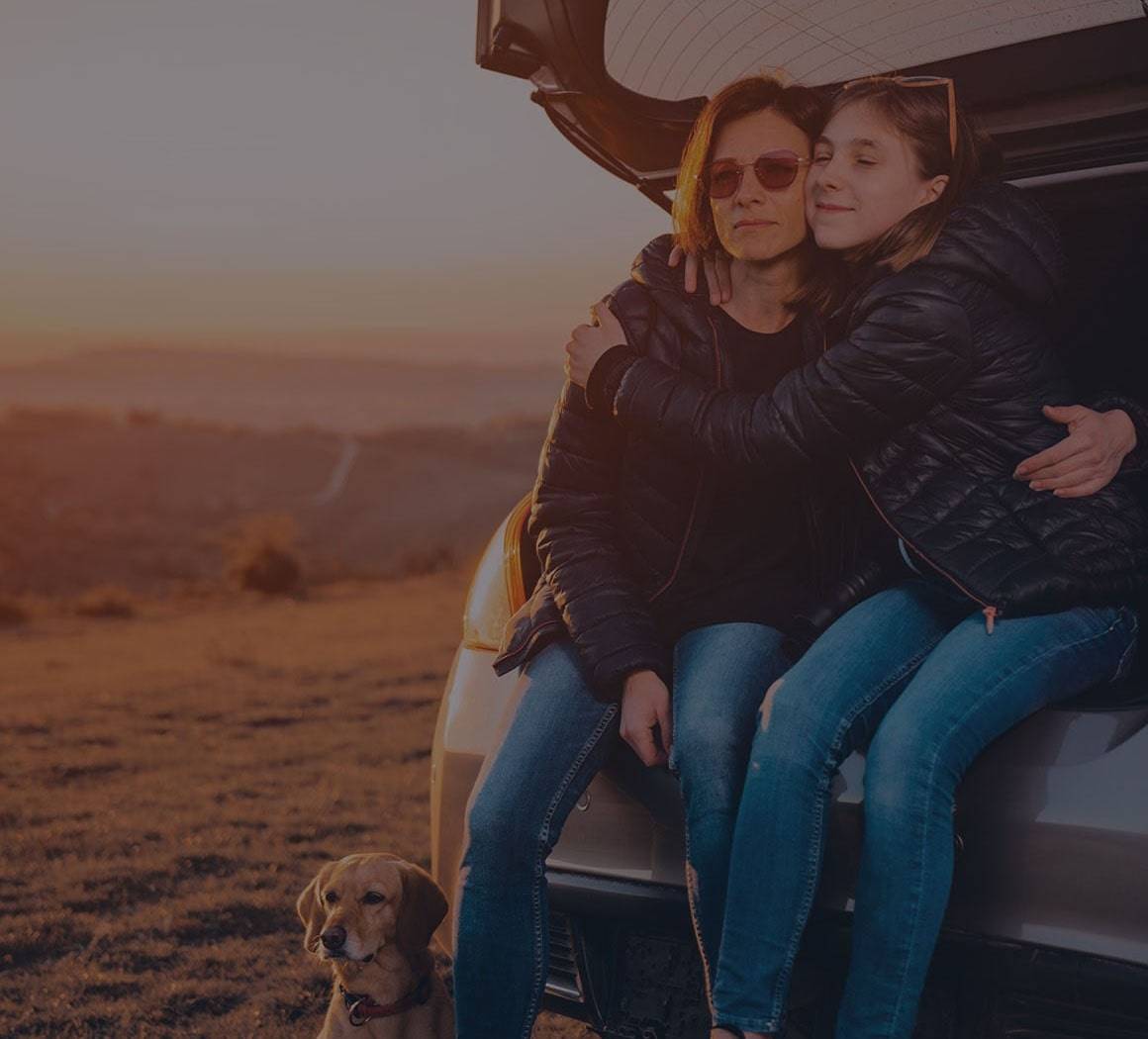 Problems with insurance before?
First are proud to offer cover for people who may have had trouble with insurance in the past. Have you had insurance cancelled or refused? Have you had lots of previous claims? Perhaps you've got driving convictions?
No problem – there's no judgement from First – just great prices and service you can rely on.