Get the best Debenhams car insurance deal today
Debenhams is a name we're used to seeing on the high street – but the firm also providess outstanding car insurance policies too.
You'll be able to choose from fully comprehensive or third party, fire and theft cover – depending on the protection you need and how you'd like to manage your budget. Not only will Debenhams keep you protected on the road – but their cover extends to include medical expenses too. With comprehensive cover, you've got access to £100's worth of expenses to cover medical problems after a claim.
Of course, you're not just limited to driving your vehicle in the UK. If you fancy jumping on a ferry, you'll be able to take your car to Europe and beyond. There's no rush to come home either, since Debenhams allows you 90 days of foreign travel with your policy.
Should you run into a problem, you've got courtesy car cover as standard – so even if your car isn't fit for the road, you can keep motoring.
There's a huge range of options you can add to your Debenhams car insurance quote too. You can opt to protect your no claims discount, cover yourself for legal expenses, protect against lost keys, cover the cost of misfuelling your car, and choose from a range of breakdown assistance packages – including cover that will see you looked after even if you have an issue with your vehicle when you're in Europe!
Debenhams offers great value, great service, and outstanding prices – from a high street name you know you can trust.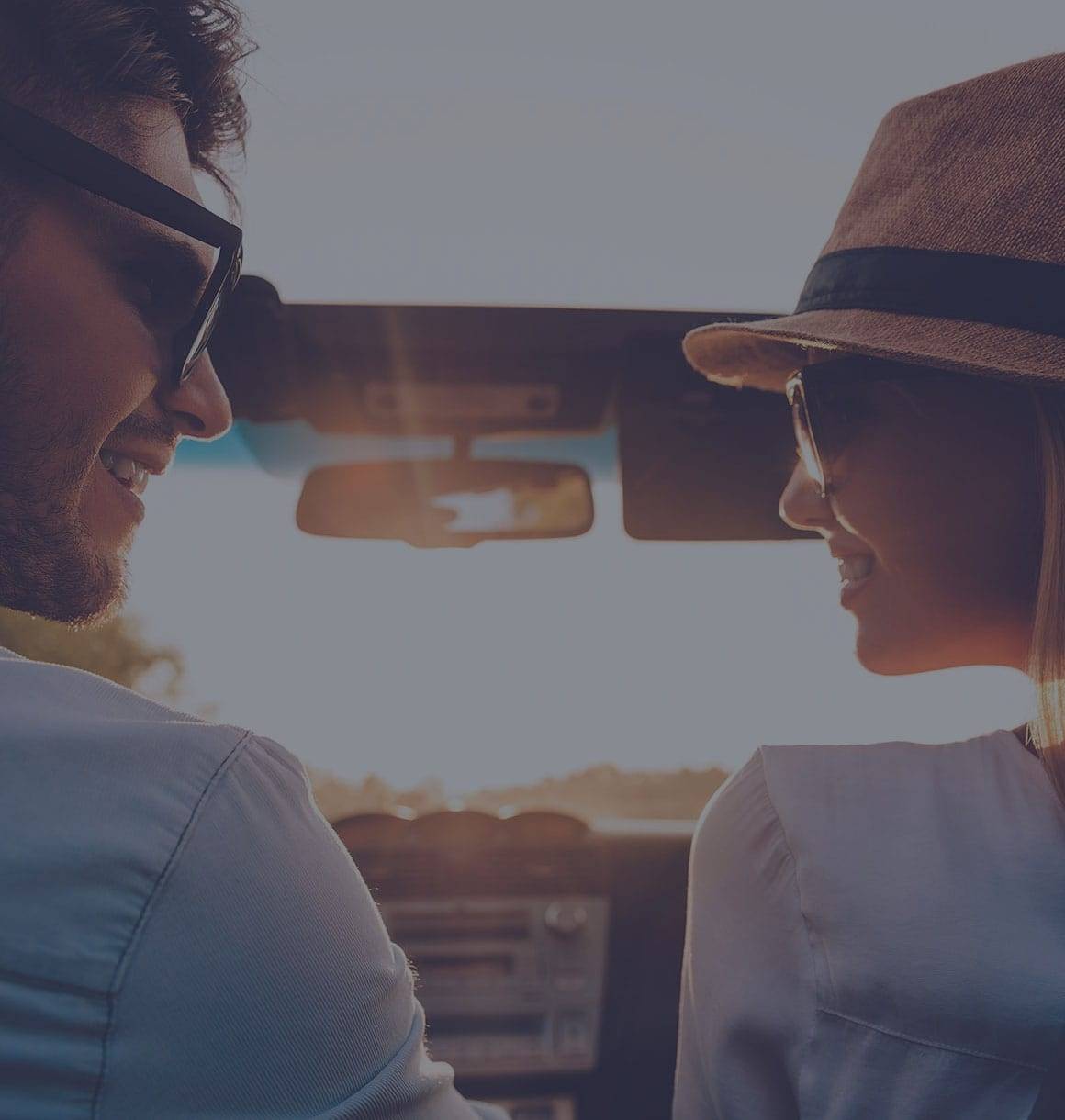 Don't like spending time on the phone to customer services? No problem! With Debenhams, you'll be able to access your account through their online portal – allowing you to check your documents, update your details, and more.
Quick and simple service that adds to already outstanding car insurance prices.