Get the best Axa car insurance prices today
With its five-star Defaqto rating – if you're looking for insurance cover you can count on, Axa might be the right choice for you.
Axa is one of the better-known car insurance companies in the UK – and they have a reputation for delivering cover with exceptional benefits. If you do find yourself in an accident and your car cannot be driven, then Axa will help by having your vehicle recovered. Don't worry if you're miles from home either – they'll even pay £300 towards overnight accommodation, so you're never stranded.
Axa also has an uninsured driver promise. If an uninsured driver causes damage to your vehicle and the accident is not your fault, their dedicated claims team will talk you through your claim. The good news is, you don't even need to press the other driver for any of their details – you simply need the make, model, and registration of the car.
If your vehicle does need a visit to the garage, Axa will keep you moving with their courtesy car cover – and if your vehicle's stolen or the damage is serious enough to write your car off, you can rely on the courtesy car for 14 days. It's nice to know that your insurance company stand by their repairers too – so, when your car's repaired by one of Axa's approved nationwide network, the work is guaranteed for as long as own the car.
With all these fantastic benefits available whether you insure just one car – or two or more through a multi-car policy, it's well worth exploring what Axa motor insurance can offer.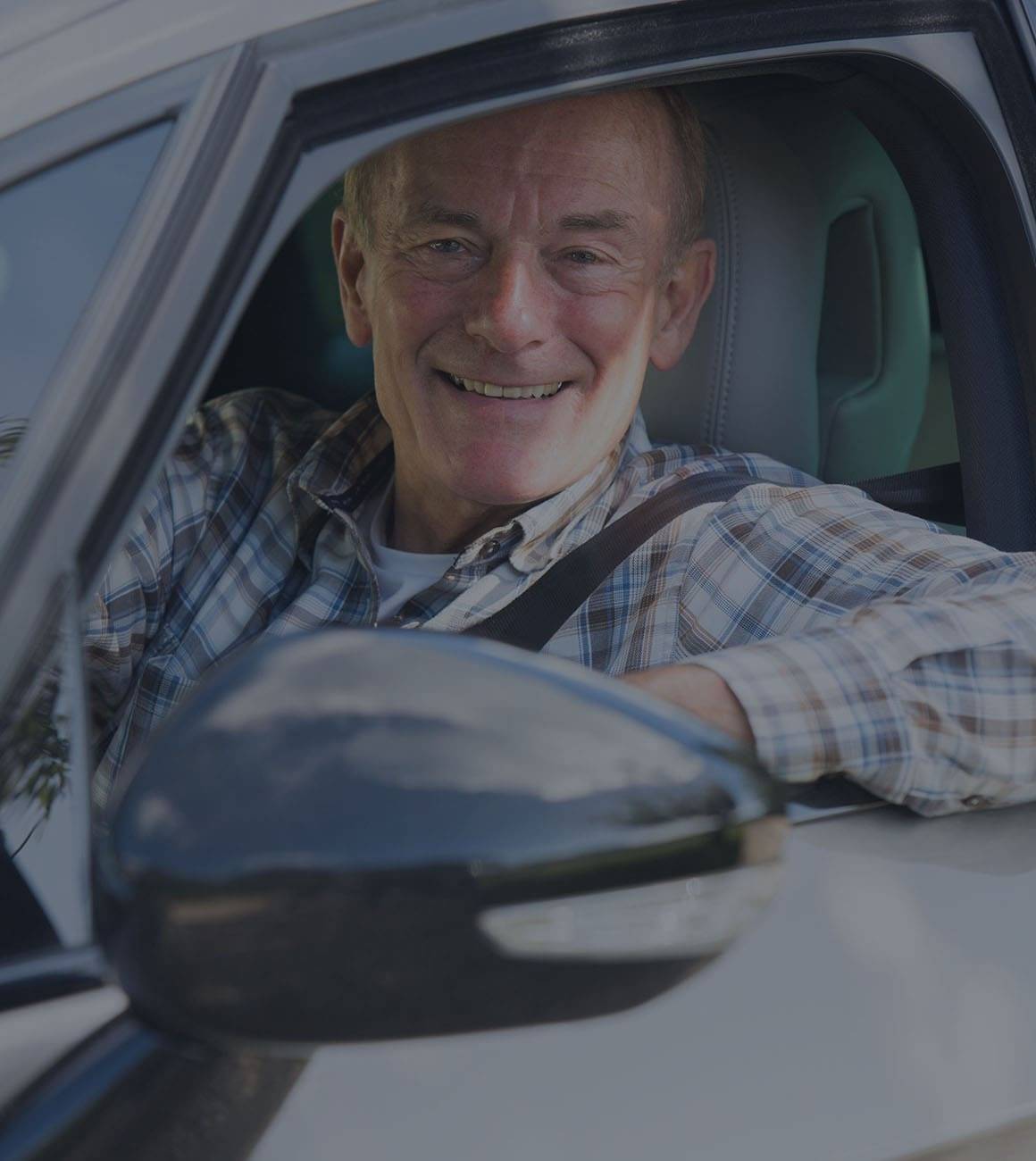 Wrong fuel, lost keys, child car seat
Had a fuel mishap? Lost your keys? Don't panic! With fully comprehensive cover, Axa will help out. They'll even make sure your child seat is replaced after any accident too – so you can be confident that your vehicle is going to keep you nearest and dearest safe from harm.