Get the best Admiral car insurance quotes today
Admiral insurance isn't just one of the UK's best-known cover providers – it's also one of the very best. For the past 6 years, Admiral has won the coveted Personal Finance Award for best car insurance provider – and those awards were based on thousands of customer experiences.
When it was launched back in 2005, Admiral MultiCar insurance was a completely innovative product – designed to help people with two or more cars get a better deal for their cover. Admiral's MultiCar and second car insurance policies continue to be some of the very best on the market today.
Admiral has never stopped developing their insurance products to suit the needs of UK drivers. In 2013, they were among the first companies to adopt 'black box' policies. Admiral LittleBox helps safe drivers receive a series of impressive discounts based on their driving style – along with how, where, and when they use their vehicles.
Whichever type of cover is right for you, you can be certain that it's packed with helpful benefits. Each Admiral policy comes with windscreen repair cover, a courtesy car if yours is off the road, European cover, stereo cover, and much more. In fact, named drivers will even build up their own No Claim Bonus on your policy.
A new Admiral customer takes out a policy every 12 seconds through the firm – and if you'd like to be one of those people, we'll help you to make sure you get an unbeatable deal, whether you're insuring a single car, a work van, or taking out MultiCar cover.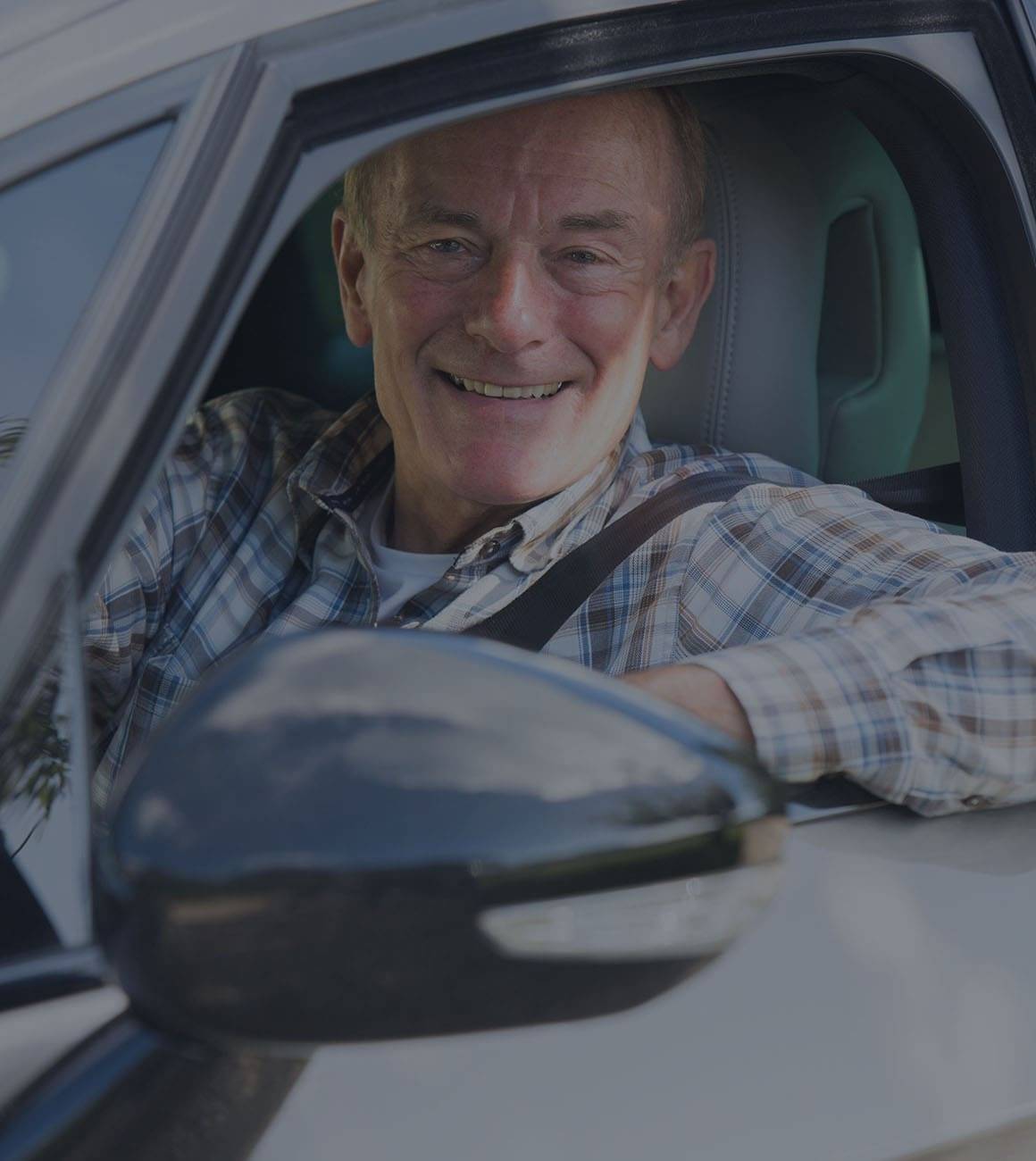 24-hour emergency helpline
If you need to make a claim, you can get in touch with one of Admiral's customer service teams 24 hours a day. When you do, you'll be talking to a helpful and friendly professional who'll be able to take you through the steps needed to get you back on the road as quickly as possible.