Get cheap insurance for your American car today
American vehicles, often personally imported from the USA, can boast incredible performance, outstanding levels of luxury, and jaw-dropping styling – but, since they're often left-hand-drive cars imported into the UK, mainstream insurance providers may not be able to provide to cover. At Car.co.uk, we understand the appeal of US-made vehicles – so we'll help you find unbeatable quotes from a range of specialist providers.
Some of the most impressive vehicles currently on the UK roads were never for sale here. Until recently, Ford Mustangs could only be bought in the US – and modern versions of iconic muscle cars like the Chevrolet Corvette and Camaro, or the Dodge Charger and Challenger have all been shipped over the Atlantic before being sold to domestic customers.
It's not just muscle cars that have appeal in the UK though, luxury SUVs like the Cadillac Escalade and Lincoln Navigator also have a strong following – and US-made pickup trucks like the Ford F150 and Dodge RAM make UK alternatives look pint-sized in comparison. Whichever imported American vehicle you're looking to insure; we'll help you get an unbeatable deal.
As well as providing insurance for modern imports, we can also provide exceptional prices if you're hoping to insure a classic American vehicle – and each of our policies will reflect the exact way you plan to use your piece of US motoring history; as we understand that a '60s muscle car or luxury sedan will be used very differently to most modern cars.
Whichever US-made vehicle you need to cover, you'll be able to offer a policy to suit your needs. From fully comprehensive plans – through to cost-effective third party or third party, fire and theft quotes. With a large panel of insurers we'll tailor your cover to your car, your driving, and your budget - matching you with American car insurance companies. Utilising a vast network of insurers puts us in a great position to find the perfect car insurance policy for your and your American dream.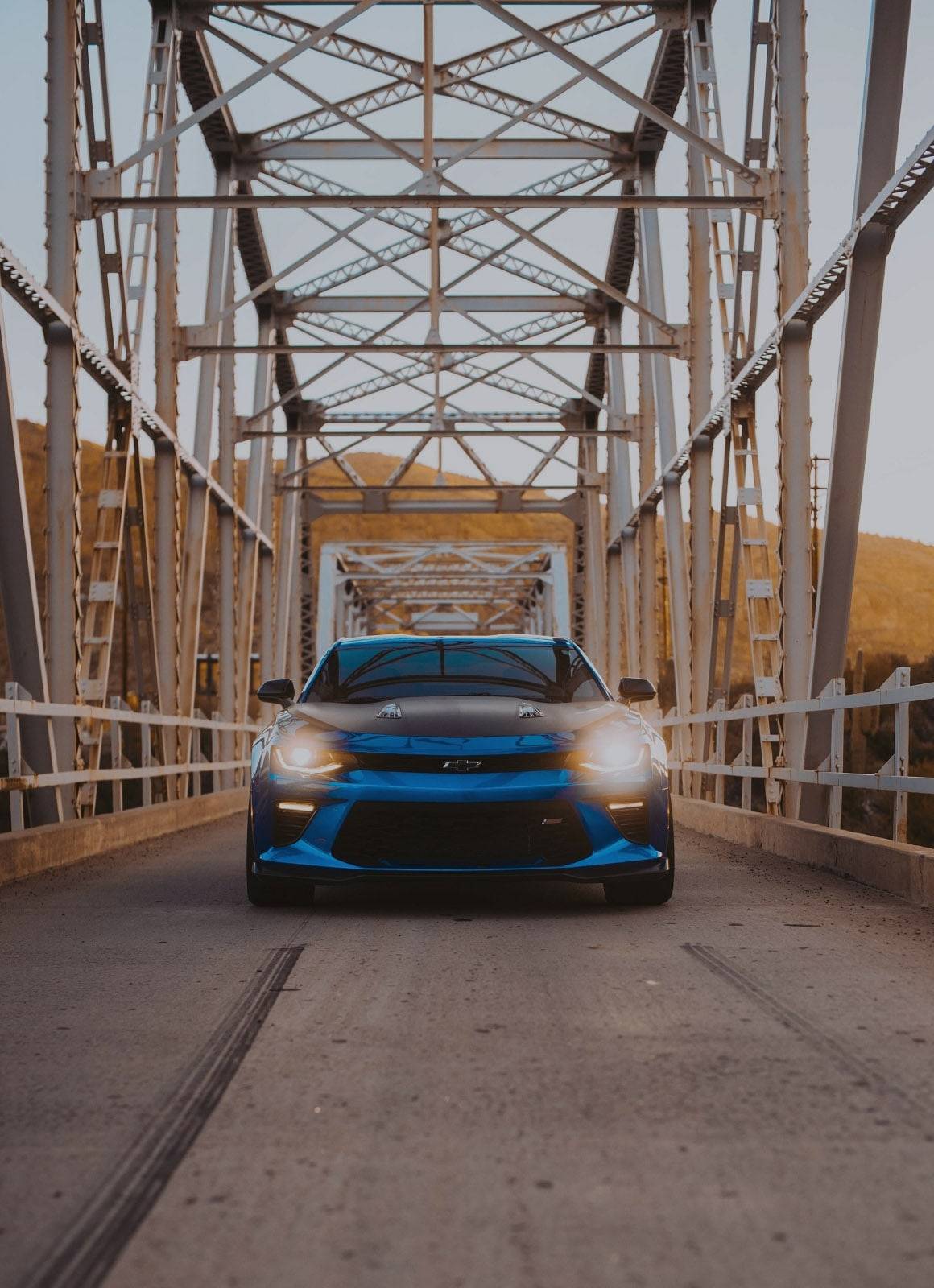 Why not talk to one of our team?
We know that not everyone wants to buy insurance online – so we're happy to find and discuss your insurance quotes over the phone. Our team of friendly advisors will be able to take just a few details from you, before tracking down unbeatable cover from a range of specialists.