Looks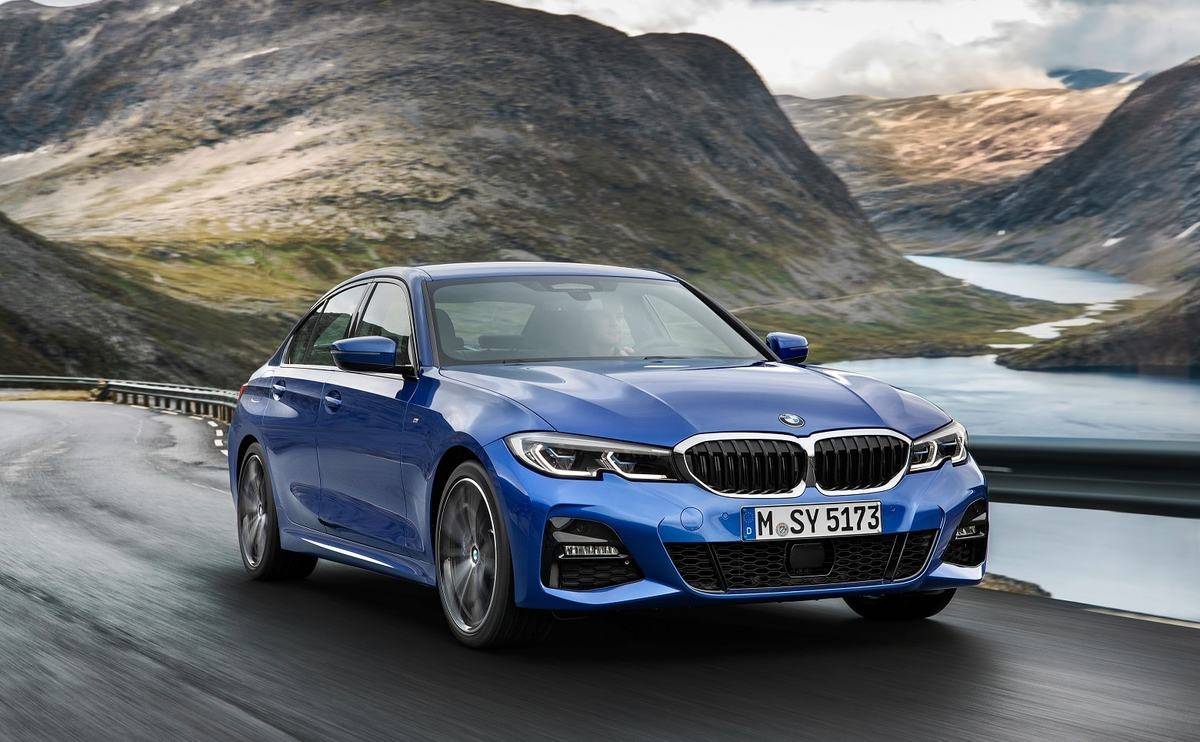 Reassuringly familiar, it offers executive finesse with a sporty edge
The BMW 3 Series saloon is unmistakable in its appearance. Its distinctive lights and large radiator grille at the front are similar to the manufacturer's bigger saloons, while its rear has a sleek, sporty look finished off with exhaust outlets at each side of the rear bumper. Anyone hoping for a major overhaul on previous 3 Series may be underwhelmed, but for those who love the classic lines of this BMW staple, it will more than make the grade. The LED lights that feature at both the front and back of the car also add to its appeal.
The M Sport BMW 3 Series saloon version definitely offers the most bling when it comes to trim, while the SE is the most restrained in its appearance. If you want something in the middle, the Sport trim could be just right.
Some may argue this car is outdone in aesthetics by competitors such as the Mercedes C-Class, but the 3 Series undoubtedly delivers executive finesse with an edge.