Looks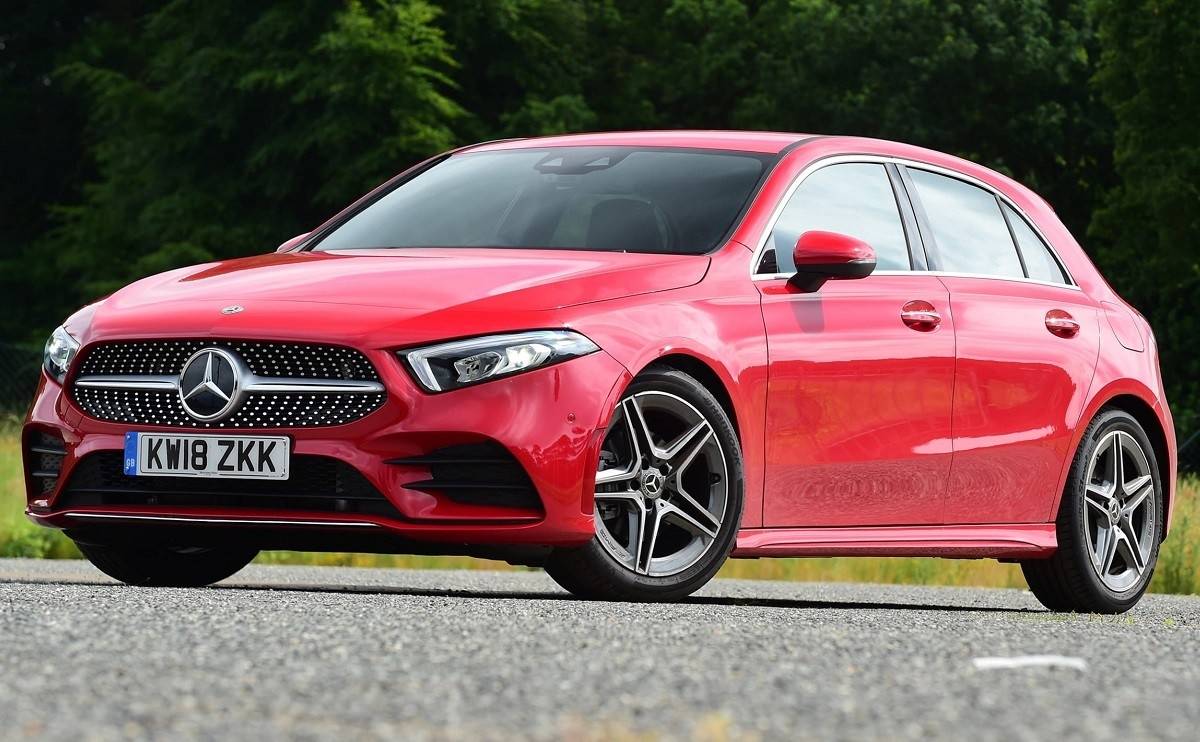 An improvement on the already sought-after looks of previous models
Since its debut in 2012, Mercedes' new A-Class has been a popular car. Given that its drive and practicality has generally been outclassed by other premium hatches, it's fair to assume a lot of that popularity has been based on the way it looks. The A-Class is a handsome machine – and Mercedes have done a commendable job of building on those good looks with this redesign.
It's worth noting that this really is a redesign – rather than a facelift. The new car is longer and wider (more on that when we talk practicality later) with a front end that brings the small hatch into the aggressive looking world of the C-Class and S-Class coupés. The whole car is smoother than it previously was too; panel lines are noticeably more aggressive – or wiped clean, in favour of large, smooth expanses of German-engineered steel.
At the back of the car, new light clusters look smoother and more purposeful – and the bumper is more angular – and the mock exhaust outlets that Mercedes still insists on for AMG spec models are set wider, giving the car a more planted looked. All in all, most of the range won't make jaws drop – but they're certainly as pretty as the Golfs, 1 Series, and A3s that they line up against.
If you do want to make heads turn, the A35 AMG 4Matic is likely to be the car for you. As well as a host of performance upgrades, you'll get the AMG grille, LED lamps, 19-inch alloys, a deep splitter on the front, deeper skirts around the sides, a more purposeful looking diffuser at the rear, and an optional spoiler that wouldn't look out of place in the British Touring Car Championship. The A35 AMG looks a bit of a beast – which is useful - because it's got stiff all-round competition against Golf Rs and Audi S3s.