Looks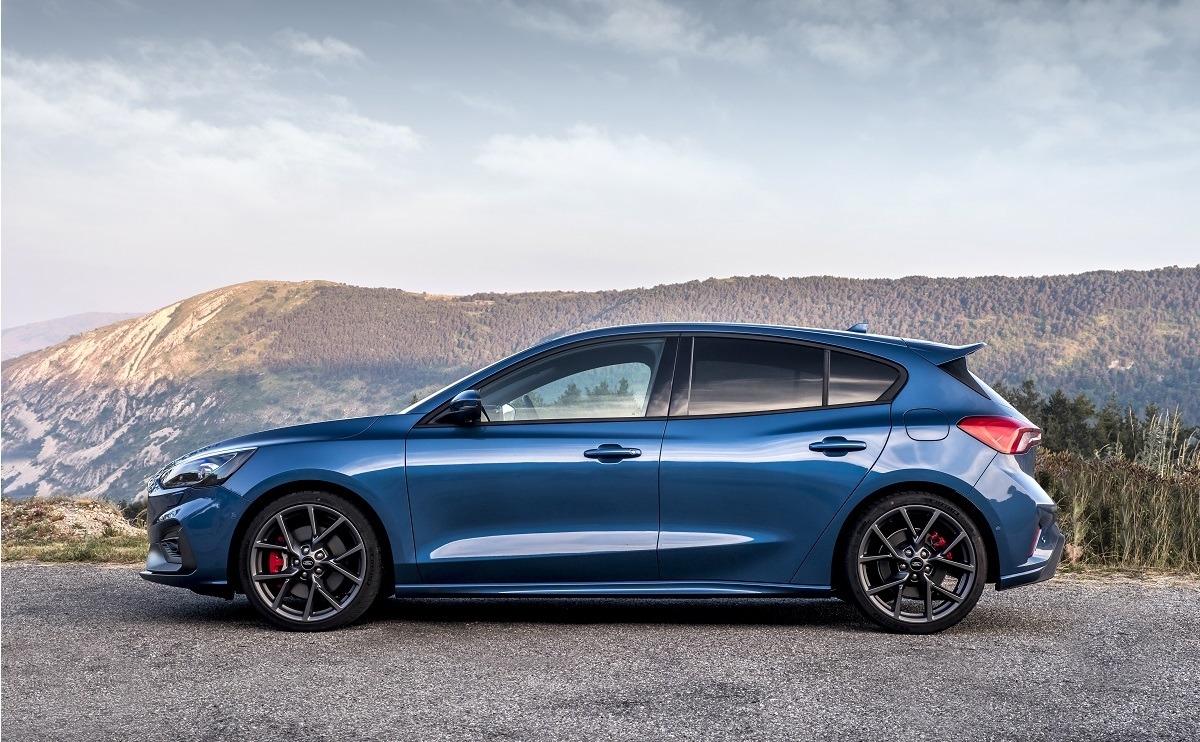 A totally new silhouette that competes with the most stylish cars on the market
For a long time, the Focus has been the benchmark of driving quality and value – but it's never really been a car that stands out for the way it looks. With the new Ford Focus, this changes significantly. Gone is the generic hatchback outline – replaced with a car that bears more of a resemblance to the profile of a 1 Series or Mercedes A-Class.
While you can appreciate some of the changes from pictures, there's no substitute for getting up close to a Focus in the flesh. The lines are sleek and elegant, the bumper design and various grille inserts give each model its own personality – and ST models look like genuinely aggressive sports cars.
The Focus has always felt like a car that needs to be everyone's friend; never really reaching its full potential for fear of dividing opinion. With this new Focus, Ford seems to have taken more of a chance – and the shot of confidence has paid off; you're now looking at a car that's every bit as attractive as a VW Golf. In fact, if you're feeling bold, you might even say the Focus is now the better-looking hatchback.