Looks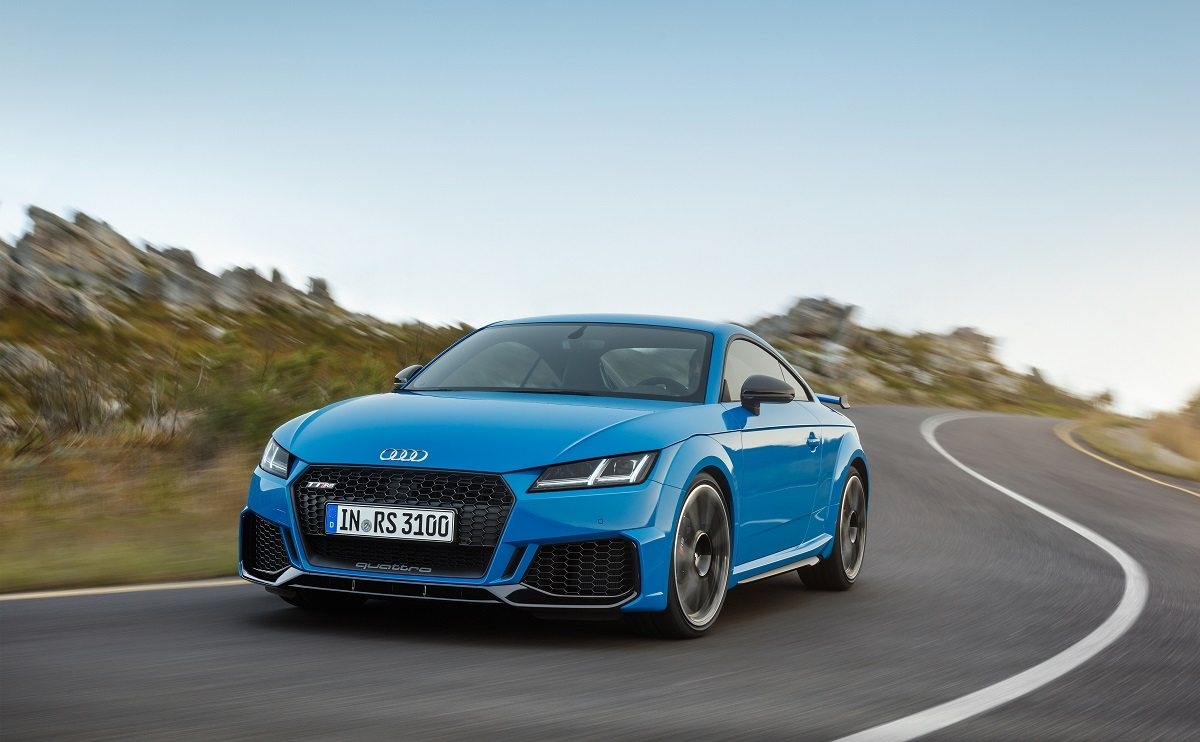 A clean-cut car with plenty of punch
Audi originally introduced its TT as a compact two-door sports car towards the end of the 1990s. In 2014, the third generation version followed on show at the Geneva International Motor Show.
This latest Audi TT version features new styling, though you have to know where to look. There is nothing wrong with this coupe's appearance and Audi hasn't taken many steps to mess with it.
Sporting a new take on the grille design, this Audi TT spec feels more masculine and geometric. The new range also gives you a new line-up of colours for bodywork and wheel options too.
Overall, this is the same clean coupe design we've come to know and love and we can't see anyone complaining. Most of the changes have taken place on the inside and they're well worth the wait.