Get the best warranty for your Jeep today
If your Jeep breaks down, you may face unwelcome garage bills. A Jeep extended warranty pays for the cost of repairing or replacing specified mechanical or electrical parts that let you down.
Jeep makes rugged four-wheel drive cars designed for all terrains. They are generally reliable cars, but in common with other vehicles, parts can malfunction from time to time. There is no way to predict when this will happen and when you might have to pay large repair bills. A Jeep used car warranty will cover the cost of repairing or replacing specified parts that fail.
Your Jeep warranty quote will let you know precisely what's covered and what to do if a part fails. There are no hidden restrictions or limits on the number of repairs that are covered each year. This is unlike some other warranties that have very restricted cover.
Don't worry if you break down away from home. Our Jeep warranty covers breakdown recovery, travel expenses, accommodation and car hire, on top of paying for repairs. This makes sure you can continue to your destination or return home.
Car.co.uk is a firm believer in using plain English on our car warranty documents. We don't use misleading jargon and terms that confuse you. We want you to know exactly what the warranty covers and how the repair process works.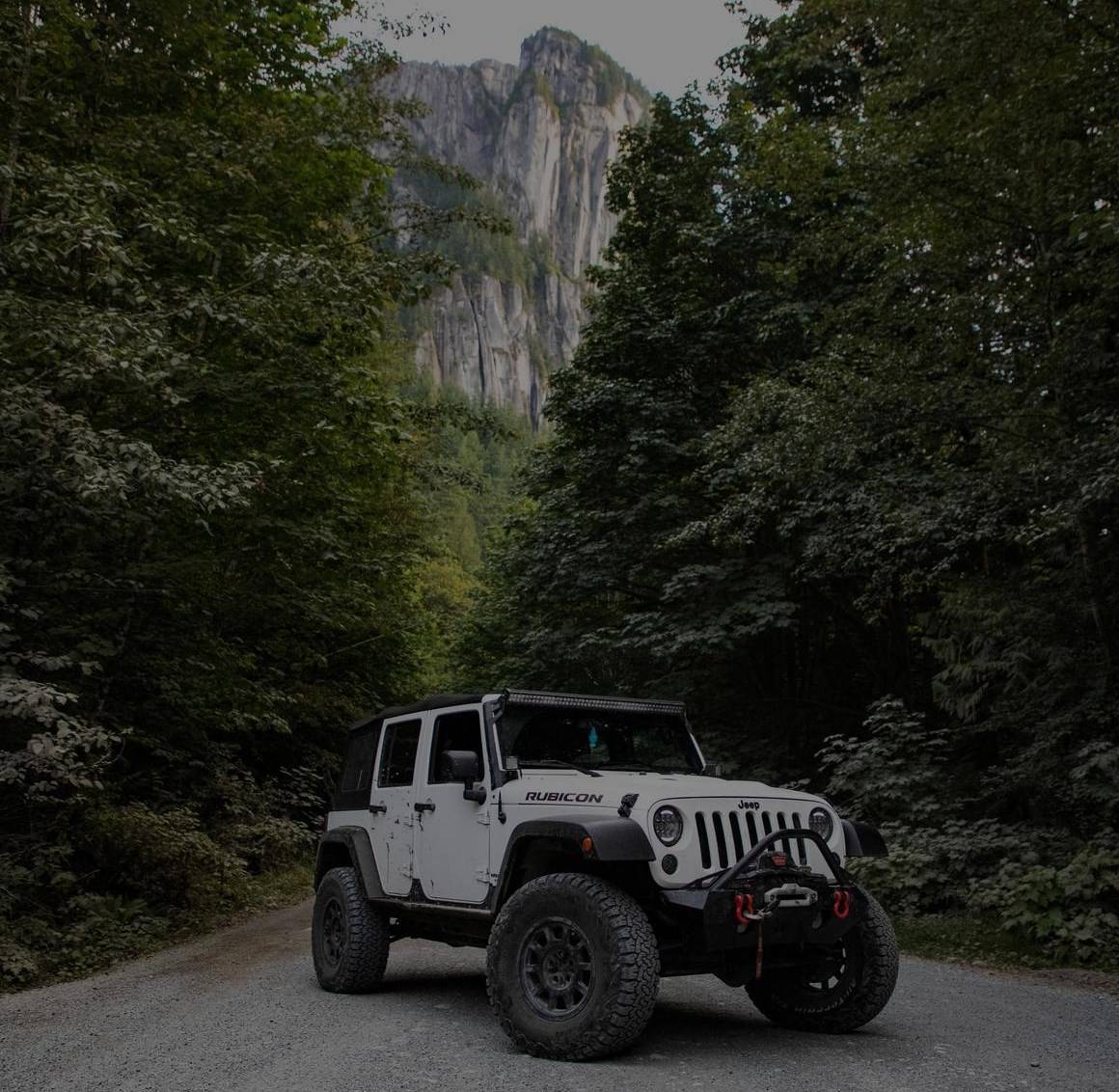 We'll get you covered instantly
If your Jeep has no warranty or one that's about to run out, get an online Jeep warranty quote by answering a few simple questions about your car. When you accept the quote, your car is immediately covered.
Jeep used car warranties are for people who want to reduce the risk of facing potentially sizable unexpected garage bills.