Get the best warranty for your Dodge today
New Dodge vehicles are becoming increasingly rare on UK roads – but what happens if you buy a pre-owned Dodge and want to make sure potentially costly repairs don't keep you awake at night?
For many Dodge owners, an extended warranty is the perfect solution to those worries – and, at Car.co.uk, we can provide a range of warranties that will suit every need.
For many vehicles, you'll be able to choose an option that cover every electrical and mechanical part – and you can even pick additions that will cover work that's needed for MOTs – and even air-con problems. You'll even be able to choose to have the work done at a dealer; an approved repaired – or your choice of local garage.
What's more, you'll be able to adjust the cost of your Dodge used car warranty by opting to pay a little toward repairs yourself – if you wish. Whatever's right for you, your car, and your pocket – we'll do our very best to find cover that makes driving your Dodge completely worry-free!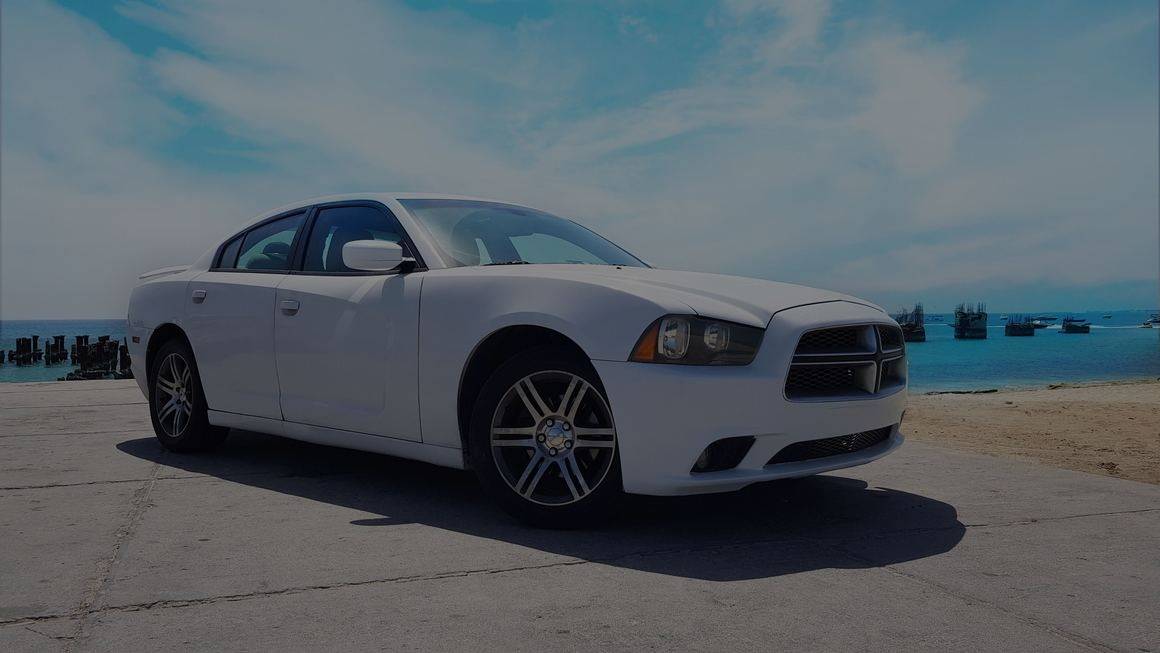 Dodge warranties from a trusted provider
There's nothing worse than discovering your warranty is carefully worded to exclude common issues you might face with your car – so, at Car.co.uk, you can be sure this won't be the case.
We're proud to offer completely clear cover; if we say it's covered, then it is. We never use the small print to avoid paying for repairs – which is why we're trusted by tens of thousands of motorists to keep them moving, with any worry.