Get the best warranty for your Citroen today
If you buy a new Citroen car, you'll be covered by the initial manufacturer's warranty. However, once this runs out, you'll be without protection for mechanical and electrical faults if something goes wrong. These faults could cost hundreds or even thousands of pounds to fix if you don't have a warranty in place.
A Citroen used car warranty seamlessly extends protection against these faults, helping you to avoid unexpected garage bills and therefore giving you added peace of mind.
Not all car warranties are the same; some offer much higher levels of protection than others. Car.co.uk Citroen warranties do not limit the number of repairs each year and pay for 100% of repair costs. We also pay out for breakdown recovery, car hire, hotel and travel expenses if you're away from home. This makes breaking down far from home less stressful.
We explain Citroen car warranties in plain words, without jargon and confusing terms that some firms use to disguise their warranty restrictions.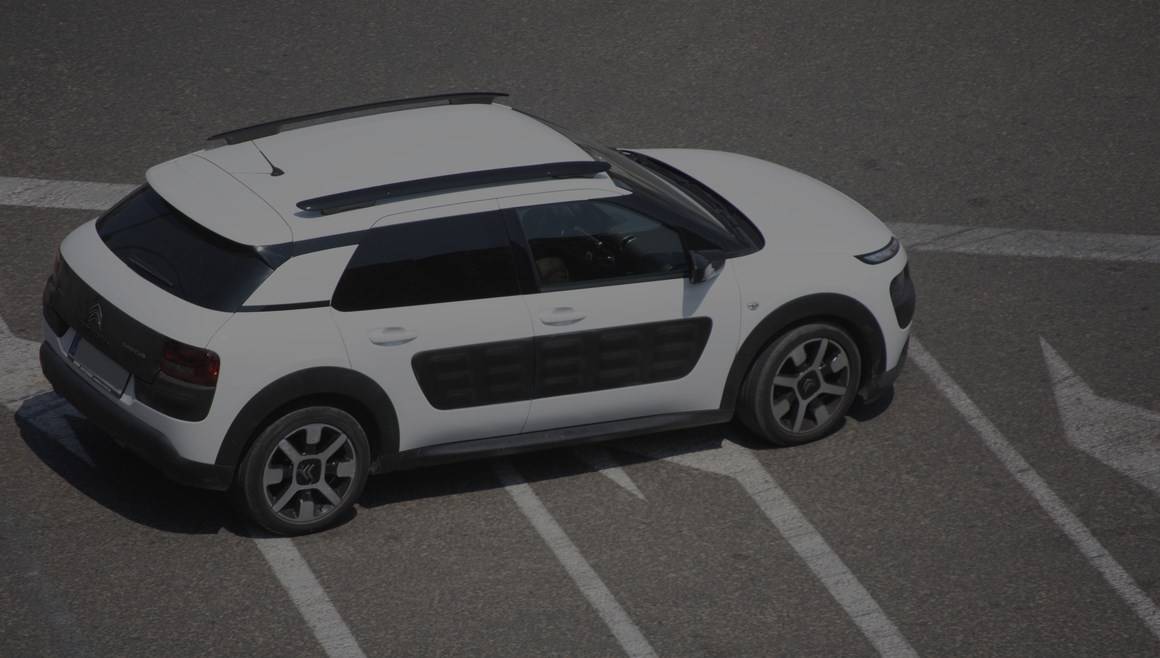 Choose a level of cover that suits your budget
Buying a Citroen warranty with us is straightforward. Just answer a few simple questions about you and your car and you can get an instant quote today so that you can be fully covered.
A Citroen warranty gives you the reassurance of knowing that you won't be faced with unexpected or unaffordable garage bills. If you have any questions at all regarding our warranties, don't hesitate to get in touch. Our team will be happy to answer any questions you may have.