Get the best warranty for your Audi today
Audi's car warranties typically provide cover for three years or 60,000 miles. If your car is older or has a higher mileage, you should consider an Audi extended warranty.
Not all car warranties are created the same. Some will cover only specified car parts or problems. Our warranty takes away the uncertainty by guaranteeing all mechanical and electrical parts provided the car is no more than six years old or has fewer than 60,000 miles on the clock.
There's nothing more frustrating than believing you're protected only to find out that a cleverly worded clause means your problem is excluded or will only be partly covered. That won't happen with the Car.co.uk Audi used car warranty because our policy wording is clear.
If you need to make a claim, you can have the repair done at an approved repairer, main dealer or a local garage. There is no limit to the number of times you can claim, and the value of your cover won't reduce as the car gets older.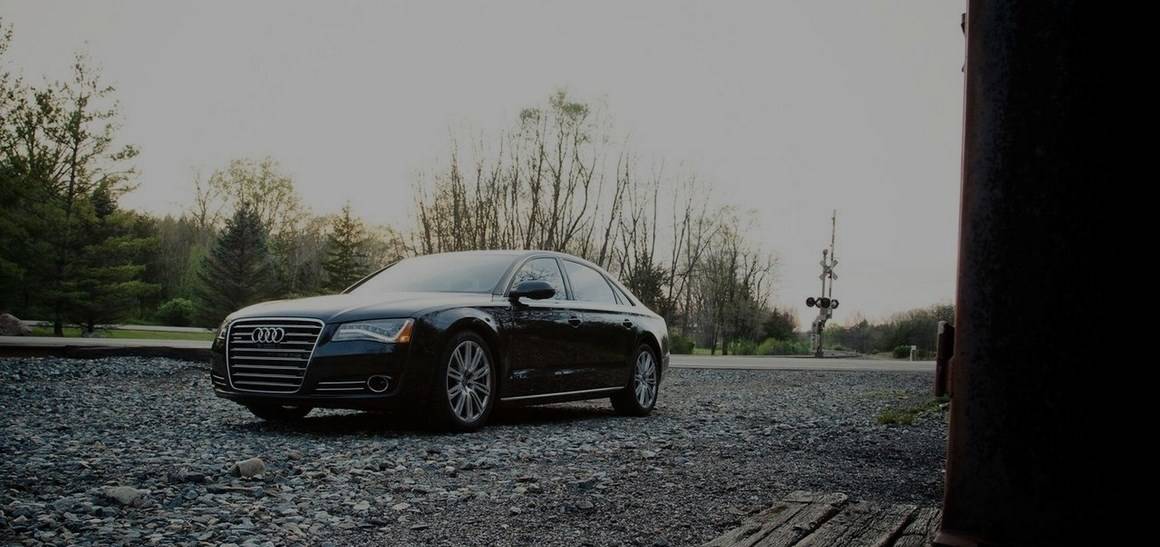 Choose a level of cover that suits your budget
You can choose to reduce the price of your warranty by paying some of the repair costs. Otherwise, we will pay the full amount of the work.
Subject to maximum amounts, we will pay for car hire, roadside recovery and travel expenses. Cover is unlimited across Europe.
Our warranty is written in plain English with no hidden clauses. We state what is covered and how to make a claim. We stick by our word so you can be confident that your Audi warranty provides the correct level of cover at all times.