Get the best value quotes for temp car insurance
There are lots of instances when you might need to borrow someone else's car or van. Perhaps you're going away for a weekend? Taking a family member's car if yours is off the road? Or maybe you're borrowing a van to help you move to a new house.
In some cases, your own insurance policy may cover you for third party damage while driving another vehicle – but, if you want to make sure you're fully protected, temporary cover is a great solution.
At Car.co.uk, we can provide cover for just an hour, single day car insurance, 7-day car insurance, and even 30-day car insurance – depending on your specific need. We can also tailor your cover to suit your exact requirements – with third party, third party, fire and theft, or fully comprehensive options. We make getting cover quick and straightforward too – so you can be on the road almost instantly.
We also understand that it's not always just personal use trips you may need to make, so we can help you get business cover for short periods too. In fact, we can help a huge range of people, including students who want to use their parents' cars, individuals who are test driving a car for sale privately, and even cover that'll protect a borrowed campervan if you plan to go on holiday or to a festival.
Whatever you'd like to be covered for, we can help – and, what's more, we'll make sure we keep your outlay to an absolute minimum too – by looking at what you're planning to use the car for, so we can trim down cover to meet just your needs.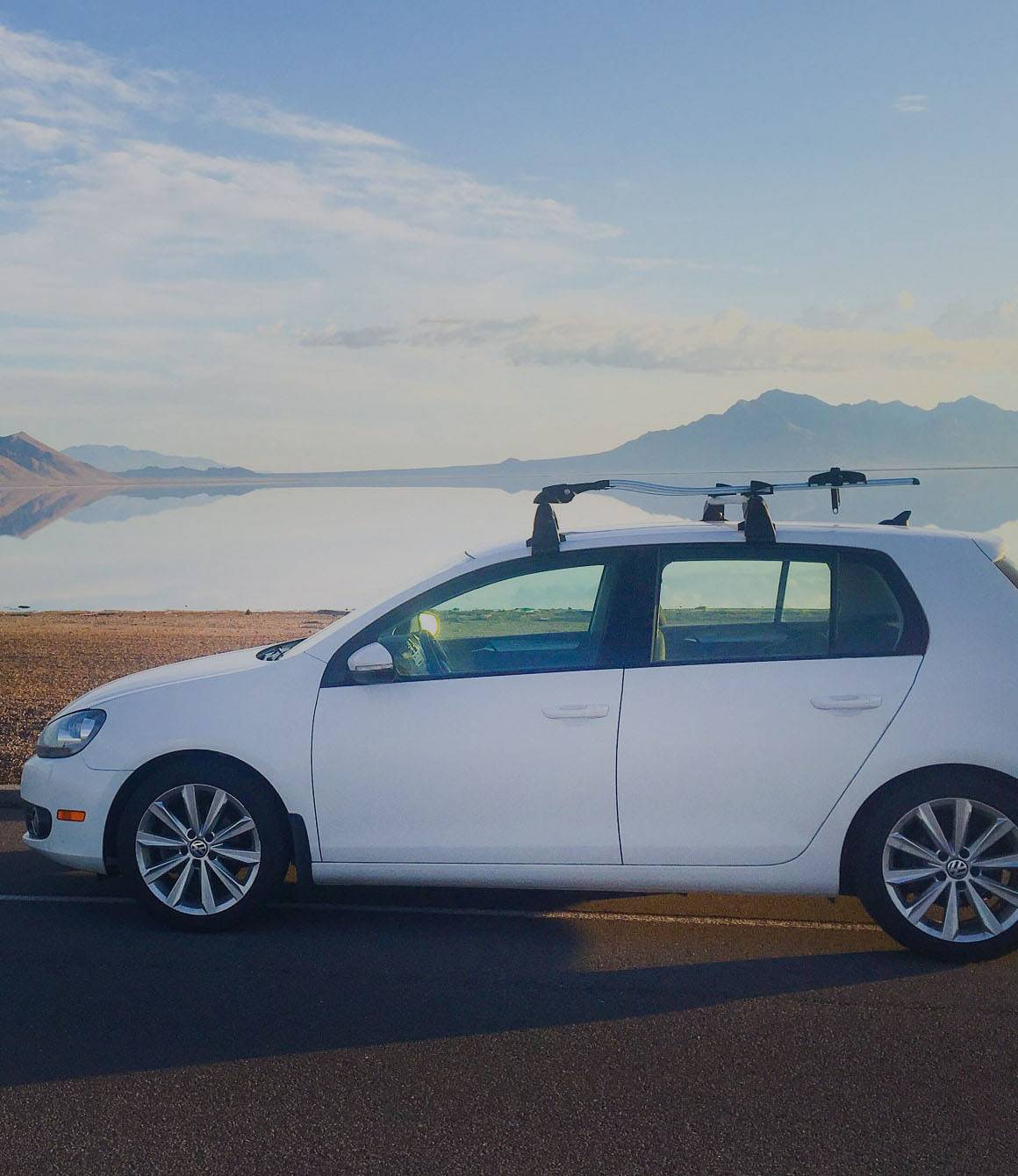 Would you like to talk to our team?
We know not everyone wants to shop for insurance online – so, with Car.co.uk, you don't have to. If you'd prefer, you can call and talk to one of our team. They'll have access to the same outstanding quotes offered online – and they can get your policy up and running straight away.