Looks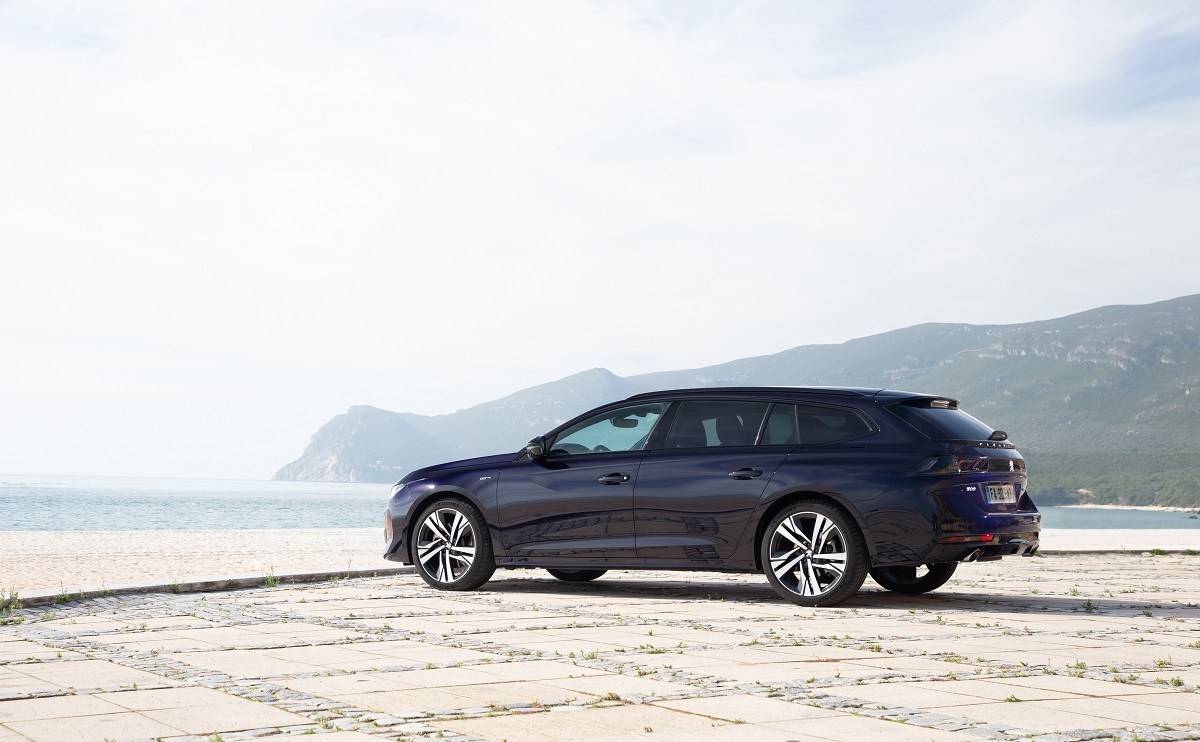 A natural athlete delivering content as well as style
With its lean muscled contours and swooping roof, the Peugeot 508 SW cuts an aerodynamic silhouette.
Dual chrome exhausts and a radiator grille with a distinctive style add to its appeal, and the 19-inch wheels give it a bold and boisterous look.
Like a sprinter poised to bolt, the 508 SW gives off elegant strength. It's frameless doors notch up the style factor and are sure to turn heads, whether in a corporate car park or with the neighbours next door.
Inside, you've got loads of optional extras, with a choice of seat upholstery in alcantara and nappa leather and stylish silver coverings on your speakers. The latest i-Cockpit gives you a jet fighter feel in an estate that's far from every day. Try not to be thrown by the quirky design and quantity of controls; it's all far easier to get to grips with than you think.