Get the best car finance for your Kia today
If you want a great value deal on Kia car finance, check out the options here at Car.co.uk. Our helpful website features a tool which displays a range of car finance options, without fuss or delay.
Whether you want a family car that offers great fuel economy for school runs and shopping trips, or would love to drive something sportier, we can help you finance your perfect car purchase.
Put into the system how much you want to borrow and over what term, then click 'Get a Quote'. A list, covering all kinds of Kia finance options, will be shown. There are various types of finance available.
Conditional sale agreements do end with you owning the car outright, while hire purchase agreements include the option of buying the car at the end of the term. Unsecured fixed sum loans mean that you own the car right from the start, while personal loans are secured, so they result in owning the car only when the loan is fully paid back.
Kia PCP finance plans offer an interesting alternative to more traditional finance packages. Firstly, you won't be repaying the full purchase price of the car – so your monthly payment is likely to be far lower than with other options. Also, you'll be able to decide an annual mileage limit too – so you're not paying for more than you need.
When you come to the end of your PCP agreement, you'll be offered a range of ownership options for your vehicle. If you decide your time with your Kia is over, you can simply give the keys back and walk away with no further obligation. Then again, you might decide that you want to keep your Kia – in which case, you'll be able to make a final payment that settles the finance and makes the car yours. Alternatively, you might decide it's time to upgrade – and use your car as a deposit that will help you drive away in a newer or more highly-spec'd vehicle.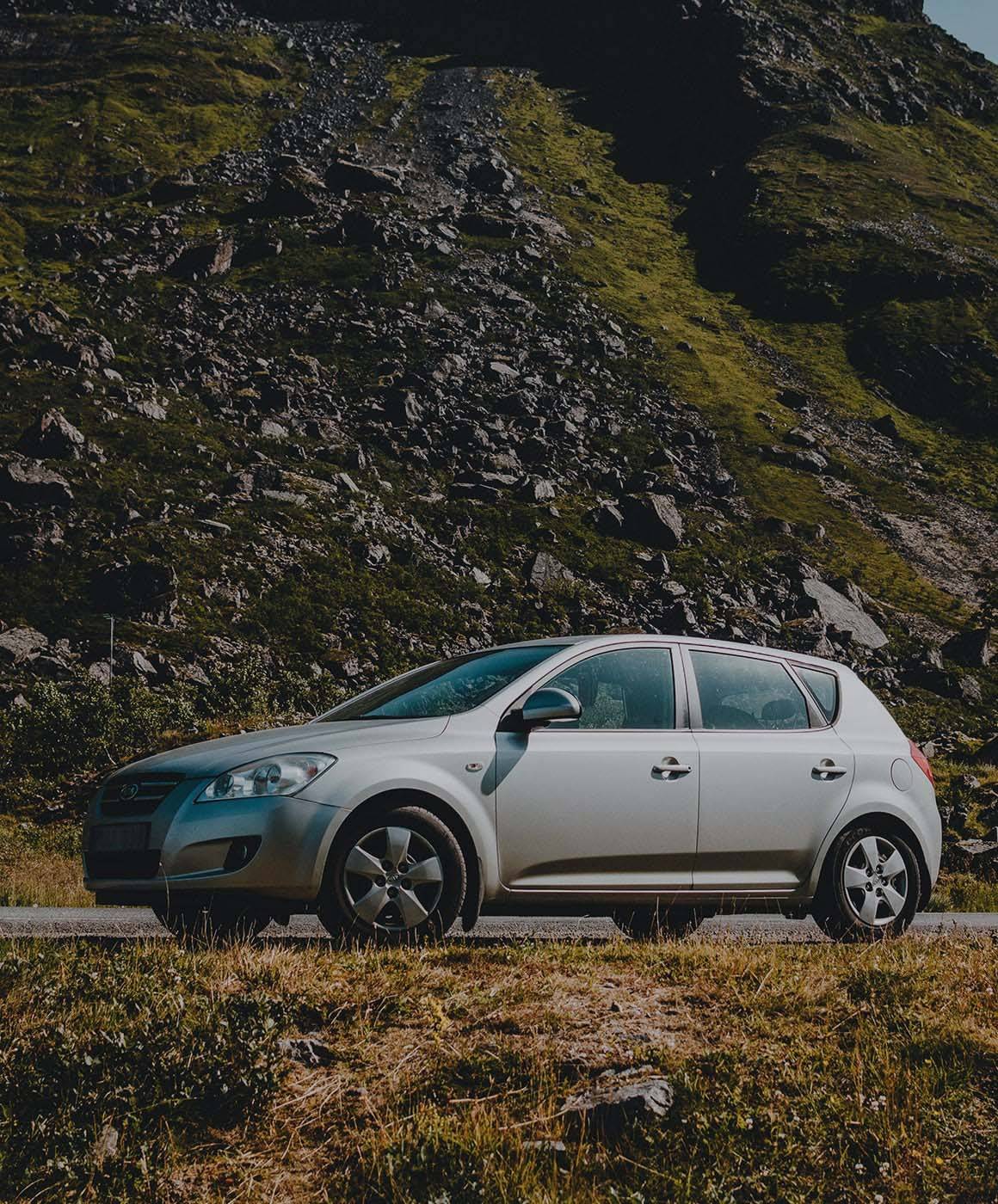 A finance package that suits you
We work hard to make sure every quote we provide comes with no obligation or pressure. Finding the right finance deal is just as important as finding the right car – so we're here to help.
What's more, we always promise clear communication with nothing untoward hidden in the small print. At Car.co.uk, we'll help you to make sure your next Kia comes with no finance worries.