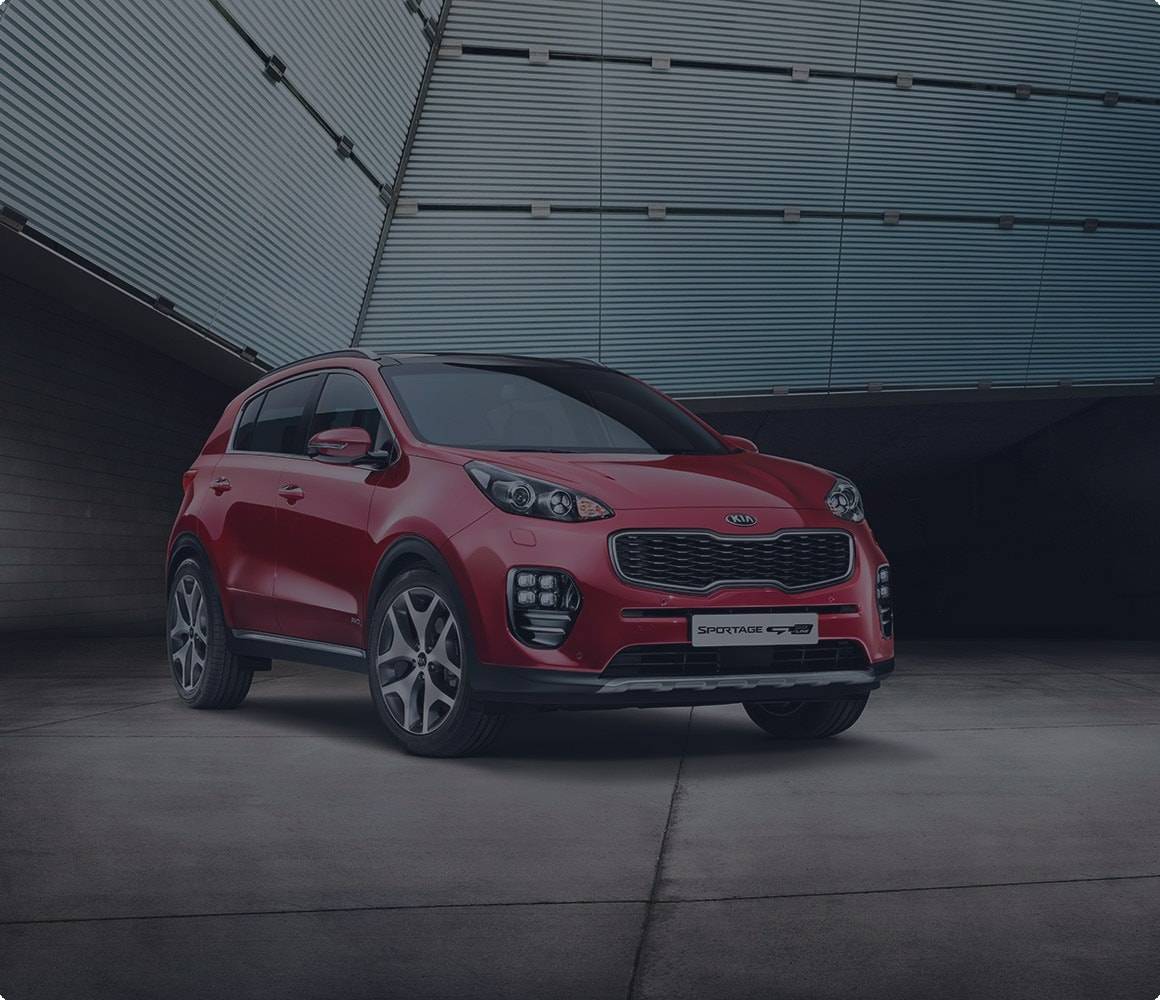 Your new Kia will help us support charity projects
You probably didn't think exploring interest rates and monthly payments ever came with a feel-good factor – but it does when you find your next finance package through Car.co.uk.
Our social value programme means that every time we help someone find a great deal for their next vehicle, we can contribute to a range of charity initiatives around the UK – and beyond.
From food redistribution services that help prevent hunger – to HMP Academies that tackle re-offending rates around the country, you're helping us to support real services that make a big difference to local communities.
When you use Car.co.uk, you're helping charity work that saves lives.