Putting social value at the centre of everything we do
Using Car.co.uk to find the best prices from scrap dealers in Clydebank means we can support local good causes.
We're passionate about cars and outstanding service – but it's community charity work that truly drives us here at Car.co.uk.
When you scrap your car using our service, a portion of the profits it helps us to generate will go toward the significant contributions we make to our social value schemes and charity projects, including:
Food redistribution networks
HMP Academies and crime reduction programmes
Supported living homes
The charity work we support has already had a significant impact on parts of the UK – reducing reoffending rates, helping people avoid homelessness, and making sure good food is used to provide meals for people who could otherwise go hungry.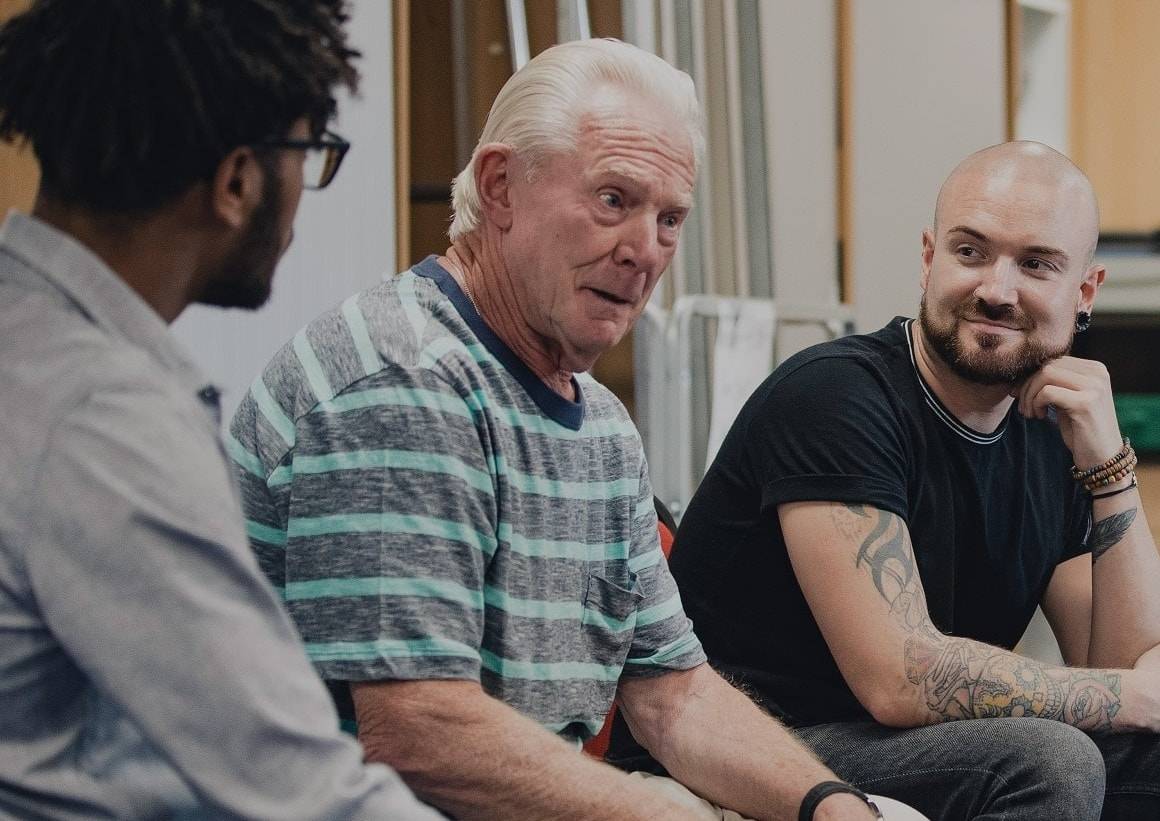 Directly supporting positive change and social value in communities
Choosing Car.co.uk to scrap your car in Clydebank doesn't just mean an unbeatable price and outstanding customer service for you – it also means you're directly supporting positive change and social value in communities around the country.