We're bringing social value to the motor industry
You can help us to drive funding towards a huge range of charities and good causes.
There's no doubt that responsibly scrapping your car is good for the environment – but, when you do it with Car.co.uk, you're also helping us to make real changes to local communities.
A portion of the funds that your car helps us to generate will be used to support a number of life-changing projects, including:
Food banks and food redistribution networks
Supported living services for people who may otherwise be homeless
HMP training academies and work placement schemes
By providing financial support for initiatives like these, we also help to ease the pressure on taxpayer funded services up and down the country.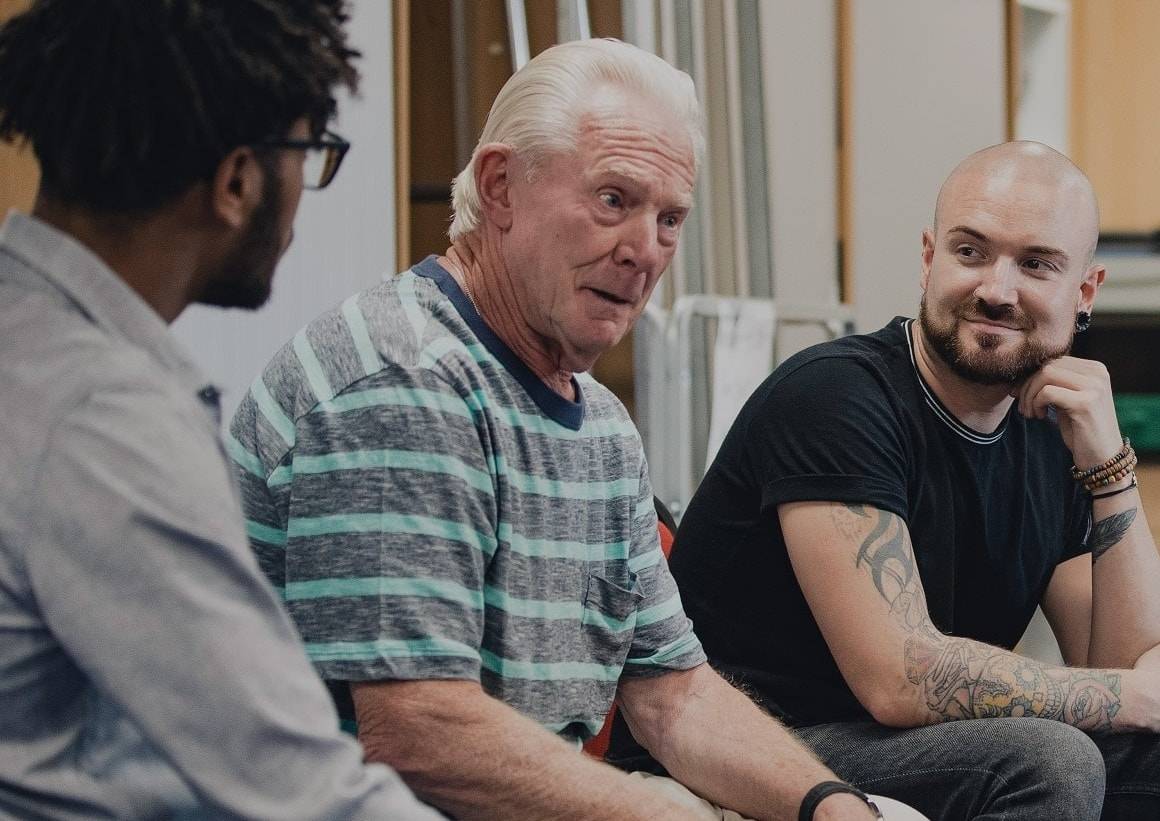 Supporting positive change through social value schemes
When our team helps you to get the best prices from scrap car dealers in Stockton-on-Tees – you're directly helping to change the lives of some of the most vulnerable people in the UK.