Putting social value at the centre of everything we do
An unbeatable deal for your scrap car can also be life-changing for vulnerable people around the country
When we help you to find the best scrap car prices from vehicle recyclers for your [[MANUFACTURER]] , our unique way of working means we're also providing an incredible service for a number of charities and good causes, both in the UK and abroad.
The social value projects we support include:
Supported living schemes for people who may otherwise face homelessness
Food redistribution networks that ensure no good food goes to waste
HMP Academies and training programmes designed to reduce reoffending
While the charity work provides an obvious benefit for the people who engage with it – a wider, overall effect is felt by communities when these projects ease the strain on the police, the courts, social housing resources, and the benefits system.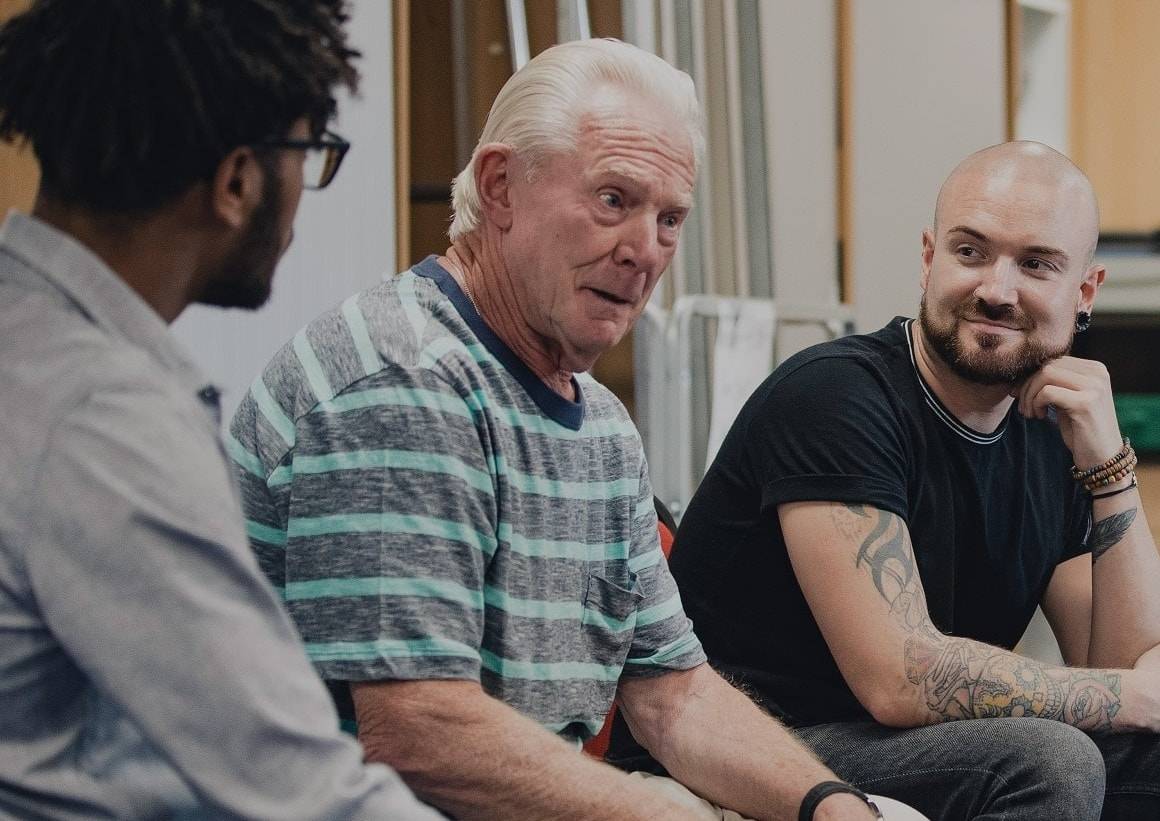 Help us to deliver positive change
Your car may have made its last journey on the road – but we'll make sure it goes on to provide social value for charities and good causes around the country.