Scrap My Car in Essex | Free Collection & Best Price Paid
Scrapping a car doesn't have to be hard work! Our UK-wide network of scrap partners and specialist dismantlers means we make it easy to find the very best prices.
Enter your registration & postcode to get an instant quote
Instant scrap car quotes in Essex
Where will I get a great price to scrap my car in Essex? With Car.co.uk! In fact, we'll help with every step of the scrapping process – even the official paperwork.
Best prices to sell your car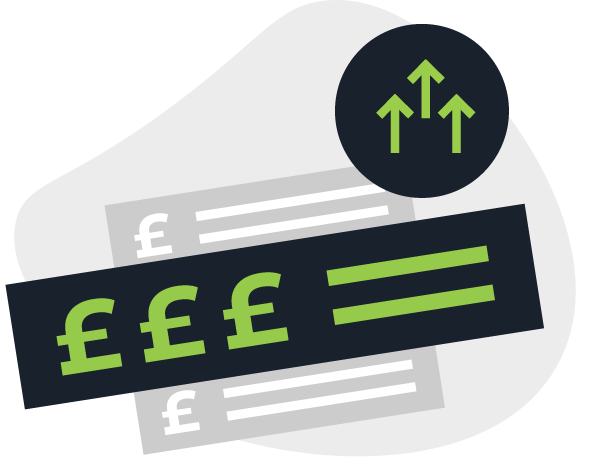 Free nationwide collection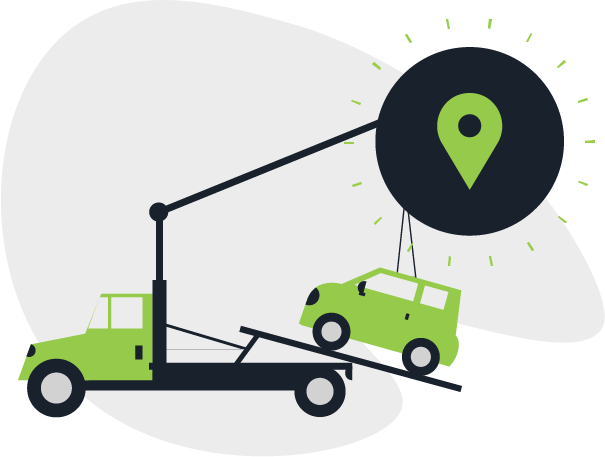 Instant price online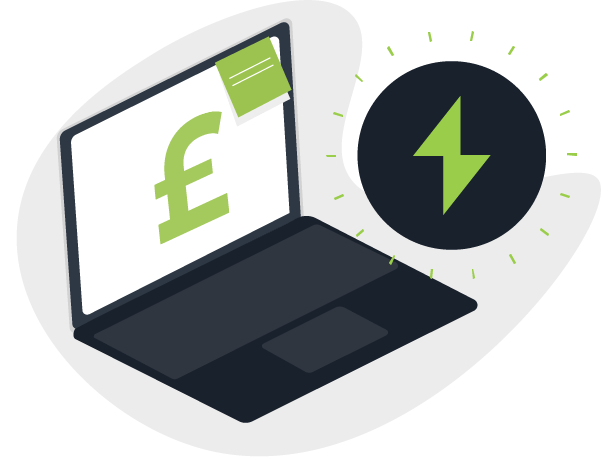 Quick payment service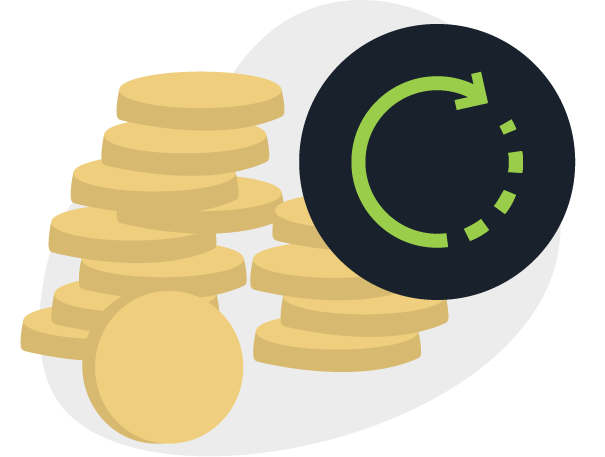 Official paperwork sorted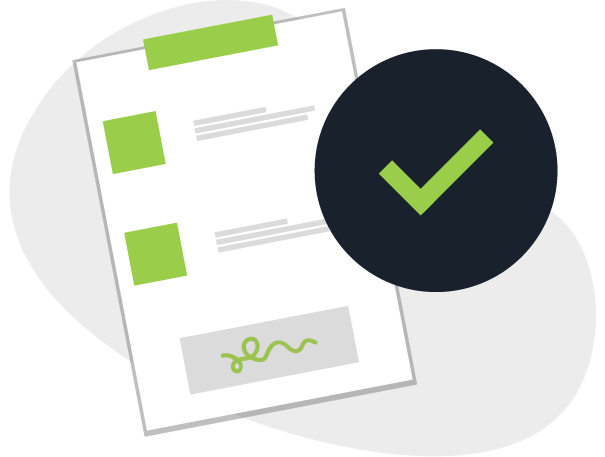 Support social value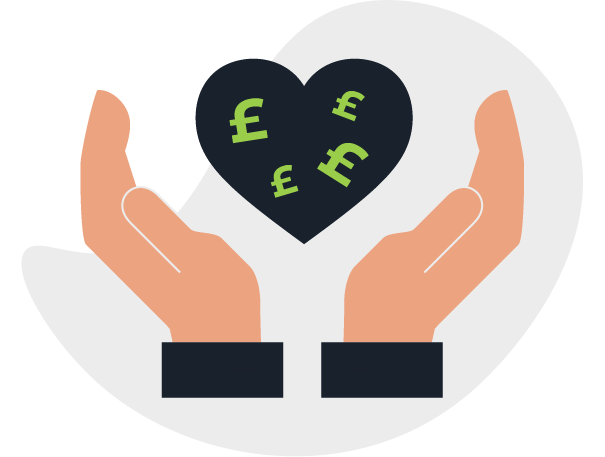 Scrap your car in any part of Essex
We have the UK's very best network of professional scrap partners, so you don't need to worry about delivering your car – we'll collect it from your location.
Car Recycling in Essex
Each of our scrap partners is government accredited, so you can be confident you'll get great service – and a guaranteed price that we won't try to haggle down on the day.
Looking for the best scrap car prices Essex?
Top prices from scrap car dealers in Essex – and much more!
We're proud of our service
We know the motor industry can sometimes be an intimidating place – and this is why we go above and beyond to make sure we provide absolutely outstanding customer service.
Our commitment to service begins long before anyone gets a quote. We've created the best network of scrap car yards in the UK – so when the time comes to get a price, we can search far and wide to make sure we've tracked down a price that will not be beaten.
It's not just our prices that we're proud of though; we're also confident that you won't find better service anywhere – we even help to make sure you get a free collection service for your car and help to complete all your DVLA paperwork when your vehicle's picked up. We're certain you won't find a more straightforward way to scrap your old or accident damaged car.
Your car will fund charity work
Road safety on Essex roads is at something of a standstill. Despite investment and initiatives to improve accident numbers, there are still nearly 12,000 incidents annually – many of them writing off the cars involved.
As a result, Essex produces more scrap cars than virtually any other county – but it's cars like this that we can transform into funding for charities.
Our unique social value programme means that part of the profit that's made when we handle your scrap car sale will go to support a range of good causes across the UK – from food banks to supported living houses.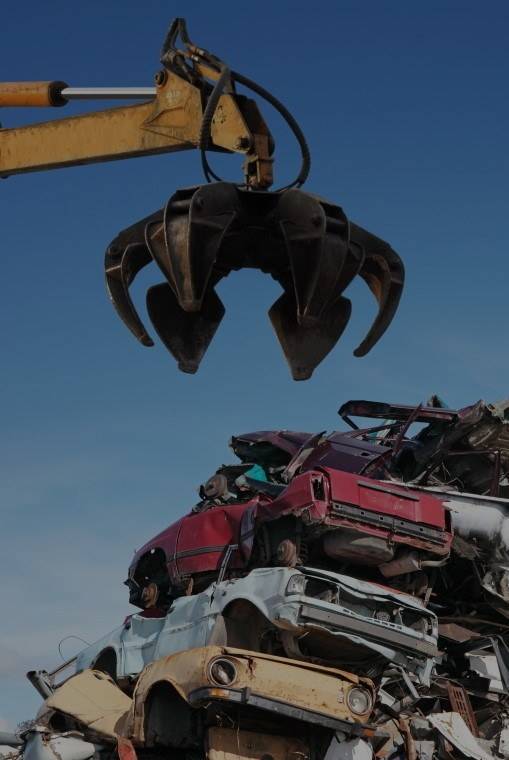 Types of cars we buy & recycle
The car scrap dealers we work alongside in Essex have the equipment needed to move any vehicle – no matter what it's history or condition.
Un-roadworthy cars
MOT failures
Junk and salvage cars
Fleet cars
Insurance write-offs
Damaged cars
Flood damaged cars
Non-runners
Part-exchange cars
Sell my car price calculator
To get an accurate instant quote for your specific make and model of car, just enter your car registration and postcode.
The best prices for all makes and models
Our network of scrap dealers includes a number of specialists who often offer better-than-average prices for certain makes and models.
Bmw
Seat
Renault
Mercedes
Honda
Ford
Fiat
Citroen
Audi
Toyota
Peugeot
Nissan
Vauxhall
Volkswagen
Volvo
Frequently asked questions
Got a question about scrapping your car? No problem! We've covered a few of our customer's most common queries here.
What is an Authorised Treatment Facility?
An authorised treatment facility – or ATF – is a scrap yard that's proved it meets strict environmental expectations relating to the handling or scrap vehicles and materials. Since only ATFs can produce the paperwork needed to confirm that your car's been scrapped correctly, they're the only scrap yards we work with.
Do I have to be at the collection of my car?
You don't, but we do need somebody to be there on your behalf if you aren't available. If you choose someone to stand in for you, they must have a photo ID to show our collection partner, and they'll also need to provide a utility bill with their address on from the past 3 months if you don't have your V5C document available.
Can I keep my stereo?
Of course. Missing parts may impact the price you're offered, but our collection partners are happy to recover all scrap cars.
Will you collect my scrap car in Essex if I've already sold the wheels?
Yes, we will. It's worth remembering that missing wheels can impact your price – so you might get more money if you leave them on the car, but if not, just let the scrap yard know when they get in touch to confirm delivery.
Why are some cars worth more than others?
Scrap value is based on weight. Since cars tend to weight different amounts, the scrap value will vary. We'll always try to maximise the amount you receive by seeking prices from specialist dismantlers who may offer more for your specific car.
Can you show me how to complete the registration document?
Of course. Our collection driver will be happy to help you complete section 9 of the V5C document (or, on newer documents issued after April 2019 – section 4). They'll also show you which part you should keep and which part to send on to the DVLA.