Get the best warranty for your Volvo today
Here at Car.co.uk, we're experts in extended warranties with a strong background in supporting some of the UK's leading franchised and independent dealer groups, as well as private individuals.
Currently considering the purchase of a Volvo used car warranty? Help is at hand. It's our mission to assist you in acquiring an outstanding warranty and to ensure that you receive exceptional cover for your vehicle of choice. No matter which model of Volvo you own, we can help you. Whether you have a V40, V60 or another model, we can provide you with a superior warranty for your Volvo.
It's always crucial to us that we continue to uphold our excellent level of value when it comes to Volvo warranties. That's why we take considerable effort and time tweaking our cover to ensure it remains one of the leading warranties on offer for your vehicle from this Swedish automobile manufacturer.
With exhaustive experience in the car industry, we've carried out in-depth research allowing us to state that our Volvo extended warranty delivers unrivalled value with a premium level of service.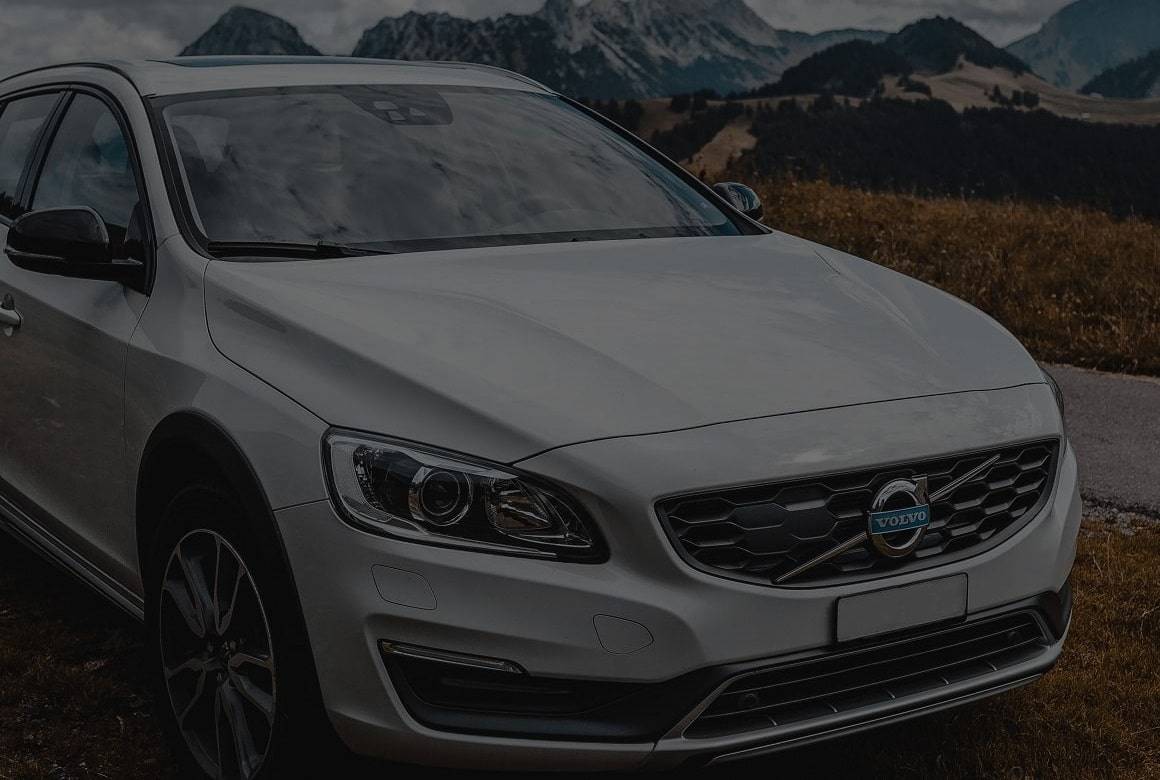 Straight-talking warranties you can trust
We provide all our customers with a first-class warranty - while offering total transparency which comprises a clear cost breakdown at each step in the process. This means you can trust us entirely when it comes time to purchase your extended cover.
What's more, you can be confident that what you read is what you get. We never try to hide behind sneaky small print to avoid paying for a repair – so you can be confident you won't have to pay out yourself.