Get the best warranty for your Volkswagen today
When it comes to Volkswagen car warranties, we have a firm foundation of working closely with some of the UK's most renowned independent and franchised dealer groups, along with private individuals.
If you're searching for a Volkswagen extended warranty, you've found the right place. At Car.co.uk, our aim is to make purchasing protection simpler and to ensure you receive a top-quality warranty for your vehicle. Whether you need cover for a Polo, Golf or Passat, we'll provide you with an outstanding Volkswagen used car warranty for your model.
It's vitally important to us that we continue offering our customers the most premium warranties available for cars from this prominent German automotive manufacturer. We continually put intensive effort and energy into reviewing our cover to ensure it provides you with an unbeatable level of protection and offers you one of the best warranties on the current UK market.
With an in-depth understanding of the automobile industry, we've thoroughly researched all protection plans available and can state with pride that our Volkswagen used car warranty offers excellent value and features a first-class service.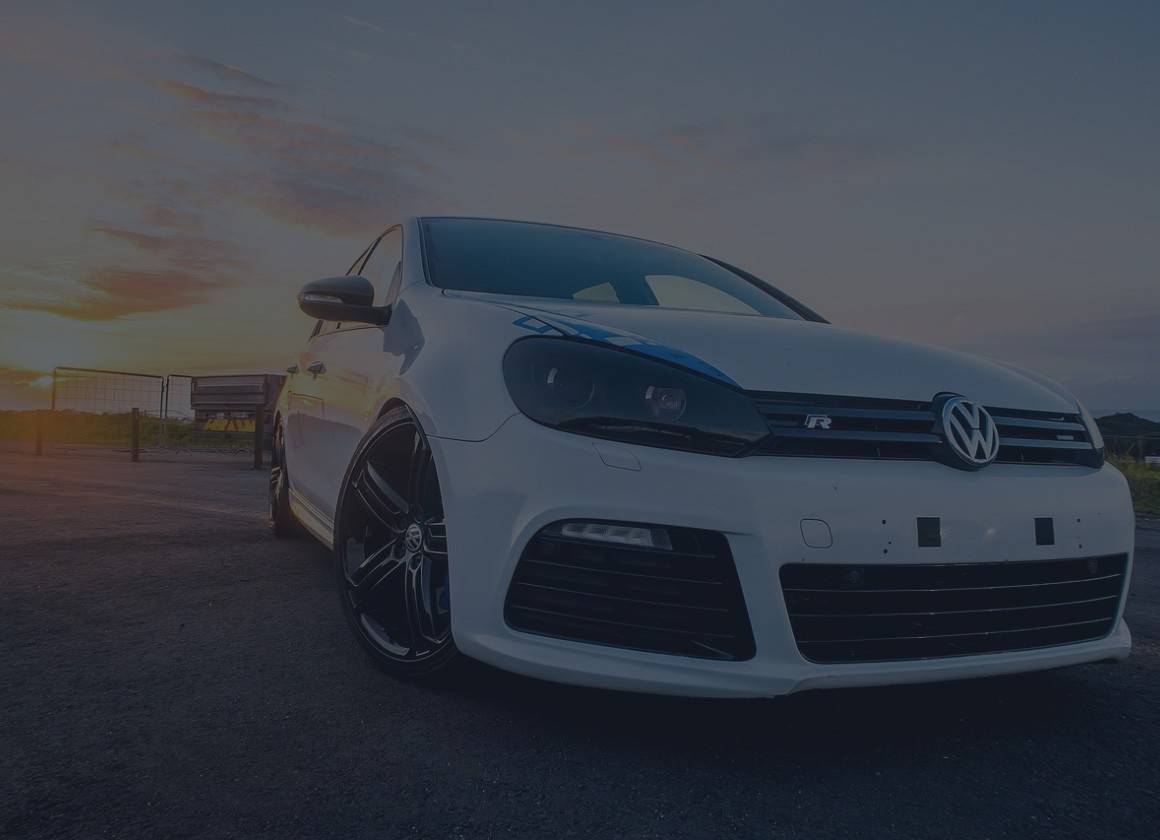 Clear and uncomplicated warranties
As well as making sure our warranties are written in clear, plain-English, we continue to offer complete transparency, and this includes providing an itemised breakdown of costs at each stage in the purchasing process.
This means you can always place your full trust in us when it's time to buy a warranty for your Volkswagen car – and you can be certain that we'll never try to hide behind complex wording when it comes to paying your repair bills.