Get the best warranty for your Vauxhall today
At Car.co.uk we have in-depth experience working with private individuals and many of the country's prominent franchised and independent dealer groups when it comes to Vauxhall car warranties.
If you're on the lookout for a Vauxhall warranty, you've found an excellent starting point for your search. Our aim is to make obtaining cover simpler and ensure you get a first-rate protection plan for your vehicle. Whether it's an Insignia or a Corsa, we'll offer you superior used car cover for your vehicle from this British automobile manufacturer.
It's absolutely essential to us that we continue to deliver to our customers the most exceptional warranties available for purchase. We spend extensive time and energy refining our specialist warranty to ensure it provides a superb level of protection in comparison to its rivals and affords you one of the best warranties on offer today.
As an authority on the automotive industry, we've researched the cover options available and can proudly state that our Vauxhall extended warranty provides unparalleled value with a top-quality service. Taking out a warranty with us will give you the peace of mind that comes from knowing your vehicle is covered for mechanical and electrical faults.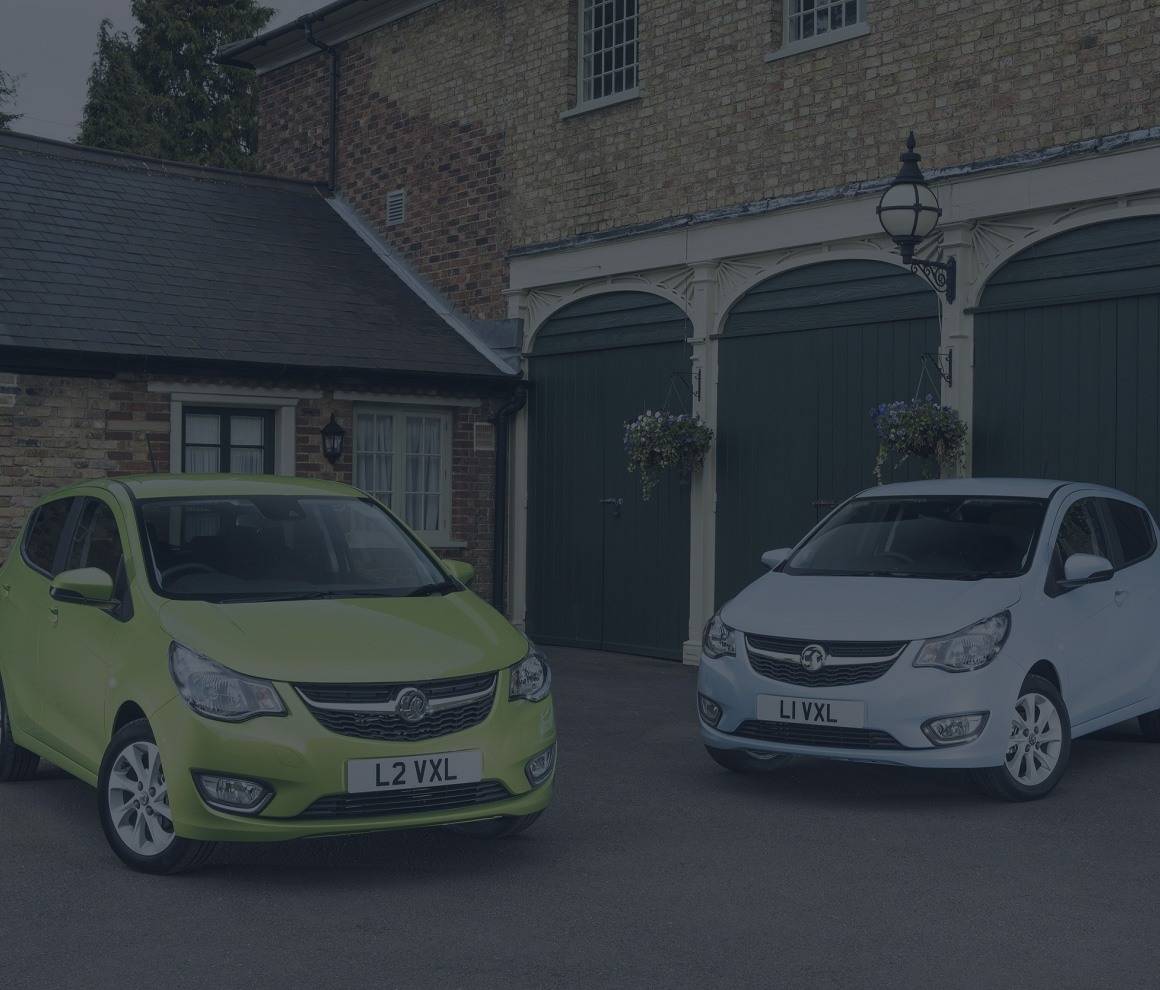 Straight-talking warranties
As well as making sure our warranties are written in plain-English, we also offer complete transparency, including a full breakdown of all costs at every step along the way to acquiring your cover.
This means you can put your trust in us when it comes time to purchase your cover – and you can be totally confident that we'll never try to hide behind sneaking wording when it comes to paying for repairs.