Get the best warranty for your Toyota today
When it comes to Toyota car warranties, we have extensive experience in working with private individuals and some of the country's foremost independent dealer groups.
If you're currently considering a Toyota extended warranty, then we're here to help. At Car.co.uk, our goal is to make certain you get an unparalleled warranty for your vehicle and that the process stays simple. Whether you require cover for a Toyota Corolla or a Toyota Prius, we'll offer you a first-rate warranty for your car from this Japanese multinational automobile manufacturer.
It's crucial to us to keep providing warranties of exceptional quality for Toyota cars. We put both time and resources into constantly reviewing our warranty and refining it to ensure it offers unmatched value and provides our customers with one of the best specialist warranties on the market.
With a comprehensive understanding of the car industry, we've examined multiple protection plans offered and can state with pride that our Toyota warranty delivers unrivalled value and offers top quality when it comes to service. So, for added peace of mind, why not arrange your vehicle warranty today?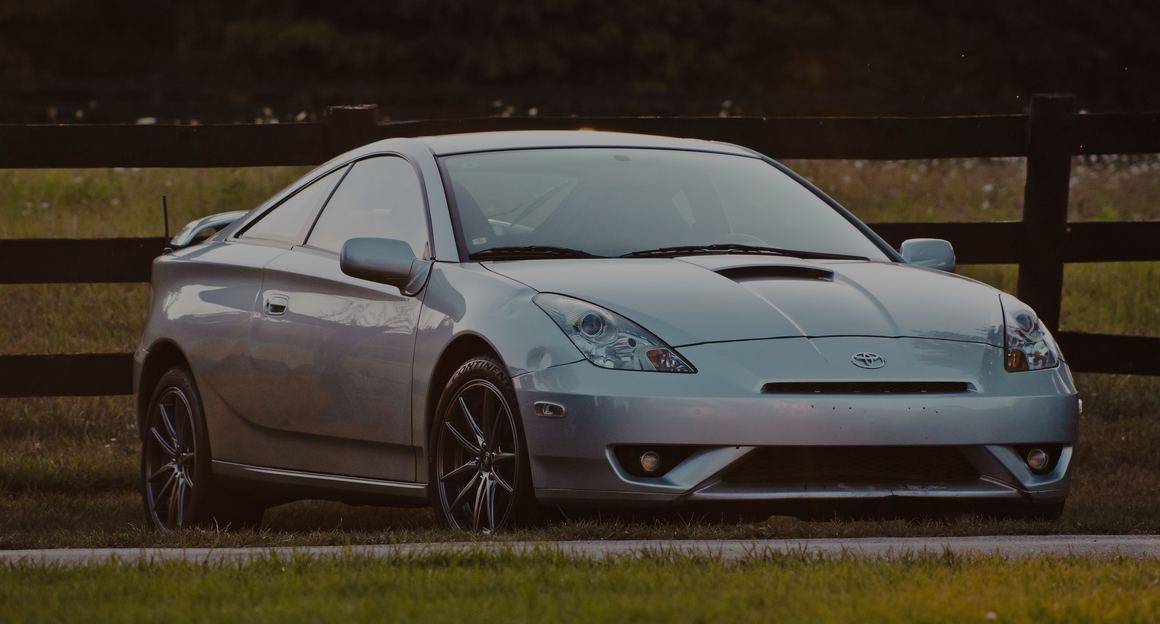 Choose a level of cover that suits your budget
Your peace of mind is important to us, so we provide transparency at each stage in the process. This includes giving a clear breakdown of all costs, meaning you can place your trust in us when it's time to purchase a Toyota extended warranty.
You can even be certain that your warranty will be explained in straightforward English too – so you never have to worry about us hiding behind tricky wording in an effort to avoid paying for a repair.