Get the best warranty for your Tesla today
At Car.co.uk, we're experts when it comes to Tesla warranties and have experience in assisting some of the UK's prominent franchised and independent dealer groups, as well as private individuals.
Are you hunting for an excellent Tesla used car warranty? If so, help is here. It's our objective to give you access to a high-quality warranty and ensure you get the most premium cover possible for your car. Whether you own a dual-engine Tesla Model X or a more modest long-range Tesla Model 3, we'll provide you with an exceptional warranty for your vehicle.
It's vitally important to us that we continue offering a superb level of quality in our Tesla warranties. That's why we put time and effort into continually refining our protection plan to ensure it stays one of the best warranties you can purchase for your electric vehicle from this American car manufacturer.
As specialists in the automobile industry, we've researched the market - enabling us to state that our Tesla extended warranty boasts unmatched value with a high-quality service. To find out more, simply request a quote today.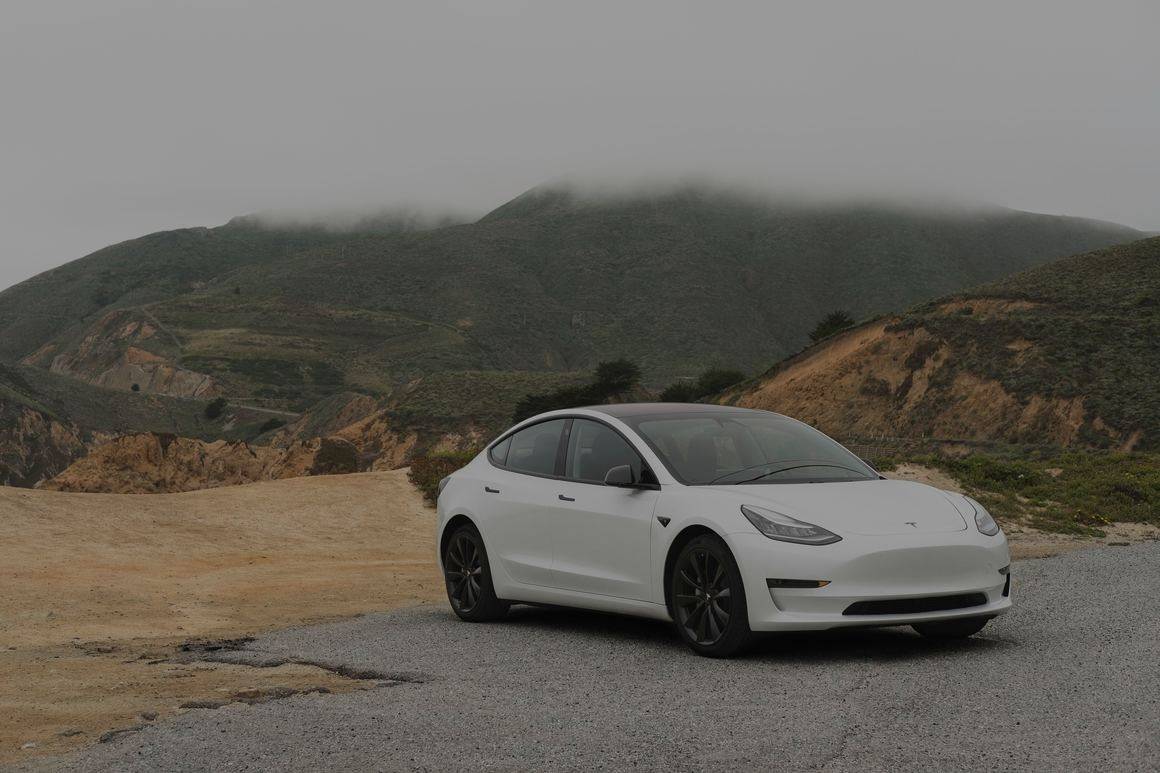 Choose a level of cover that suits your budget
We take great pride in being able to offer you unrivalled cover, while delivering total transparency that shows our costs clearly at every step. This means you can place your trust in us when you buy your warranty.
What's more, we make sure each of our warranties is clearly explained and written in plain-English – so you can be completely confident we'll never hide behind small print in an effort to avoid paying for a repair.