Get the best warranty for your Suzuki today
At Car.co.uk, we're experts when it comes to warranties and have a firm foundation in helping private motorists and some of the country's most notable independent dealer groups.
Considering buying a Suzuki car warranty? Help is at hand. It's our goal to aid you in acquiring a first-rate warranty and to ensure you receive the very best cover on offer for your chosen vehicle. Whether you own an Alto or a Landy, we'll provide you with a select warranty for your Suzuki.
We continually strive to uphold our superb level of quality when it comes to Suzuki warranties. That's why we spend time refining the cover we offer to ensure it remains one of the top warranties you can get for your vehicle from this Japanese multinational car maker.
With extensive experience in the auto industry, we're proud to state that our Suzuki extended warranty delivers unmatched value with a superior level of service. So, if you want greater peace of mind that your car is covered for mechanical and electrical faults, why not get a quote for immediate cover today?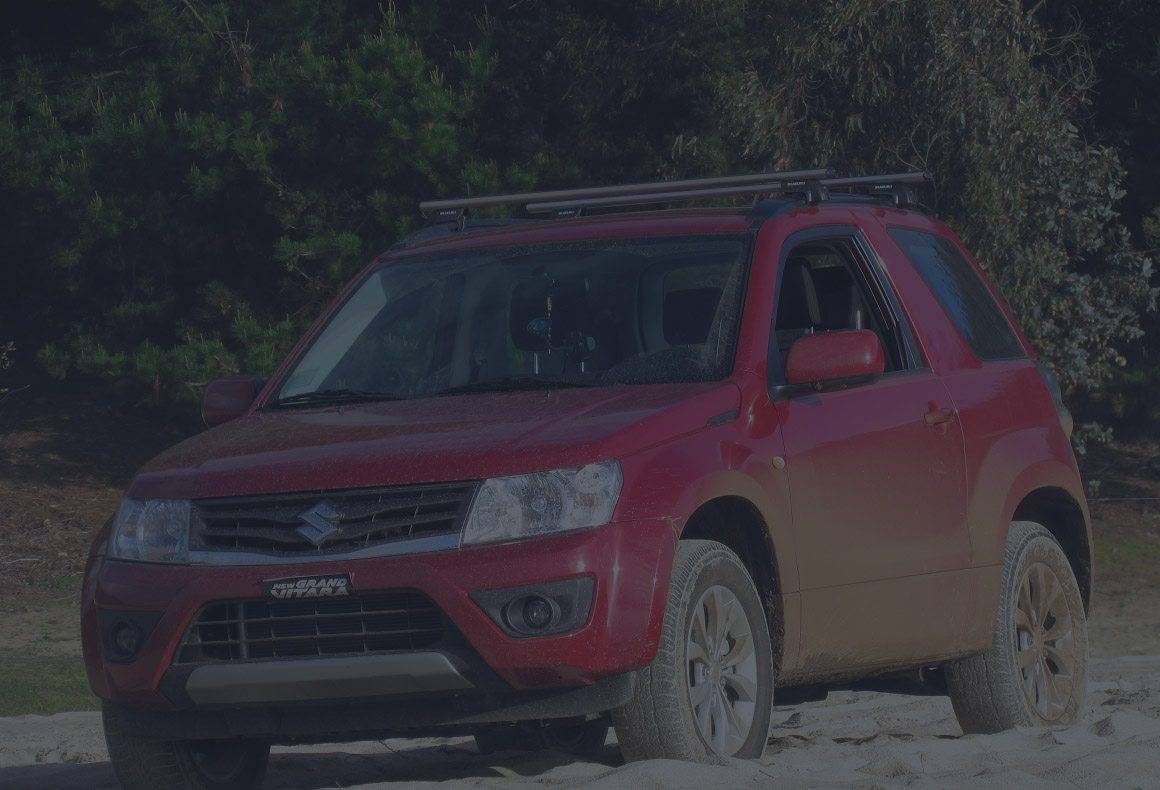 We offer you an exceptional warranty while always providing full transparency, which includes a clearly itemised breakdown of costs at every stage. This means you can place your trust in us completely when purchasing your cover.
What's more, you can be confident that we never try to hide behind small print. Every one of our warranties is explained in clear English; you can be confident in your cover.