Get the best warranty for your Subaru today
At Car.co.uk, we're an authority on warranties with experience of assisting many of the country's renowned independent and franchised dealer groups, as well as private individuals.
Seeking a premium Subaru used car warranty? Our goal is to help you purchase a warranty and to ensure that the product you receive offers first-class cover for your car. Whether your vehicle is a classic Subaru or a more modern model, such as an Outback or Legacy, we'll provide an exceptional class of warranty.
It's essential to us that we continue to offer the highest standard of cover available. That's why we take great pains refining and reviewing our specialist warranty to ensure it remains the best protection you can acquire for your car from this Japanese automobile manufacturer.
We also take pride in our transparent approach, which includes providing itemised costs at each step along the way. This means you can put your trust in us when you purchase your Subaru used car warranty.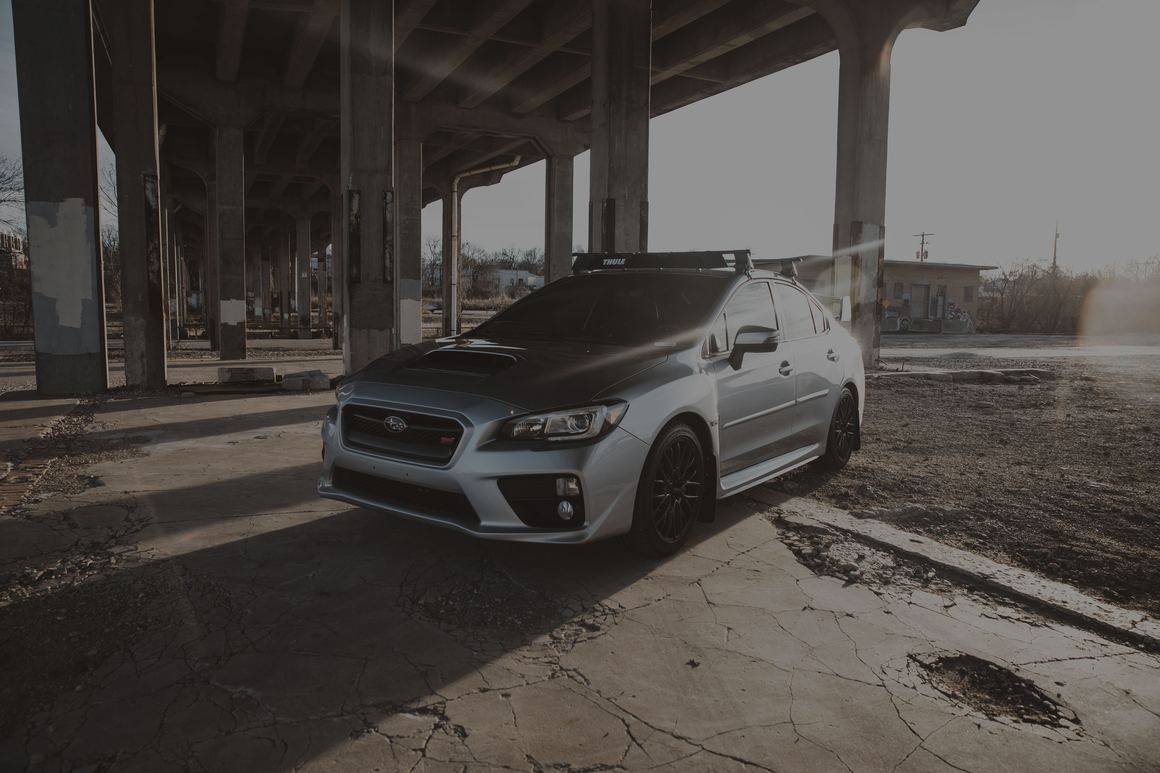 Warranty cover that keeps you protected
As experts in the car industry, we've carried out extensive research on available cover that allows us to proudly state our Subaru extended warranty delivers unmatched value with a superior quality service.
So, when your manufacturer's warranty runs out, and you want to extend your cover for mechanical and electrical faults, Car.co.uk is standing by to help. Simply get your quote today to find out more.