Get the best warranty for your Smart today
When it comes to Smart car warranties, we have extensive experience in working with both private individuals and some of the UK's leading independent dealer groups.
If you're considering a Smart car extended warranty, then we can assist you. Here at Car.co.uk, our ambition is to ensure you get an unrivalled warranty for your car and that the process is as straightforward as possible. Whether you need a warranty for a Smart Fortwo Cabrio or a Smart Forfour, we'll provide you with first-class cover for your car.
It's a must for us to continue delivering one of the most excellent warranties available for Smart cars. We put extensive time and effort into reviewing and refining our warranty to make sure it delivers an incomparable quality of cover and offers our customers one of the top warranties on the market.
With an in-depth understanding of the automotive industry, we've studied all car cover on offer and can proudly state that our Smart car warranty delivers exceptional value while featuring premium quality in terms of service. It's there to give you greater peace of mind when it comes to your vehicle.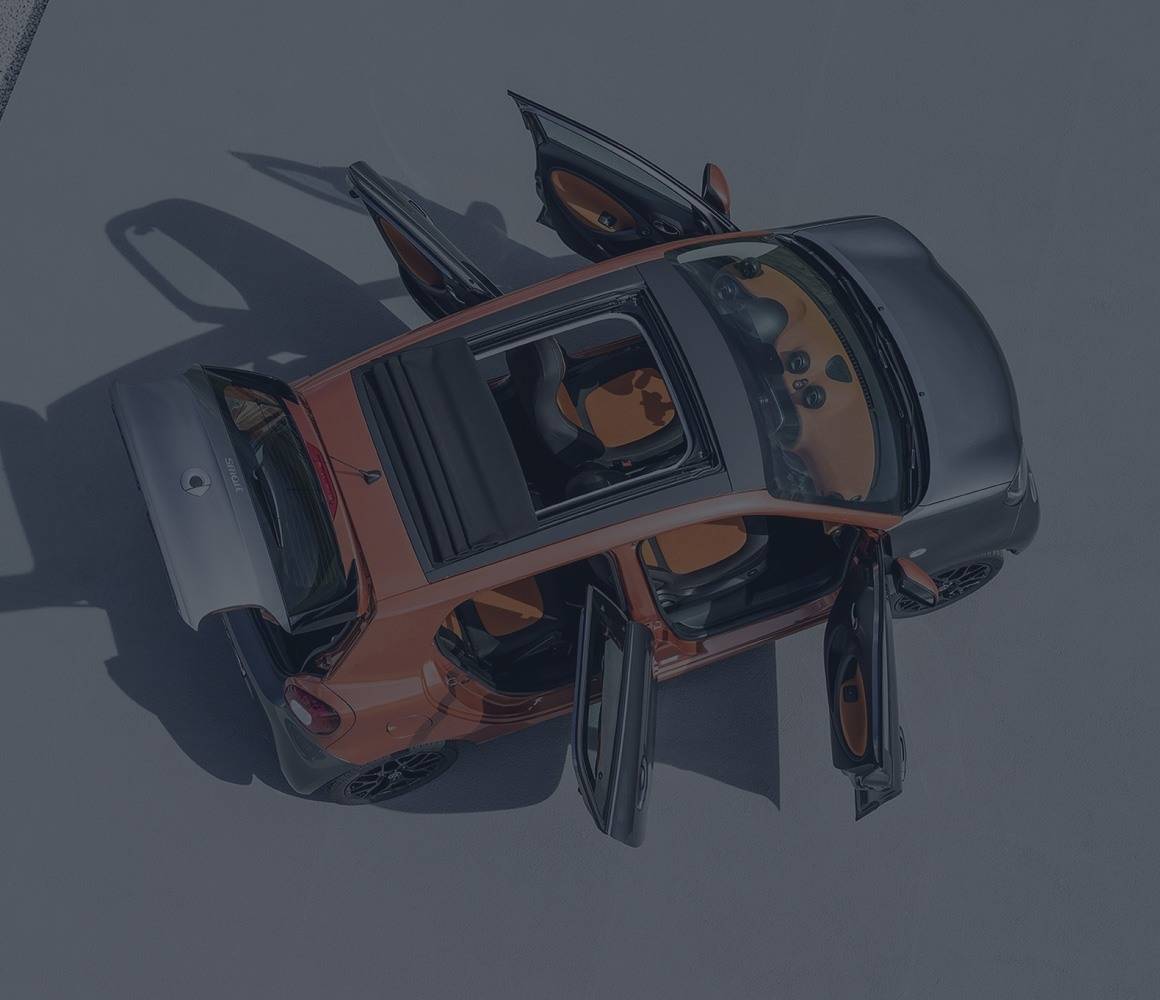 As well as making sure all our policies and documents are written in plain-English, we go to great lengths to provide complete transparency, including a full breakdown of costs at every step in the process. This means you can always put your trust in us when it comes time to purchase cover for your car from this German automobile manufacturer.