Get the best used car warranty for your Seat today
We have a solid foundation of working with private individuals and some of the country's foremost independent and franchised dealer groups when it comes to SEAT car warranties.
So, if you're interested in a SEAT extended warranty, you've come to the right place. Here at Car.co.uk, our mission is to make buying cover easier and ensure that you get an exceptional warranty for your car. Whether you require cover for a SEAT Alhambra or a SEAT Toledo, we'll deliver you a top-rated warranty for your vehicle from this Spanish automobile manufacturer.
It's crucial to us that we keep providing customers with the ultimate warranties available to purchase for SEAT cars. We put extensive energy and time into reviewing our warranty to ensure it affords you the best possible cover.
By purchasing a used SEAT car warranty from us, you can benefit from the added reassurance that comes from knowing you are covered for electrical and mechanical faults that may occur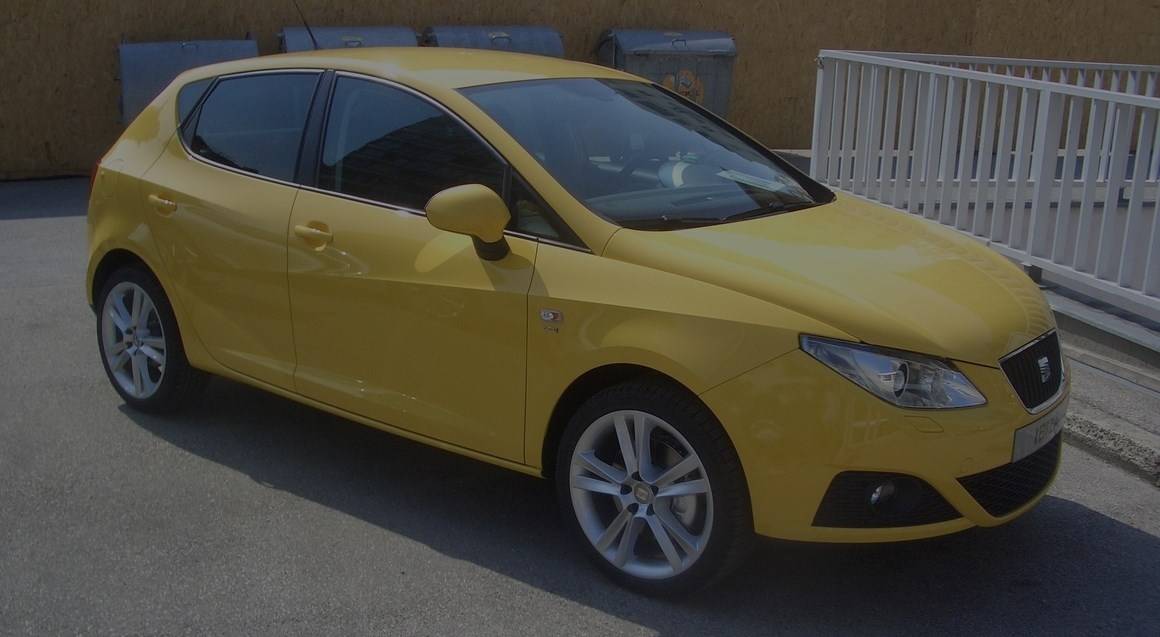 Straight-talking vehicles warranties
We also offer full transparency, and this includes an itemised breakdown of costs at each stage. This means you can place your utmost trust in us when it comes time to buy a warranty for your SEAT car.
As skilled experts with in-depth knowledge of the auto industry, we've researched the available cover and are confident that our SEAT used car warranty offers exceptional value while presenting a high-quality service.