Get the best warranty for your Saab today
Here at Car.co.uk, we are warranty experts with a background in supporting many of the UK's well known independent and franchised dealer groups, along with private individuals.
Hunting for a superior Saab used car warranty? Our aim is to provide you with a warranty that offers superb cover for your particular vehicle. Be it a Saab 9-3, 9-5 or any other model; we'll provide you with a premium warranty for your selected Saab.
It's vital to us that we continue to provide leading used car warranties. That's why we put extensive effort and energy into refining our specialist cover to make sure it remains one of the top warranties you can acquire for your vehicle from this Swedish automaker.
As specialists in the car industry, we've undertaken intensive research and can proudly state that our Saab extended warranty offers unparalleled value with a first-class service.
Get your used car warranty today to ensure you are covered for mechanical and electrical faults that may occur - and to enhance your peace of mind as a result.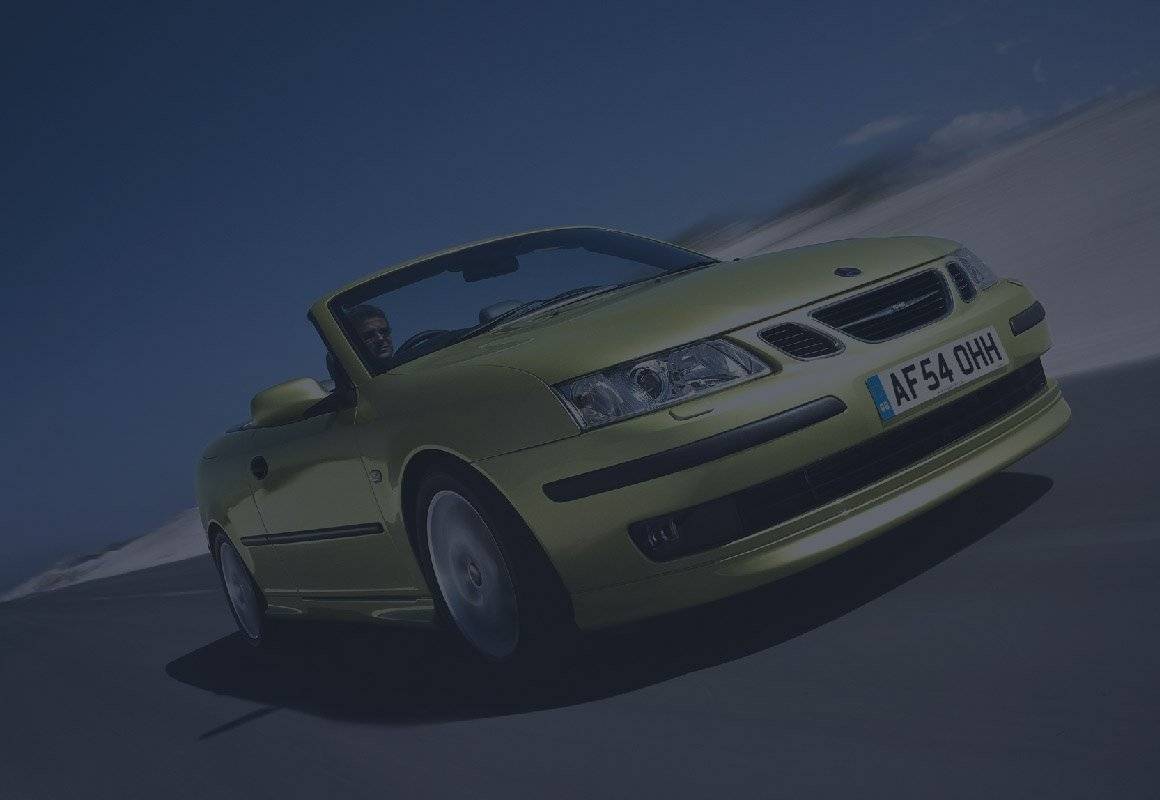 Choose a level of cover that suits your budget
As well as ensuring our warranties are written in plain English and easily understood, we take great pride in offering full transparency too, and this includes providing an itemised list of costs at every stage in the process.
We're proud to deliver a clear and fully-explained way of working – and it means you can place total trust in us when it comes time to buy your warranty.